Rumor: Zelda: Twilight Princess icon found within the Wii U eShop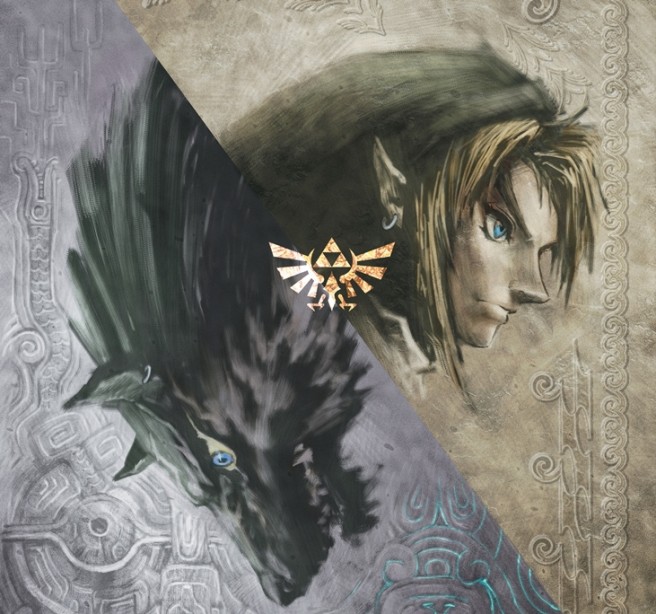 NWPlayer123, a person known within the gaming scene for data mining various games such as Splatoon, posted a brief chat she had with another person who has been snooping around the Wii U eShop. Supposedly, Nintendo recently added in a new title ID for The Legend of Zelda: Twilight Princess. It's not quite clear if this would be referring to a simple re-release of the Wii game or an HD version (though the latter is mentioned in the conversation).
It's not possible to download anything from the eShop. Only the home icon was recovered – it's actually the image above, but smaller.
It's true that this could have been a test or an error on Nintendo's part. I'd personally assume that if it was intentional, there are only plans to bring the original Wii game over much like Super Mario Galaxy 2 and other titles.
Leave a Reply