Sakamoto on why Metroid: Samus Returns was made for 3DS instead of Switch, remaking Metroid II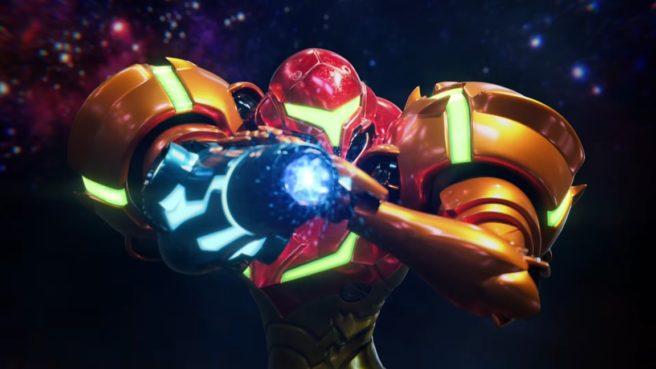 Game Rant has published its full interview with Metroid co-creator Yoshio Sakamoto. Sakamoto touched on why 3DS was chosen as the platform for Metroid: Samus Returns on 3DS, as well as why Metroid II was fit for a remake. He was also asked about possible interest in an animated series / movie, though Sakamoto didn't have much to say here.
You can read Sakamoto's comments about these topics below. The full interview is located here.
On why Metroid: Samus Returns was released for 3DS rather than Switch…
"One of the themes we chose to stick with this time was utilizing both 3D visuals and a dual screen setup. In fact, I'd been interested in creating a Metroid title that allowed you display the map constantly on a second screen and interact with the elements of the UI by touching them since the time of the original DS. The 3DS made the 3D visuals possible of course, and the more powerful hardware allows for a higher fidelity experience—both are reasons we felt this was the right choice."
On the decision to revisit Metroid II as opposed to the original Metroid or Super Metroid…
"… Metroid II was released more than 20 years ago, and it chronicles the first meeting between Samus and the Baby Metroid. That event is crucial to the story of the series, and I've thought for some time that the best way to retell that tale for a new audience of gamers would be via a remake."
On any interest in an animated series / movie…
"… when it comes to expanding the Metroid franchise beyond the medium of games, I feel the position I'm in now doesn't make me the best person to tell that tale."
"… As I mentioned above, I don't feel I'm in the best position to tell the tale of Metroid when it comes to expanding the franchise beyond the province of games."
Leave a Reply