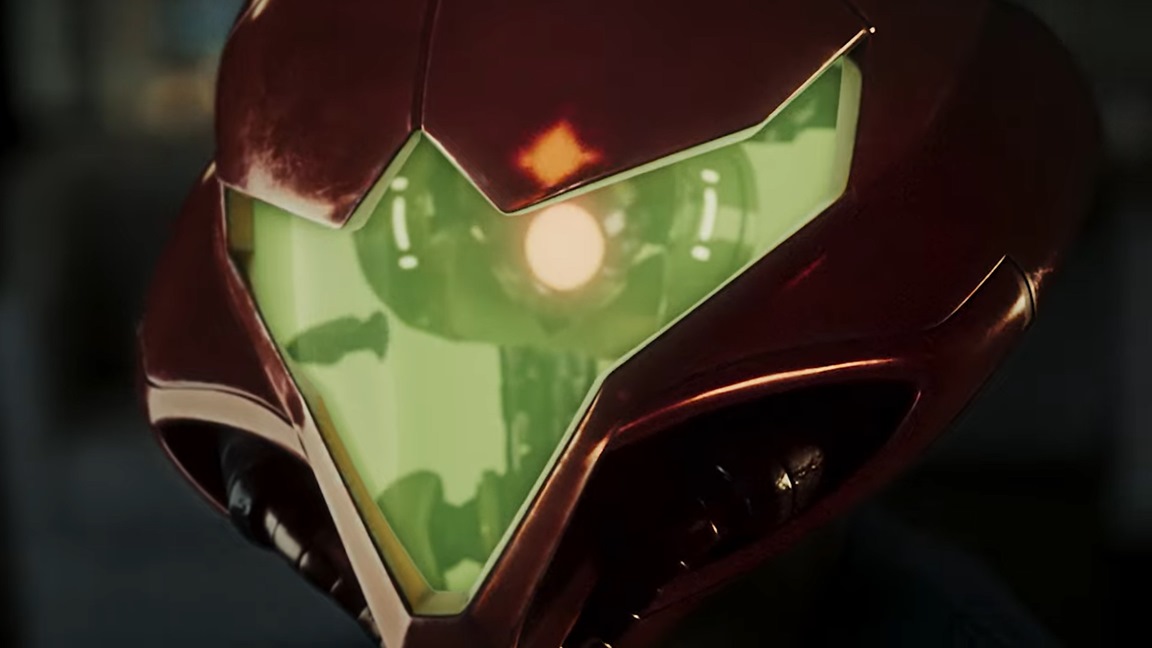 In a lengthy interview with Japanese magazine Famitsu, series producer Yoshio Sakamoto shared a peak behind the curtain on Metroid Dread's development including the E.M.M.I. mechanic as well as memories of his time working on the series.
Sakamoto has been involved with the franchise since its inception on the NES. In the interview, he touched on what it was like to work with MercurySteam to create the series' first HD entry, went into the specifics of E.M.M.I.'s design, and much more.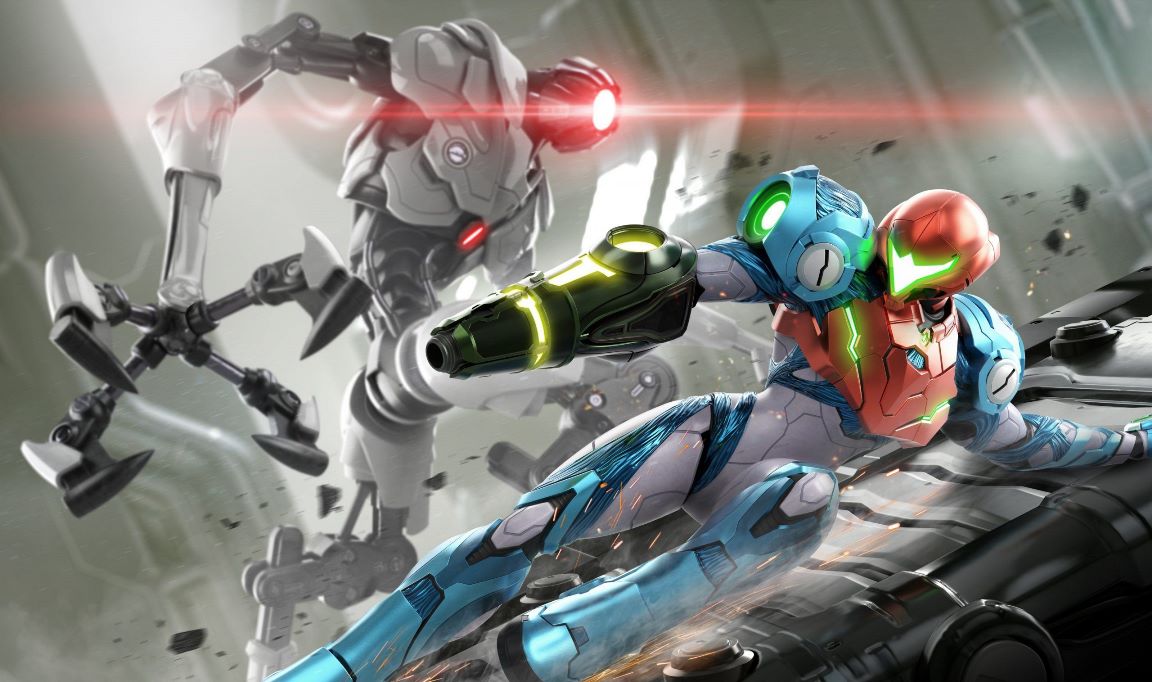 In a previous interview with Japanese magazine Famitsu, Metroid Dread producer and longtime series contributor Yoshio Sakamoto spoke about how the development team landed on the game's difficulty.
Though it's considered harsh by some players, Sakamoto explained that E.M.M.I.'s punishing nature and the way players gradually learn to avoid it over time was designed to mirror how Samus gets stronger as she collects power-ups throughout the game.
Below is our translation of Sakamoto's comments regarding the difficulty in Metroid Dread: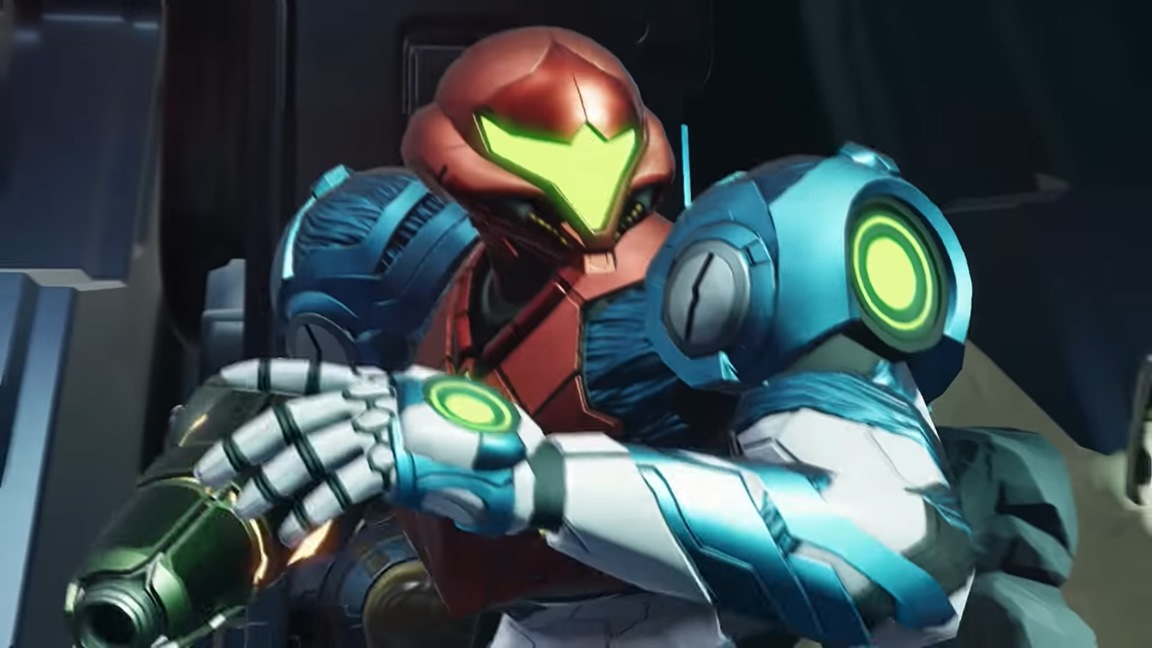 Metroid director and producer Yoshio Sakamoto has again addressed the series' future.
Sakamoto just finished up his work on Metroid Dread, which came to Switch last month. With many fans having completed the experience, some can't help but wonder what lies in store for the character going forward.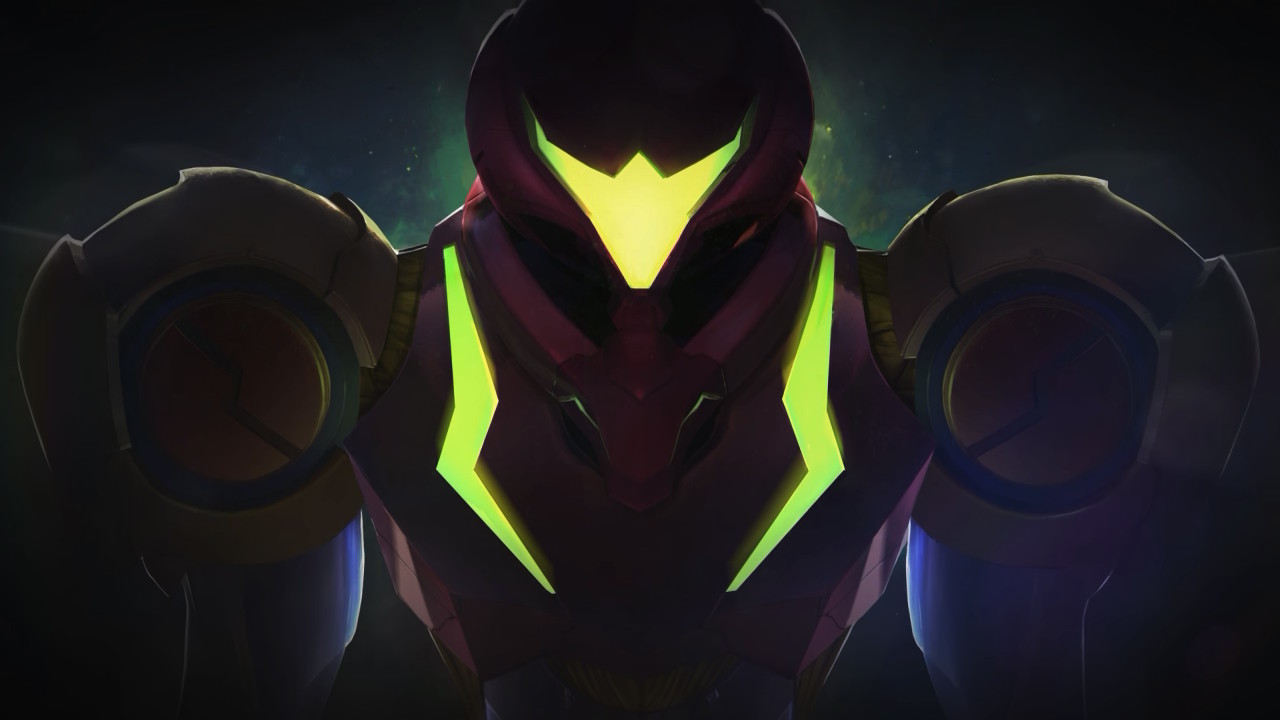 Nintendo is starting to dabble with the movie space in the form of the Super Mario animated film, but could we see other franchises – like Metroid – get the same treatment?
Yoshio Sakamoto started out on the original Metroid as a designer. Since then, he's worked on almost all of the 2D games as either a director and producer.
CNET recently asked Sakamoto about a potential Metroid movie. That prompted the following response: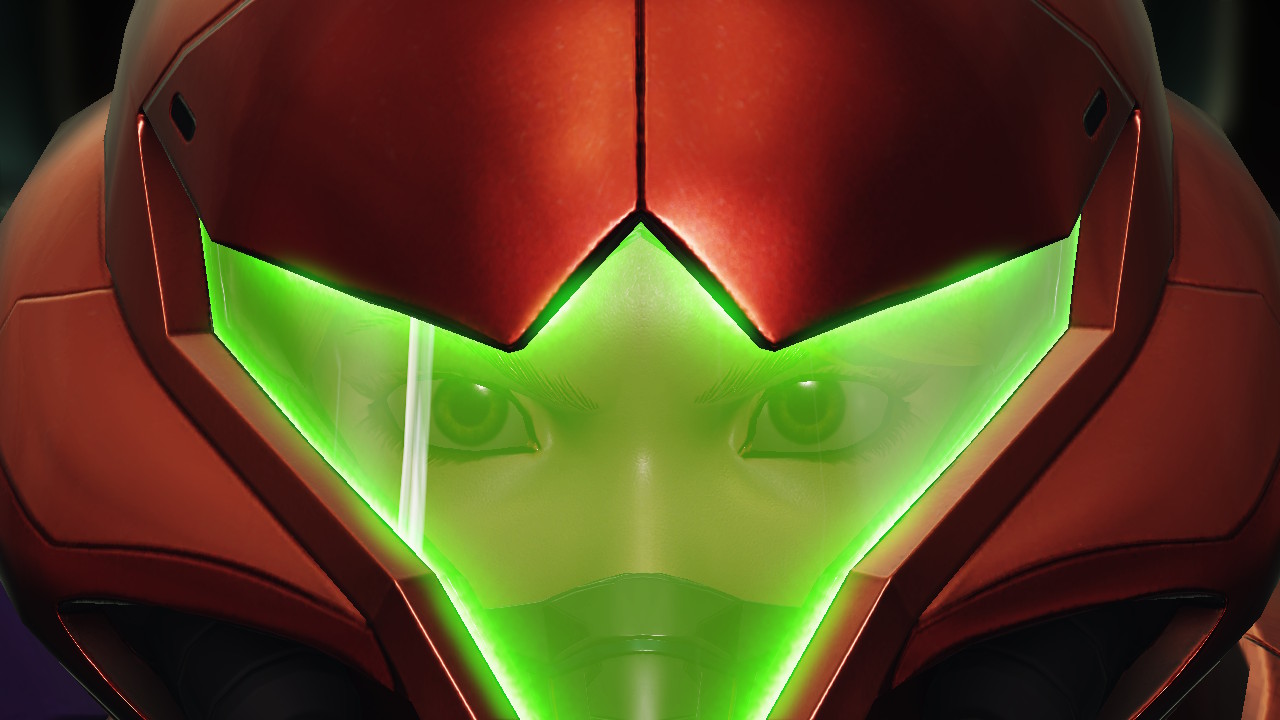 Those that have played Metroid Dread are aware that Samus doesn't speak much in the game. This is actually fairly in line with the series as a whole, though we did get to hear more from her in Other M and through her inner thoughts in Fusion.
Yoshio Sakamoto, the producer of Metroid Dread, spoke about the decision to keep Samus relatively mute in a recent interview with GameSpot. He explained that limiting Samus' words ties back to the game's primary theme – that being dread of course. The team decided to focus on "acting or visuals" rather than words and voice.
Sakamoto's full words on having Samus not speak much in Metroid Dread are below: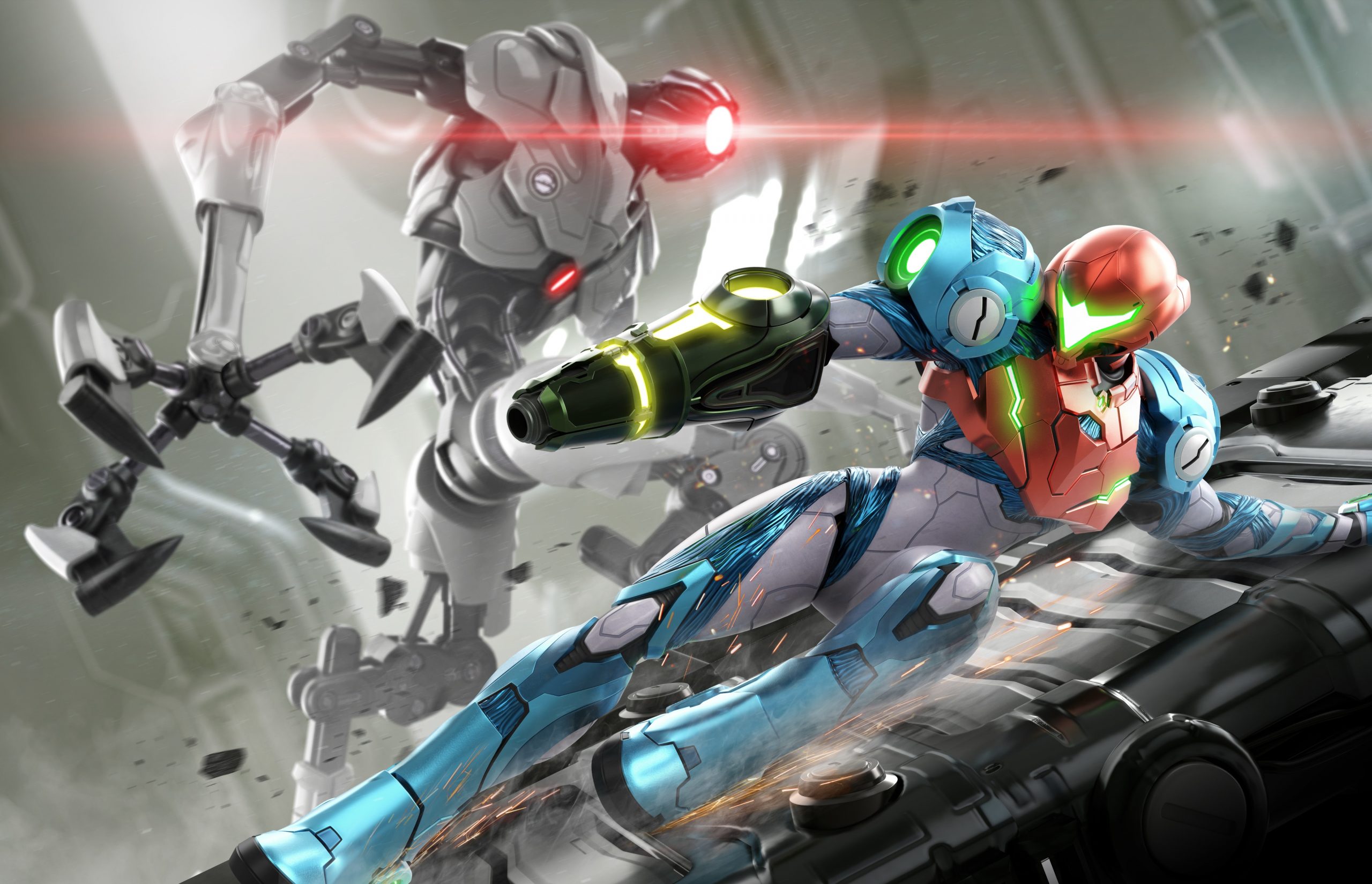 After two decades, the Metroid series is finally receiving a brand new 2D entry. Metroid Dread continues the plot that's been on hold ever since the days of the Game Boy Advance with Metroid Fusion.
We've heard Yoshio Sakamoto mention that the current story arc with end with Dread. But what about the future? Fortunately, it sounds like there's still plenty of room for the series to grow.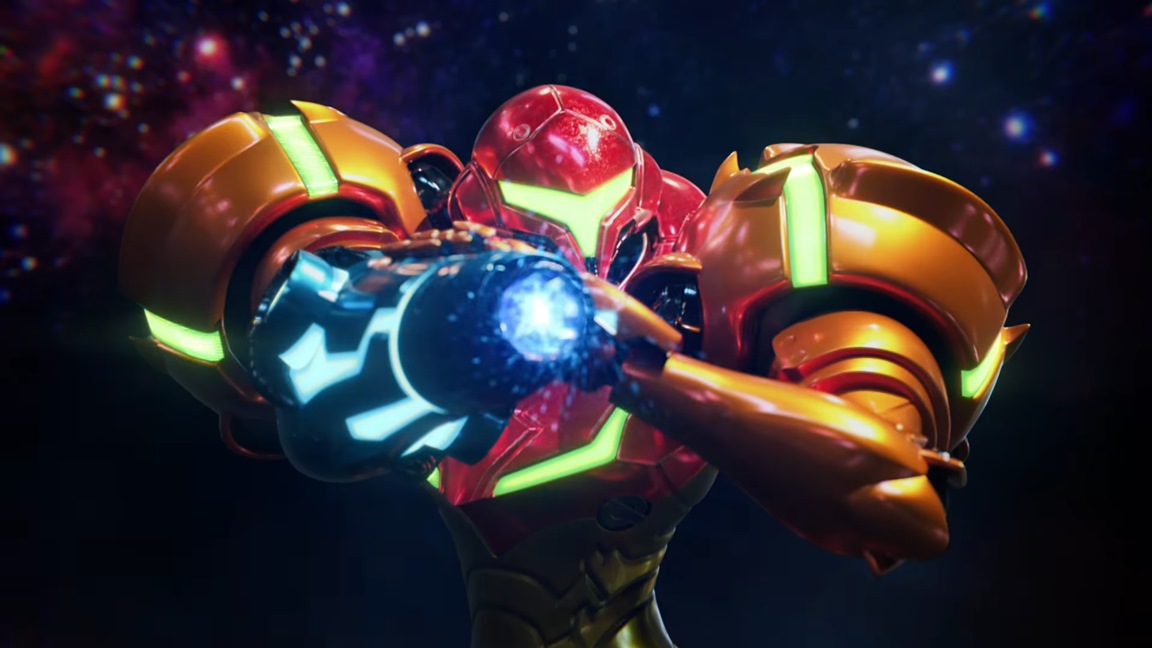 Spanish site HobbyConsolas was recently about to speak with Nintendo's Yoshio Sakamoto. Sakamoto had a bunch to say about last year's Samus Returns, including its development, how the final boss came to be, and more. He also comments on why there was never a Metroid on DS and why it took so long for a 3DS entry, Switch, and a few other topics.
Here's a summary of what Sakamoto mentioned: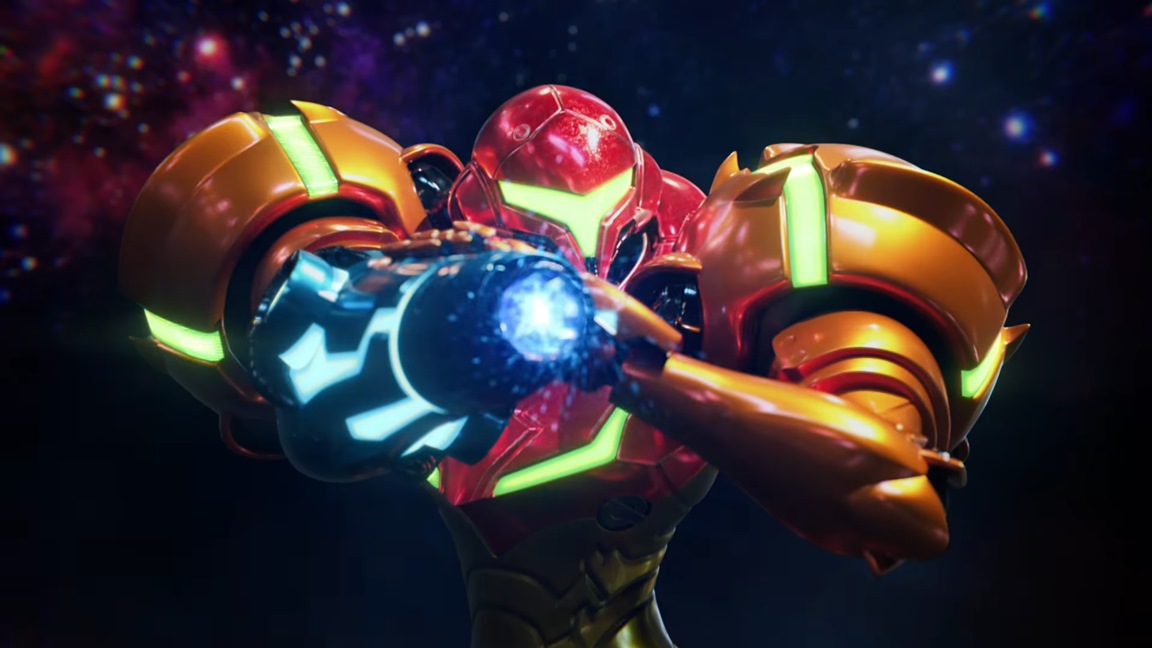 Game Rant has published its full interview with Metroid co-creator Yoshio Sakamoto. Sakamoto touched on why 3DS was chosen as the platform for Metroid: Samus Returns on 3DS, as well as why Metroid II was fit for a remake. He was also asked about possible interest in an animated series / movie, though Sakamoto didn't have much to say here.
You can read Sakamoto's comments about these topics below. The full interview is located here.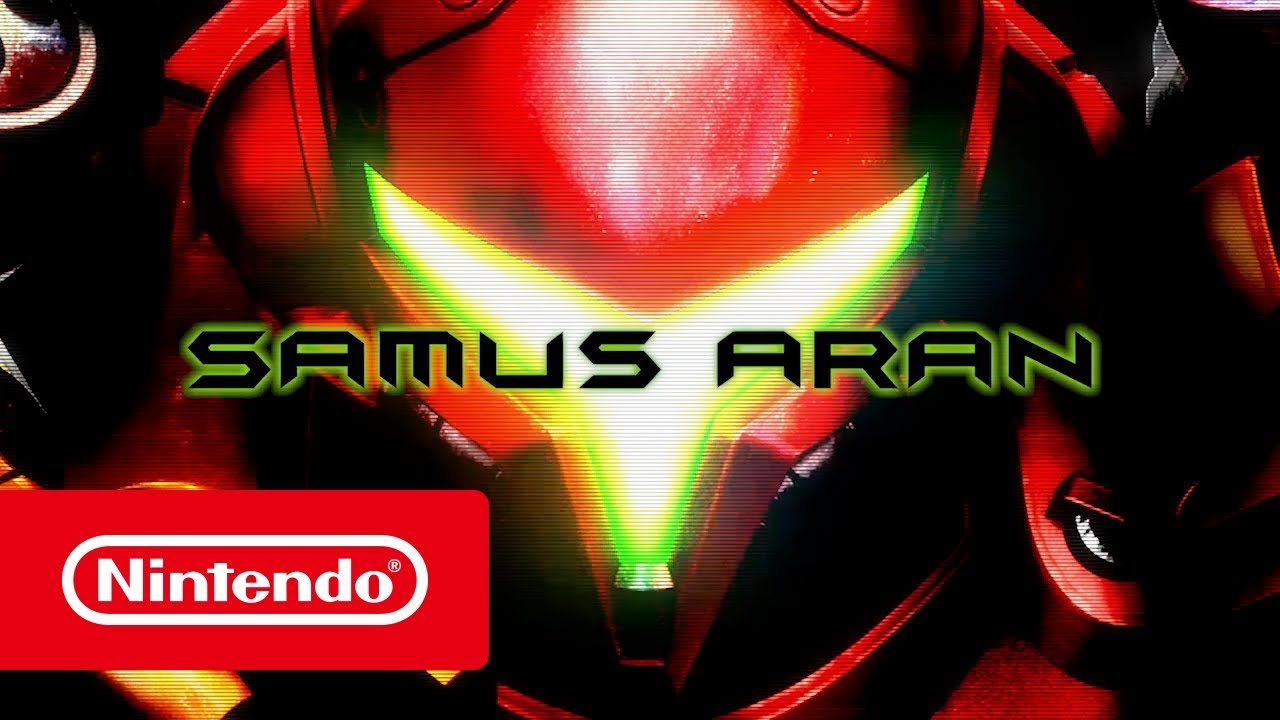 In terms of pure 2D games, the past couple of Metroid titles have been remakes. Metroid: Zero Mission was a remake of the original entry. And Metroid: Samus Returns redid Metroid II from the Game Boy.
What lies ahead for the future of 2D Metroid? As of now, it probably won't be a remake, unless Nintendo feels that's what fans want.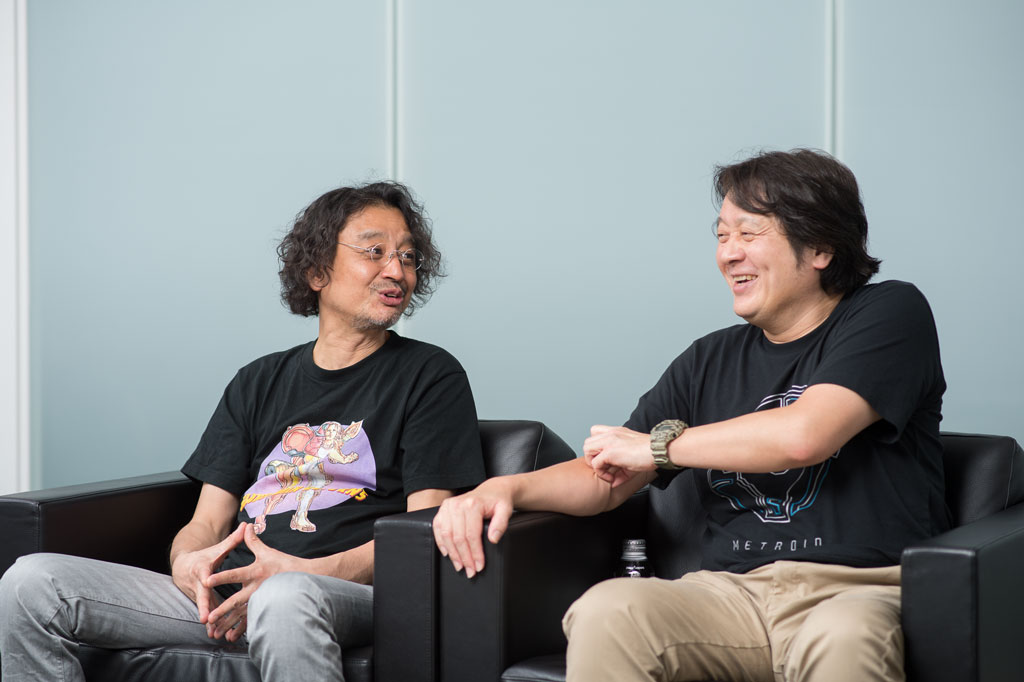 Nintendo has released an English version of the third interview conducted to celebrate the Super NES Classic Edition. This time, Super Metroid gets the focus. Metroid creator Yoshio Sakamoto and sound designer Kenji Yamamoto participated in the discussion.
Sakamoto and Yakamoto delve into the making of Super Metroid in the new interview. There's talk about how the project came to be, the approach to creating baby Metroid sounds, and how hectic things got towards the end stages of development – including staffers taking turns sleeping and working during Christmas.
Continue on below for the full interview.