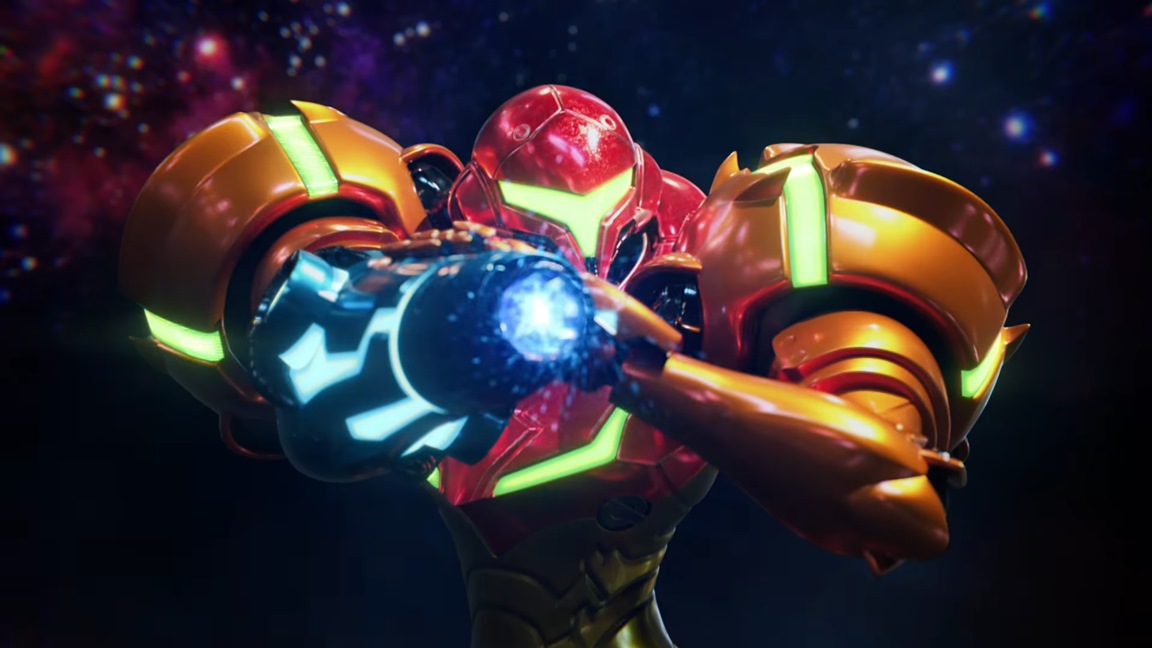 Spanish site HobbyConsolas was recently about to speak with Nintendo's Yoshio Sakamoto. Sakamoto had a bunch to say about last year's Samus Returns, including its development, how the final boss came to be, and more. He also comments on why there was never a Metroid on DS and why it took so long for a 3DS entry, Switch, and a few other topics.
Here's a summary of what Sakamoto mentioned: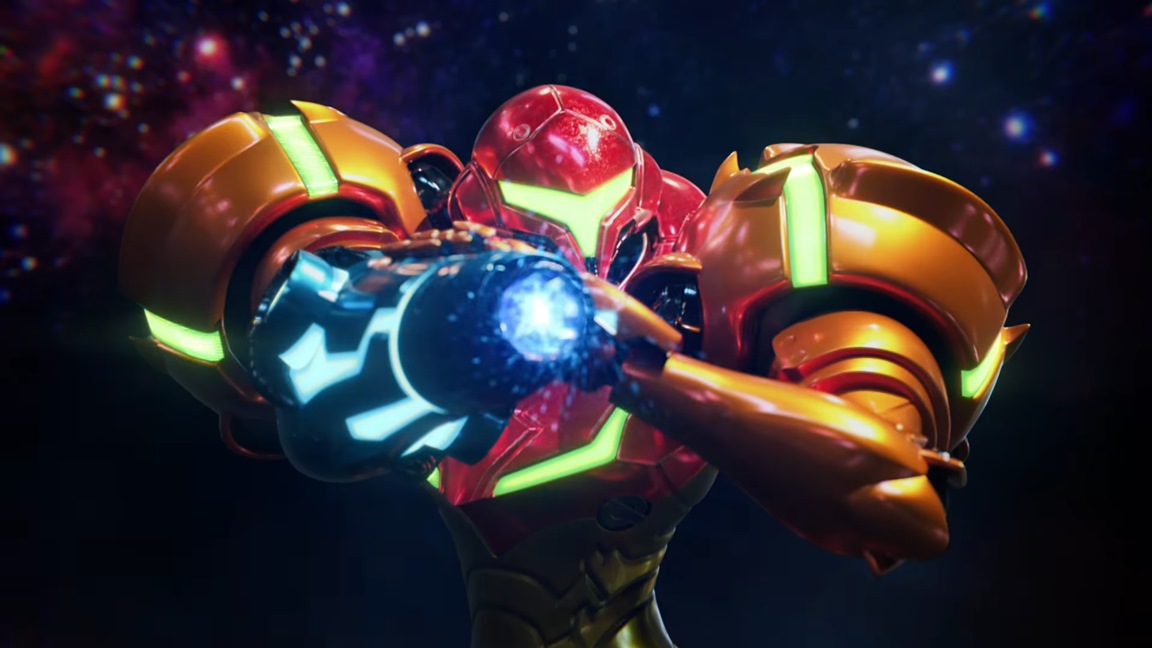 Game Rant has published its full interview with Metroid co-creator Yoshio Sakamoto. Sakamoto touched on why 3DS was chosen as the platform for Metroid: Samus Returns on 3DS, as well as why Metroid II was fit for a remake. He was also asked about possible interest in an animated series / movie, though Sakamoto didn't have much to say here.
You can read Sakamoto's comments about these topics below. The full interview is located here.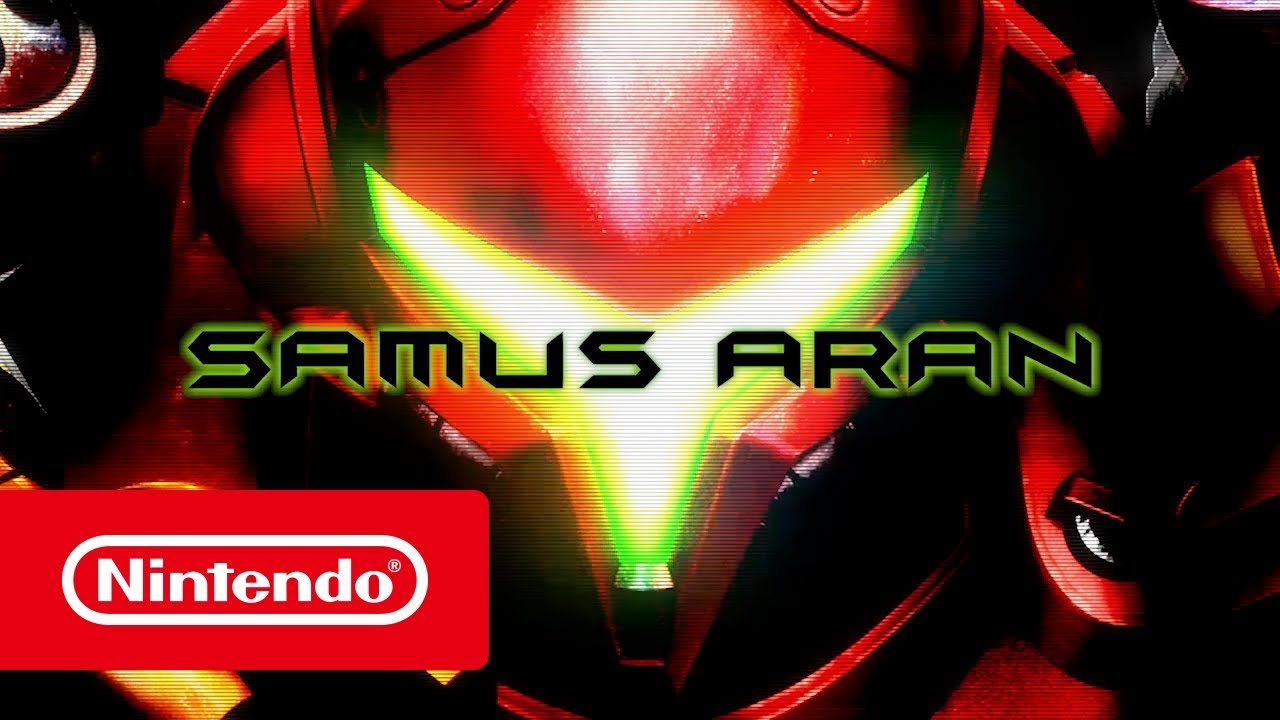 In terms of pure 2D games, the past couple of Metroid titles have been remakes. Metroid: Zero Mission was a remake of the original entry. And Metroid: Samus Returns redid Metroid II from the Game Boy.
What lies ahead for the future of 2D Metroid? As of now, it probably won't be a remake, unless Nintendo feels that's what fans want.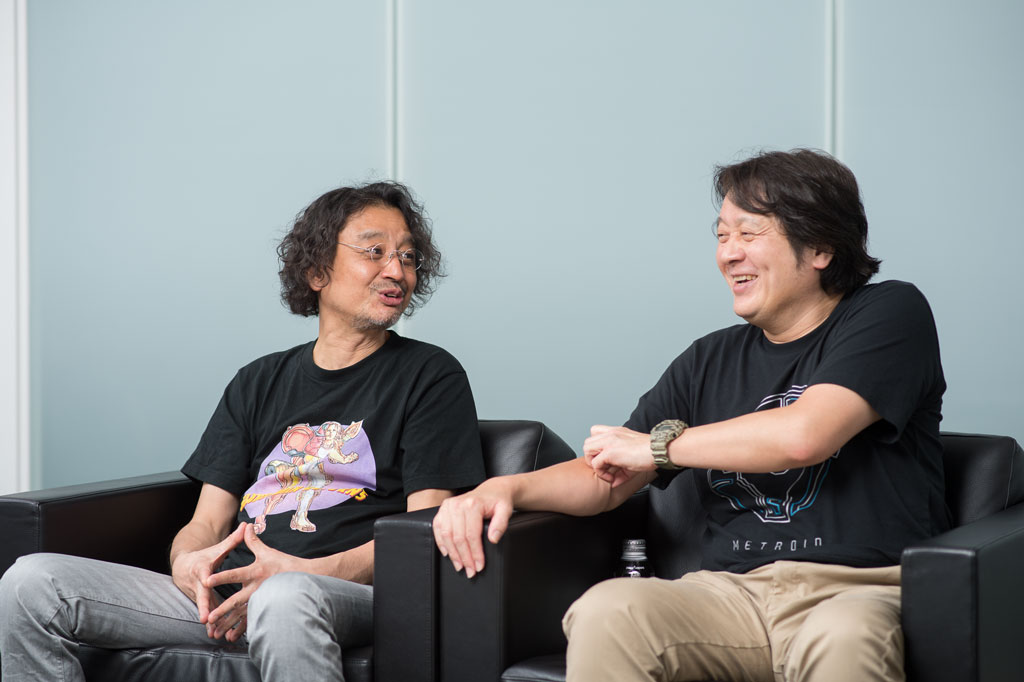 Nintendo has released an English version of the third interview conducted to celebrate the Super NES Classic Edition. This time, Super Metroid gets the focus. Metroid creator Yoshio Sakamoto and sound designer Kenji Yamamoto participated in the discussion.
Sakamoto and Yakamoto delve into the making of Super Metroid in the new interview. There's talk about how the project came to be, the approach to creating baby Metroid sounds, and how hectic things got towards the end stages of development – including staffers taking turns sleeping and working during Christmas.
Continue on below for the full interview.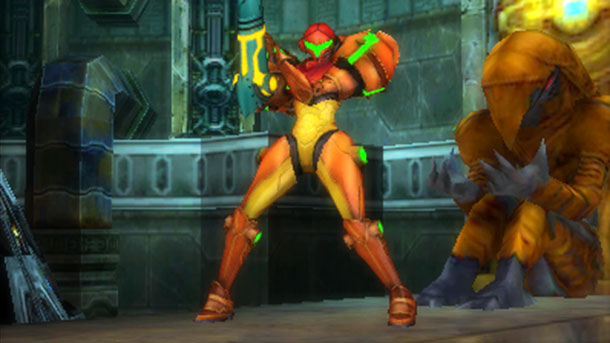 Metroid producer Yoshio Sakamoto's involvement with the series go all the way back to the original game. He wasn't initially assigned to the project, but that all changed when the team encountered some issues during the latter stages of development.
Speaking with Game Informer, Sakamoto reflected on the first Metroid's creation:
"My boss told me that the Metroid team was having a very hard time, and as someone who had experience on building video game projects could I go and somehow help this game progress to release? In short, I was forcefully asked to participate. By his tone, I really smelled danger. And as I joined the project and looked around, I realized that the release date was right around the corner but the project had nothing there. Even with our limited resources and time, I figured out how we could leverage the existing components of the game to create variation and an exciting experience."

"Metroid was one of my first experiences on a pretty big video game project, but I wasn't sure if players would enjoy the game. I thought that it was a special game, and even then, I believed that it could be a special franchise, something that I would like to continue. Through the development of Metroid 1, I really grasped the possibilities and potential of a video game."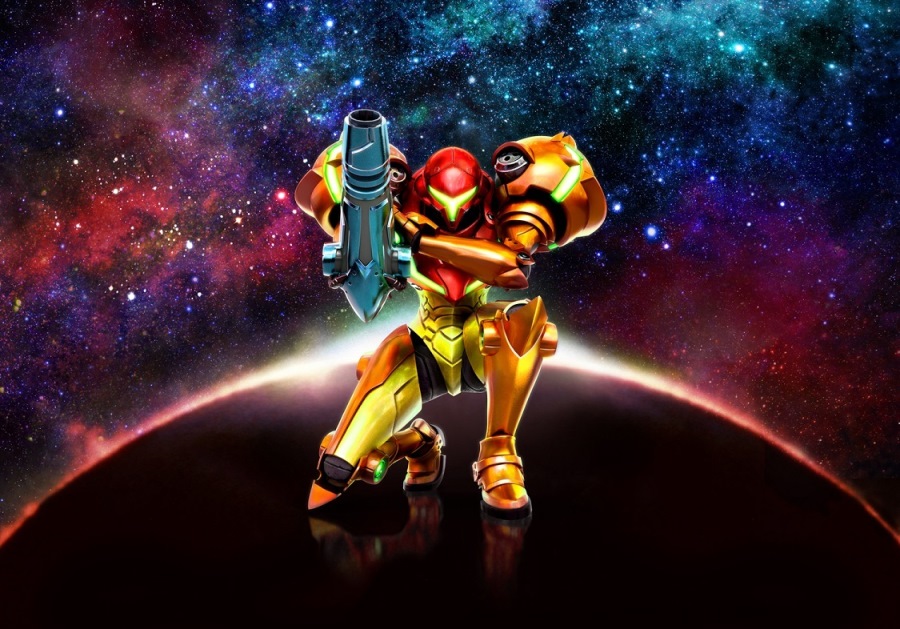 Eurogamer published a meaty interview with longtime Metroid developer Yoshio Sakamoto. There was plenty of talk about Samus Returns, including the amiibo support and two different hard modes. Sakamoto also weighed in on the series' future and more. Elsewhere, he also seemed to shoot down recent rumors that the Rhythm Heaven franchise is dead.
We've rounded up the notable comments from Sakamoto below. You can find even more on Eurogamer here.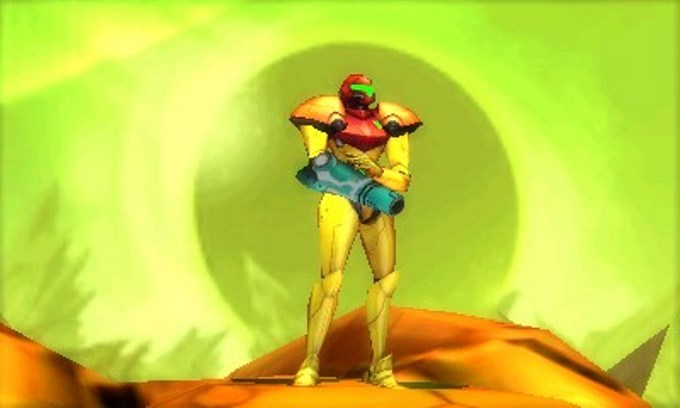 Metroid: Samus Returns isn't entirely new, but it's still technically the first 2D entry in the series we've had in years. Before the 3DS remake, it wasn't until Metroid: Zero Mission on the Game Boy Advance that Nintendo revisited the 2D gameplay.
Fans will be happy to hear that series producer Yoshio Sakamoto still wants to work on the series going forward. In this month's issue of Game Informer, Sakamoto said that he'd love to make another 2D Metroid so long as the opportunity presents itself and the fans show interest. Part of this seems to be based on Samus Returns' reception – and the amount of people purchasing the game.
Sakamoto said:
"Through the development of Metroid: Samus Returns, I was able to really grasp the possibility and fun of a 2D Metroid. Like when I finished the first game, if there is another opportunity to make another Metroid, that is something that I would love to do. Of course, that really depends on how much people really want to buy a 2D Metroid."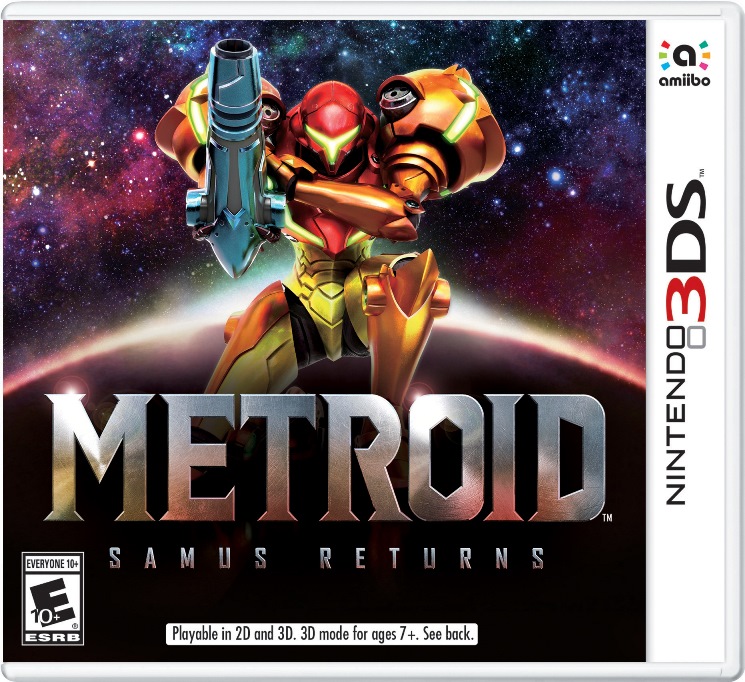 Yet another Metroid: Samus Returns interview has appeared online with Yoshio Sakamoto. In a talk with CGMagazine, Sakamoto commented on the game's new melee counter, working with MercurySteam, how the game was brought to life, heavier action focus, and more.
We've highlighted notable excerpts from the interview below. You can read the full discussion here.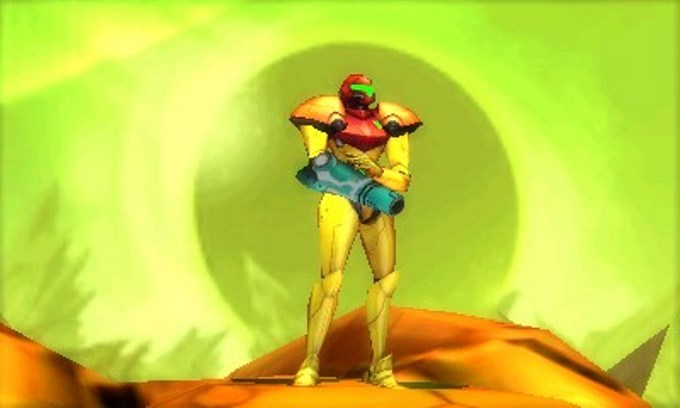 Metroid: Samus Returns producer and series co-creator Yoshio Sakamoto has been fielding media interviews since the title's initial showing at E3 last month. This includes TIME, who has some choice words from Sakamoto.
Among his remarks, Sakamoto touched on what inspired Chozo and the overall aesthetic. And for Samus Returns specifically, he discussed working with MercurySteam and the studio's true understanding of the franchise. Sakamoto also further commented on why it's the right time to remake Metroid II.
Find these excerpts from Sakamoto below. You can read TIME's full piece here for a few more comments.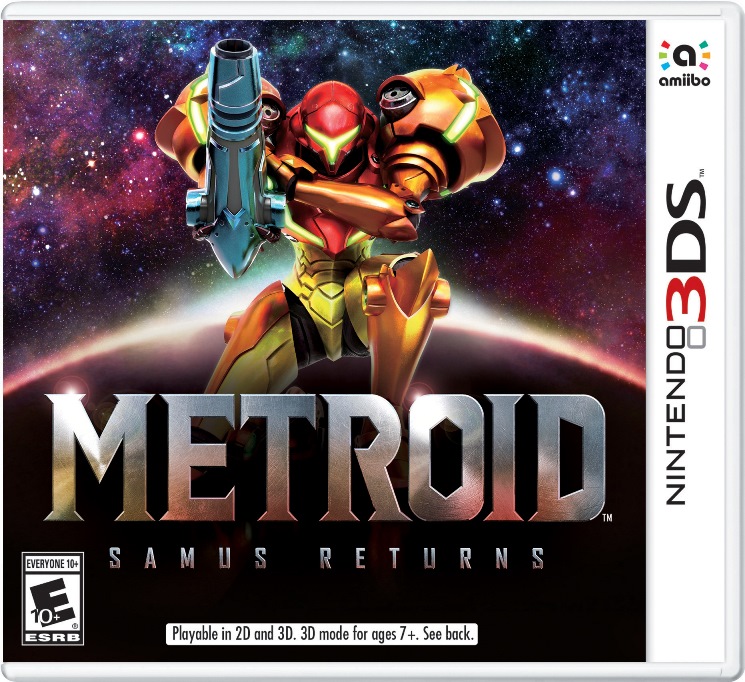 Kotaku was one of several outlets that went hands-on with Metroid: Samus Returns at E3 last week. The site also spoke with some of the people involved with the game.
According to Tim O'Leary from Nintendo Treehouse, development is complete. Perhaps that not massively surprisingly given how it's due out in just a few months. Still, it's pretty interesting to hear.
Kotaku also shares some new comments from producer Yoshio Sakamoto. Sakamoto was asked why Samus Returns is on 3DS rather than Switch, why it's taken so long for a new 2D Metroid, criticism of Metroid: Other M, and how the 2D / 3D Metroids are handled at Nintendo.
Continue on below for Sakamoto's comments. You can find a few more on Kotaku here.