Scribblenauts Showdown seemingly leaked, coming to Switch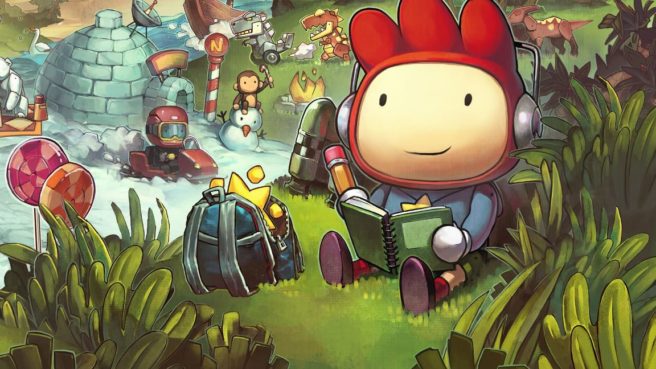 Nintendo Everything has spotted a rating in Taiwan that reveals the existence of what appears to be a brand new entry in the Scribblenauts franchise. Scribblenauts Showdown is coming to Switch in addition to the PlayStation 4 and Xbox One, according to the classification.
The listing doesn't tell us much, but it provides a very small look at some key art (and potential boxart) depicting main character Maxwell and his sister Lily. Aside from that, the classification only states that Warner Bros. is publishing, 5th Cell is on board once again as the developer, and it will be a puzzle game. Again, nothing overly exciting, but the news itself is very significant.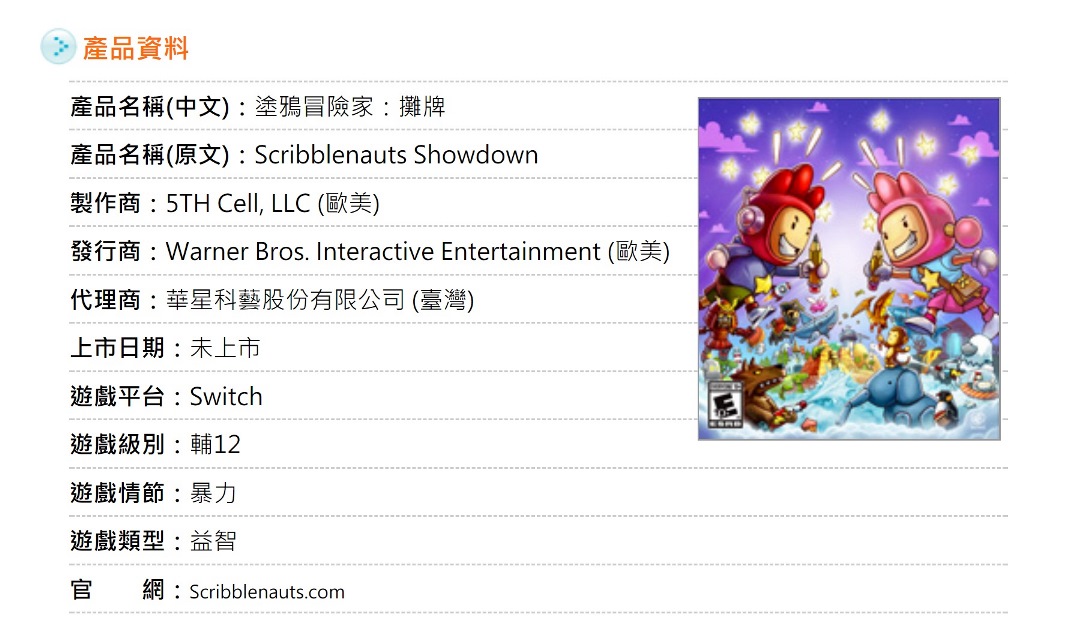 The last Scribblenauts game was 2013's Scribblenauts Unmasked: A DC Comics Adventure. Warner Bros. published it on both Wii U and 3DS in 2013.
Assuming the Scribblenauts Showdown classification is accurate, it could be a sign that Warner Bros. will be announcing the game soon. We'll bring you the details if and when we have them.
Leave a Reply