SEGA open to creating more 3D Classics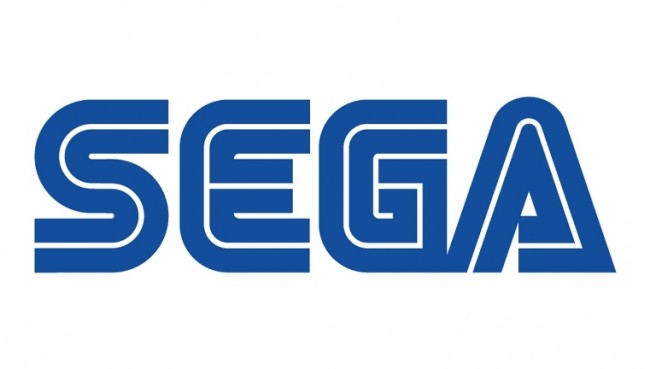 SEGA recently announced three new 3D Classics. 3D Streets of Rage 2, 3D Gunstar Heroes, and 3D Sonic The Hedgehog 2 have been added to the latest wave rather than starting a new series of re-releases. While SEGA has no plans to produce a third wave at present, there's definitely some interest there.
Famitsu recently spoke with SEGA's Yosuke Okunari and M2's Naoki Horii about the possibility of more titles. In response, the two said:
Yosuke Okunari (Sega Games): These games aren't the start of a new series [of re-releases; rather, they're the second wave of games within a series] so we have no plans for the future.

Naoki Horii (M2): None at all!

Okunari: These three titles were put out for download overseas simply as an extension [to the existing series]. This really is the end for the second wave [of Sega 3D Classics]. Of course we want to consider the development of a third wave based on the response to this second wave, but we have no plans at this point in time. We'll look at the big picture, that is, we'll look at the sales trends of the physical release of the Sega 3D Classics line that went on sale last year [in Japan] as well as how the upcoming three titles perform in the global market. We're happy to do this indefinitely if sales are good.
Leave a Reply