SEGA says it's "very interested" in releasing Atlus games in Europe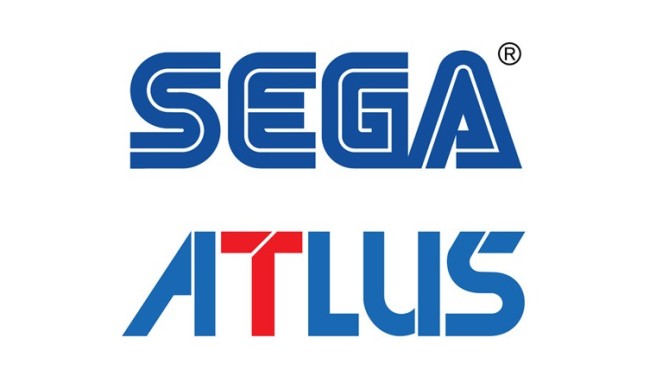 Atlus and NIS America recently terminated their relationship. In Europe, it's an interesting situation. The two sides no longer working together means NIS America won't be handling any of Atlus' releases in Europe going forward.
SEGA SVP of commercial publishing John Clark relayed to MCV that the company is "very interested" in taking over NIS' role. He said:
"We're very interested in bringing all of the group's Japanese content not just to the West, but to Europe in particular. We are always trying to find a way. And that's an on-going process. That's something we are continually assessing and talking to and if there are really strong opportunities to support the Japanese content in Europe, we'll do it."
You would think that SEGA would want to be in charge here since they're Atlus' parent company. Hopefully it all works out in the end!
Leave a Reply