Series producer talks about the cancelled Fire Emblem real-time strategy game for Wii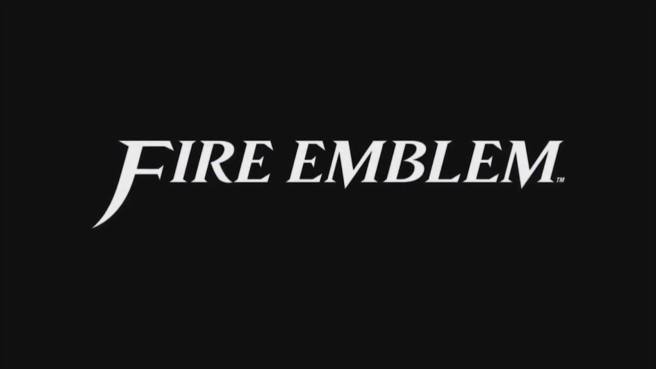 Awhile back, we heard about an unreleased Fire Emblem game for Wii. Fire Emblem series veteran Toru Narihiro noted how "you would take a large group of people with you much like Pikmin" – in other words, it sounded a heck of a lot like a real-time strategy game.
Nintendo series producer Hitoshi Yamagami elaborated on the cancelled project with Dengeki Nintendo this month. It was planned following the completion of Radiant Dawn, but never saw the day of light.
Yamagami said the following about the game, as translated by Kantopia:
"It had me as the producer, and Mr. Kusakihara as the director. It was going to be a real time strategy Fire Emblem game with all sorts of interesting departures from the norm. But, as we approached a finished product, the incredibly picky Mr. Kusahara was not content with it as it didn't fit the image he had in mind when he played it. While it was incredibly amusing watching him try the product, I don't think I could've reached such a decision so quickly based on that alone. It did show just how passionate he was about the real time system though, but, in my experience, Fire Emblem was always about minimizing casualties as much as possible and thinking about things carefully by the turn. To put together a real time experience in a short time without these considerations and make a judgement based on that was a little premature in my opinion. So, in the end, development froze."
Leave a Reply