Shin'en hopes to have FAST Racing Neo out in December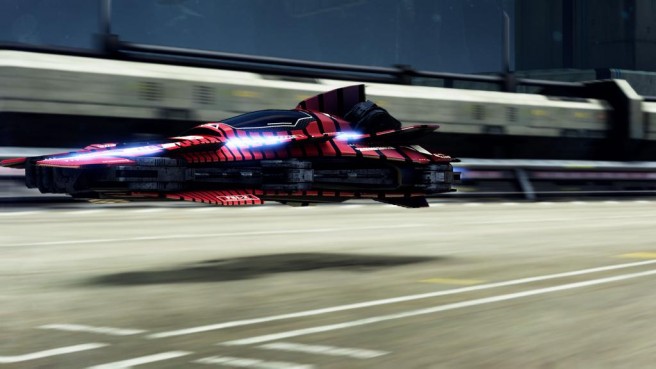 Shin'en has been saying these past few months that FAST Racing Neo should be launching this year. We now have a more specific release window. The studio informed NintendOn that a December release is currently targeted.
FAST Racing Neo should cost between €10 and €20. Also, following launch, a demo will be made available.
Leave a Reply