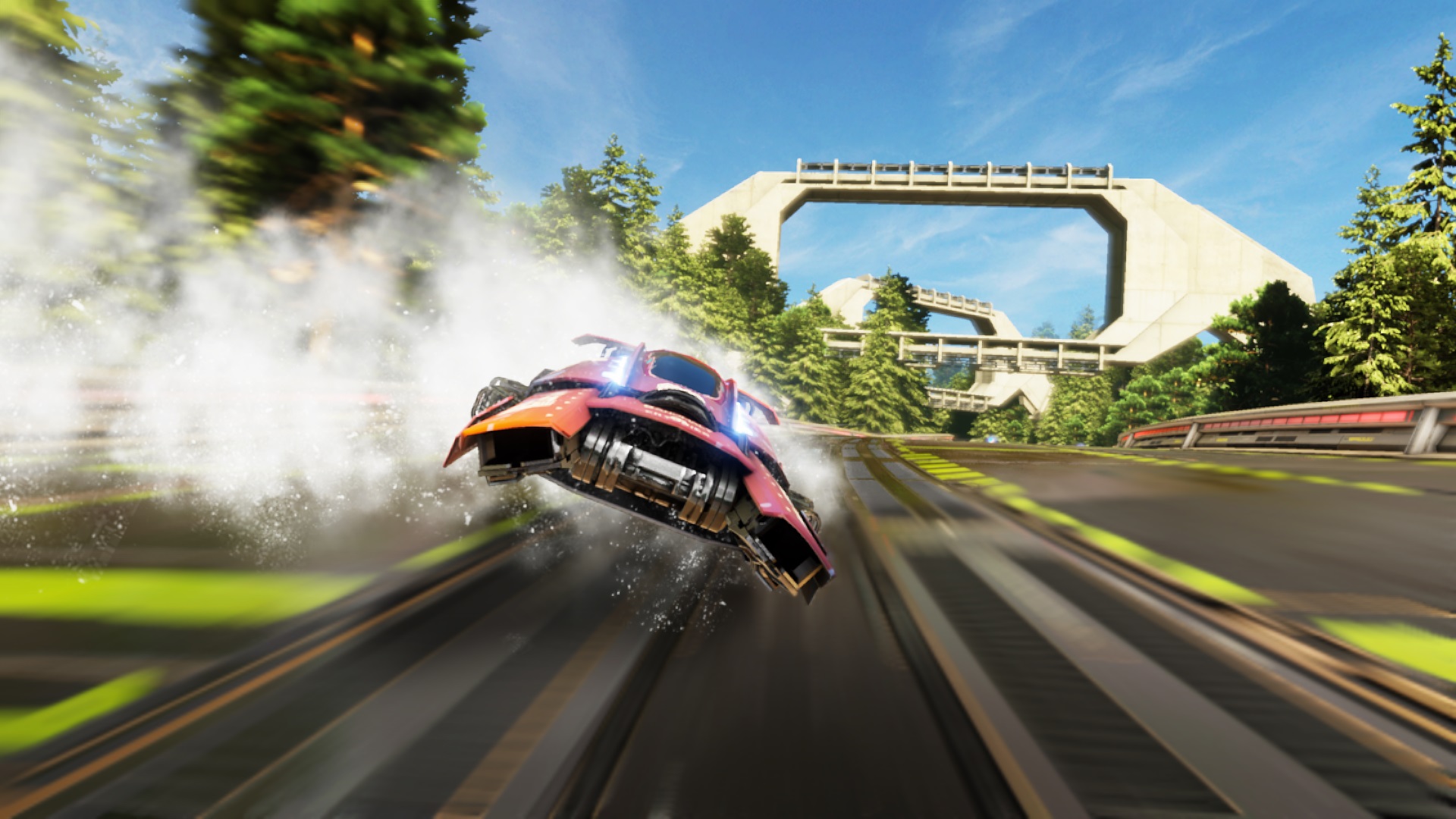 FAST Racing Neo recently added in some new DLC. If you're in Europe, you can download a patch that address a small issue with the unlock. The problem involved the DLC not being permanently unlocked after purchase, requiring players to revisit the eShop.
FAST Racing Neo's latest update isn't live in North America and Japan just yet. However, that should be changing very soon.
FAST Racing Neo patch is online (EU Version)
(US+JAPAN version should arrive soon too)
– DLC unlock after restart has been fixed.

— Shin'en Multimedia (@ShinenGames) October 24, 2016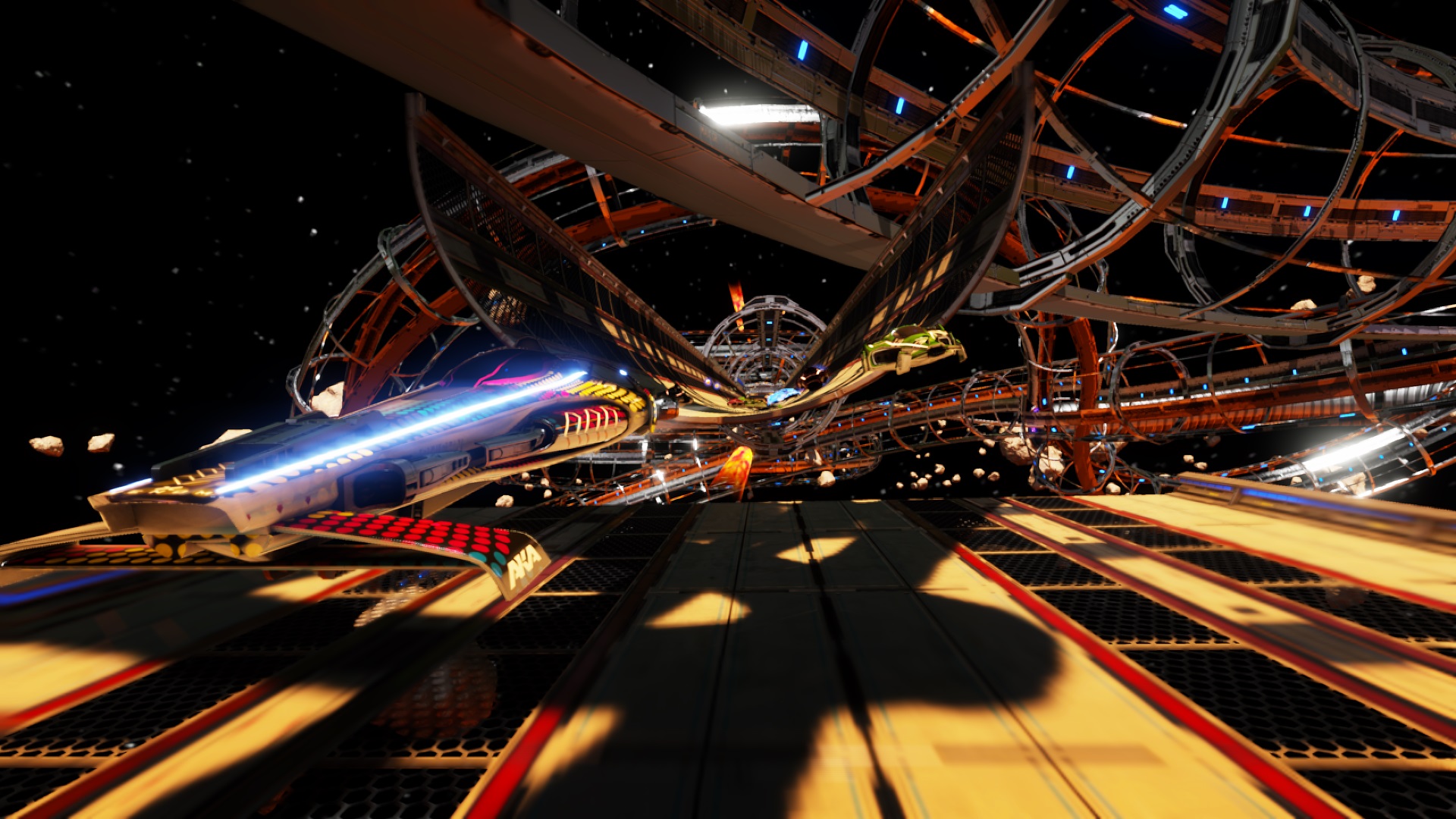 Nintendo recently posted a video interview with Shin'en on its German YouTube page. Martin Sauter, the studio's art director, took on some community questions. Sauter talked about the history of Shin'en, FAST Racing Neo in depth (making it easier for beginners, length of development, not trying to create an F-Zero spiritual successor), interest in the continued support of Nintendo platforms, and more.
The interview hasn't been made available in other languages officially, but we did take the time to translate the whole thing in English. Head past the break to read it in full.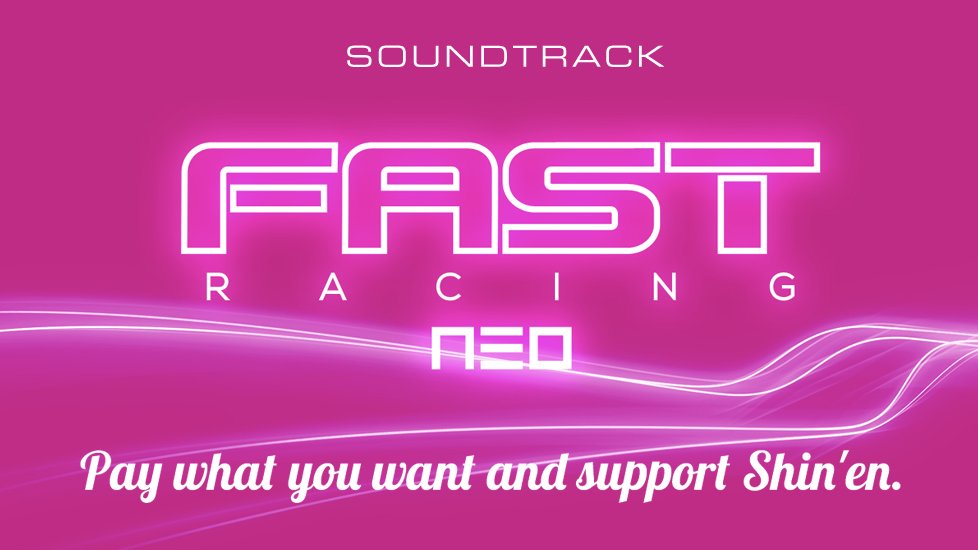 FAST Racing NEO was one of the most acclaimed indie games on Wii U in recent years, and a part of that was certainly its energetic soundtrack. If you can't get enough of the game's music, you can now buy the entire 80-minute soundtrack online at this link. The minimum price you'll have to pay is 5$ – but if you want to support developer Shin'en Multimedia, you can pay more if you want to. The soundtrack is DRM free and available as both MP3 and FLAC files. If you're undecided, you can listen to a 30 second preview of each track as well.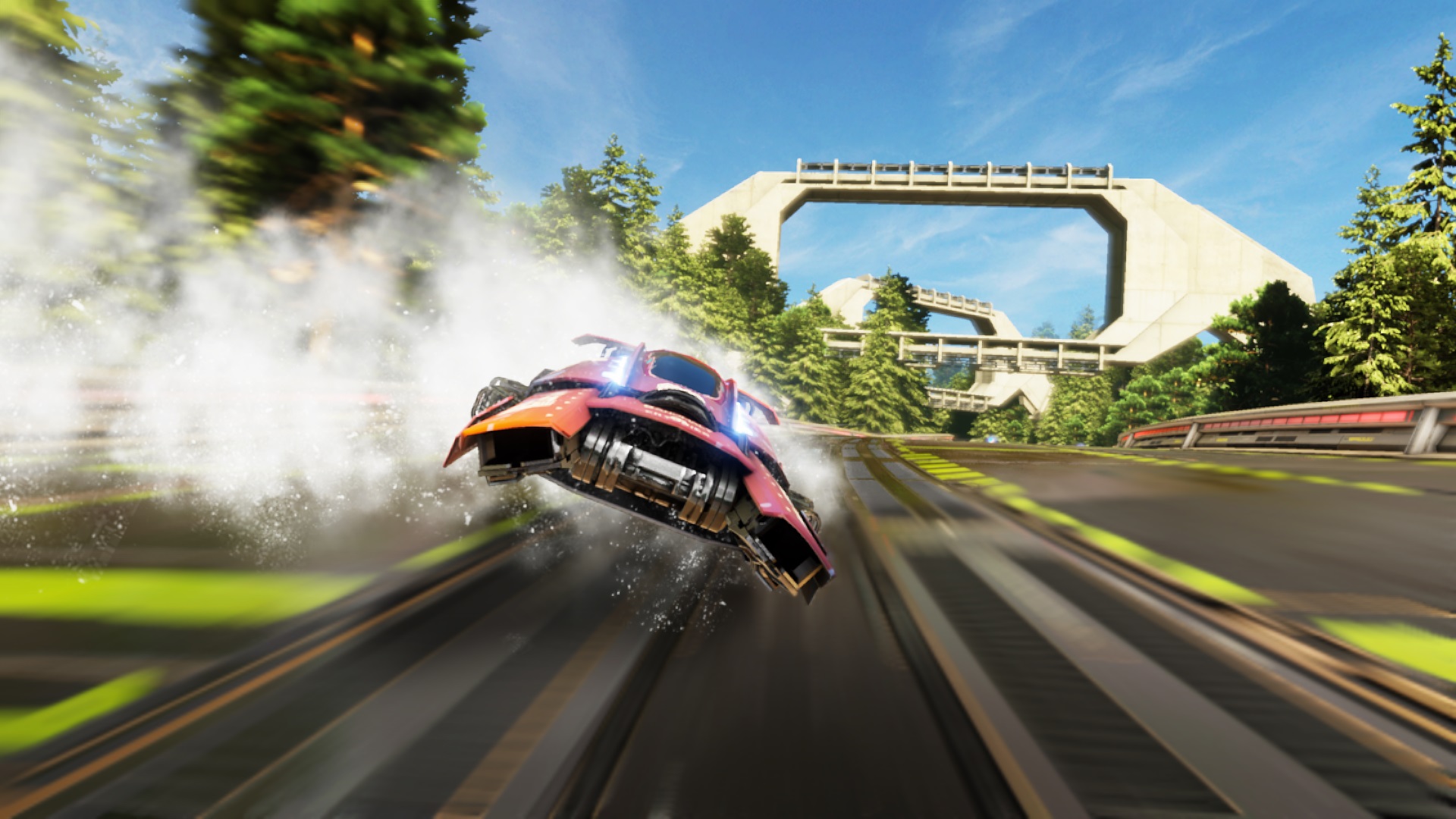 Over on ShiryuGL's YouTube channel, more footage has been shared of FAST Racing Neo's brand new DLC. Check out a couple of videos below.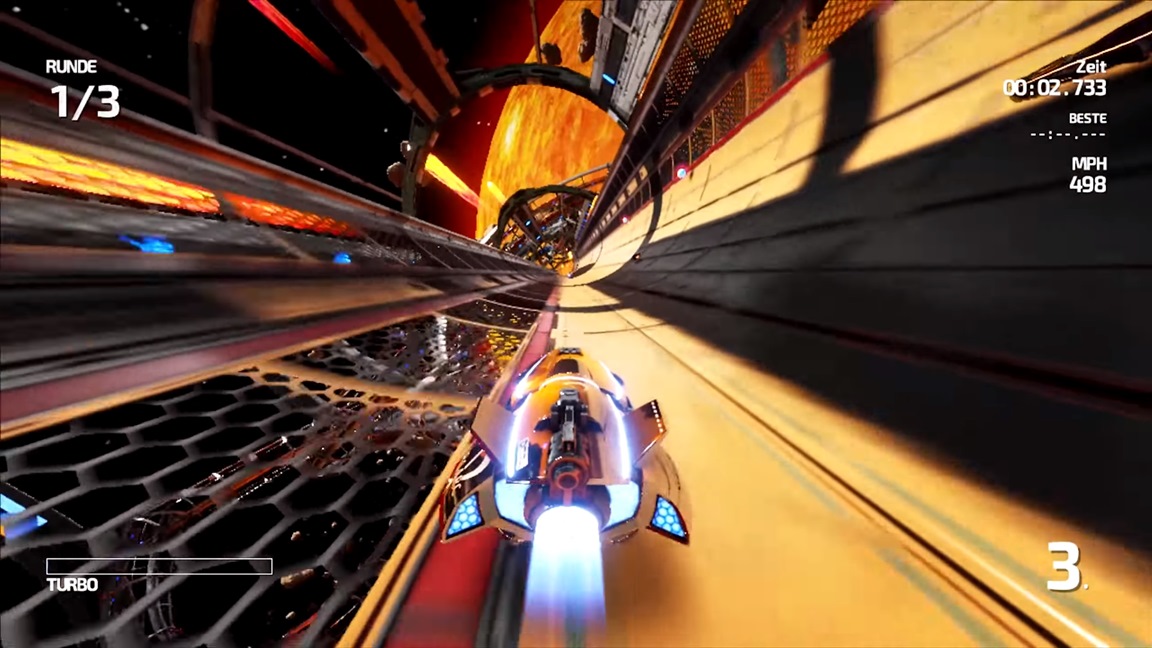 YouTube user Domtendo gives us a look at FAST Racing Neo's DLC ahead of its imminent release. Gameplay of the Carbon Cup can be found below.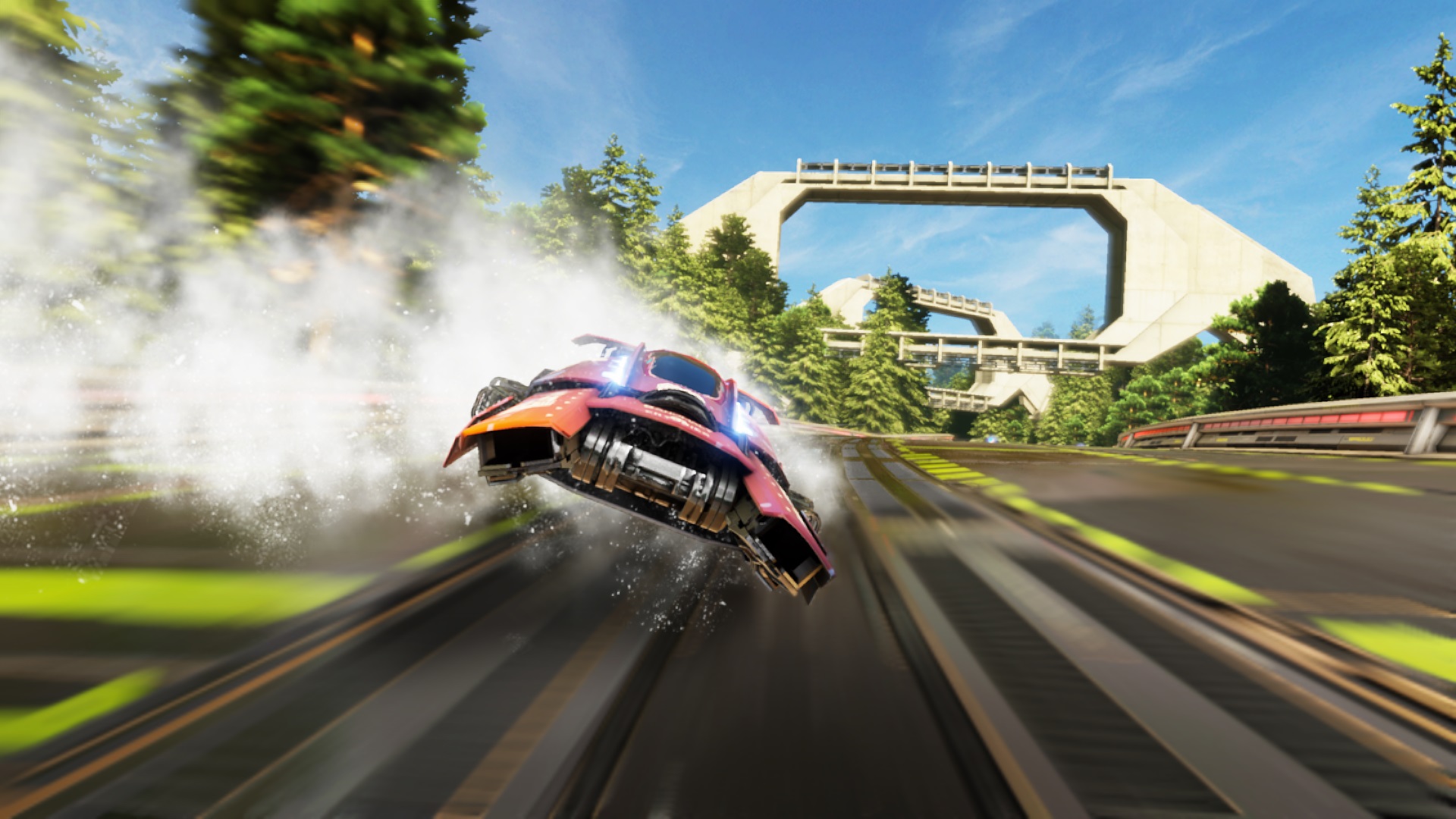 When new systems hit the market, some developers and publishers are inclined to bring over older projects. With FAST Racing Neo and NX, however, there are no such plans. You can purchase FAST Racing Neo from the Wii U eShop where it's likely to stay.
Shin'en was asked about the possibility of a FAST Racing Neo port on NX in an interview with Nintendoomed. On the subject, the studio said:
"For the Wii U we think FAST + DLC is just perfect and certainly one of the best games you could get there. If we would do another FAST game on a new platform we would not simply do a port. We would try to look at the platform to see what could be done beyond the current game."
That takes care of that! We'll see Shin'en projects on NX one day, but when we do, it probably won't be a port of FAST Racing Neo. And if/when the FAST series returns, it should be something more on the new side.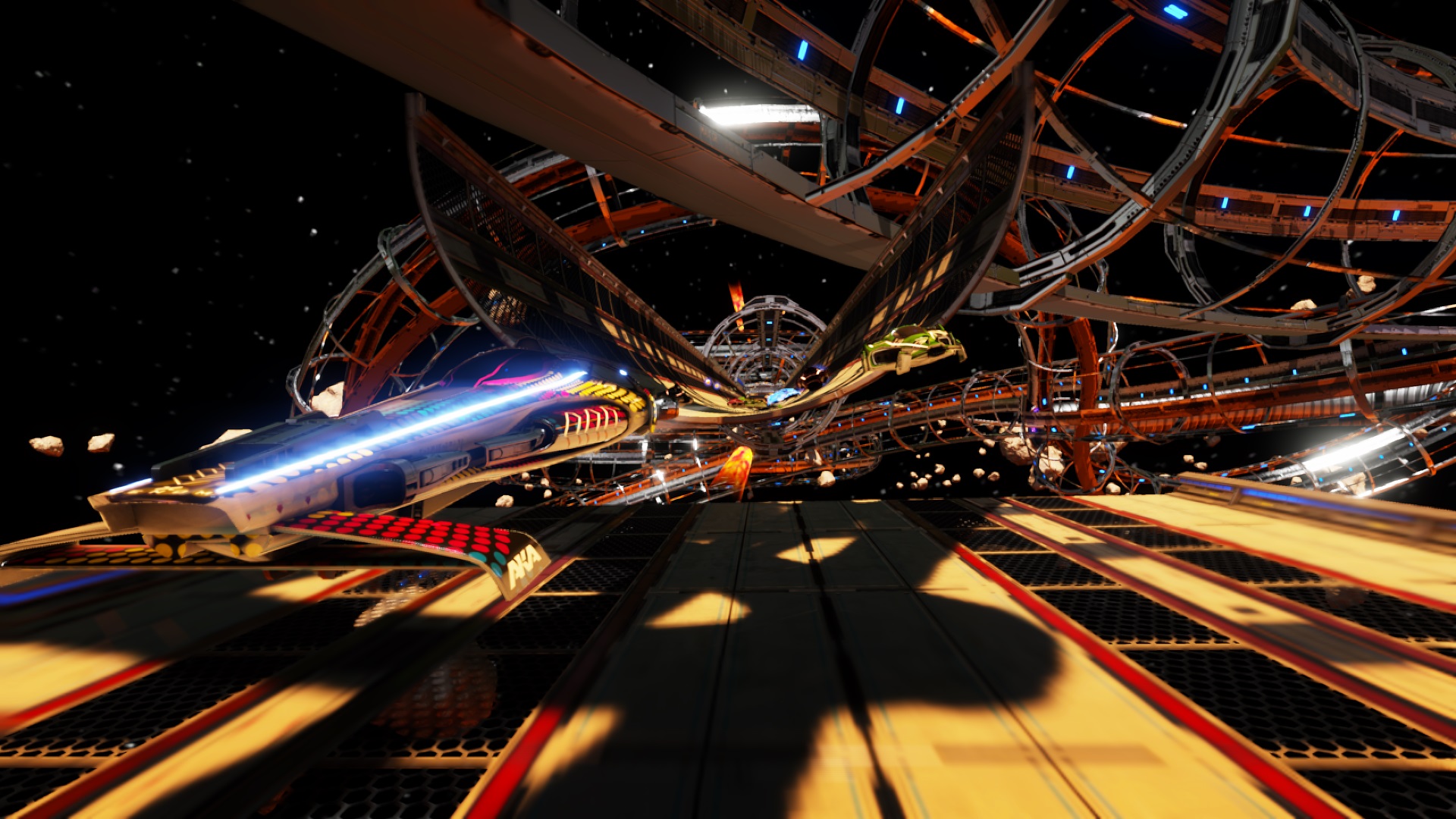 Shin'en launched FAST Racing Neo on the Wii U eShop last year. Several months later, it's not only receiving a retail version, but also brand new downloadable content.
Martin Sauter from Shin'en explained to Nintendo World Report at Gamescom last week why the studio ended up pursuing DLC. He said:
"I said from the start we would love to support FAST Racing NEO in the future. We were discussing it in the office, and it was totally clear that when the game came out and the reception was good that we'd keep working on that. We started fixing issues, adding minimaps, adding stuff we found, it was pretty clear we wanted to go with DLC, make something because the demand was so heated. We were asked if there were new tracks coming, Nintendo approached us and asked "Is there interest in a physical release"."
FAST Racing Neo's DLC will encompass 8 new tracks, 10 new vehicles, and 18 new audio tracks.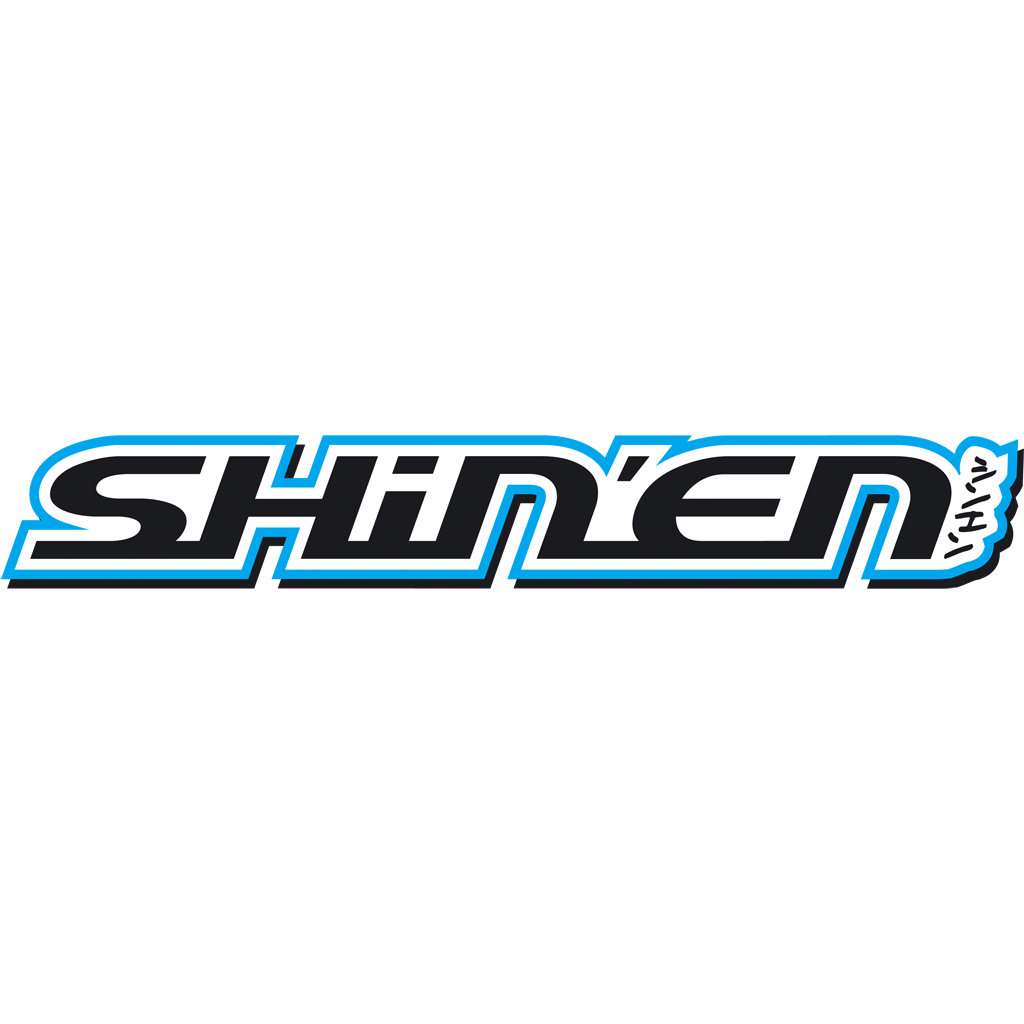 In a recent interview with Nintendon.com, Shin'en Multimedia confirmed that their next project will be with Nintendo. Shin'en Multimedia, creators of FAST Racing Neo, recently confirmed that while their next project is a secret, it will be on a Nintendo console.
The studio was asked what it would like to do after FAST Racing Neo. In response, Shin'en said:
The problem is I can't talk about it. I'd really like to talk about it, but if I say anything…. let me put it this way: we're very happy to work with Nintendo, we'll keep doing it and our next project will be with them. We're also carrying out new experiments and creating new prototypes, but I can't talk about this either, because they're so deep in their initial stage that there would be no point talking about it now.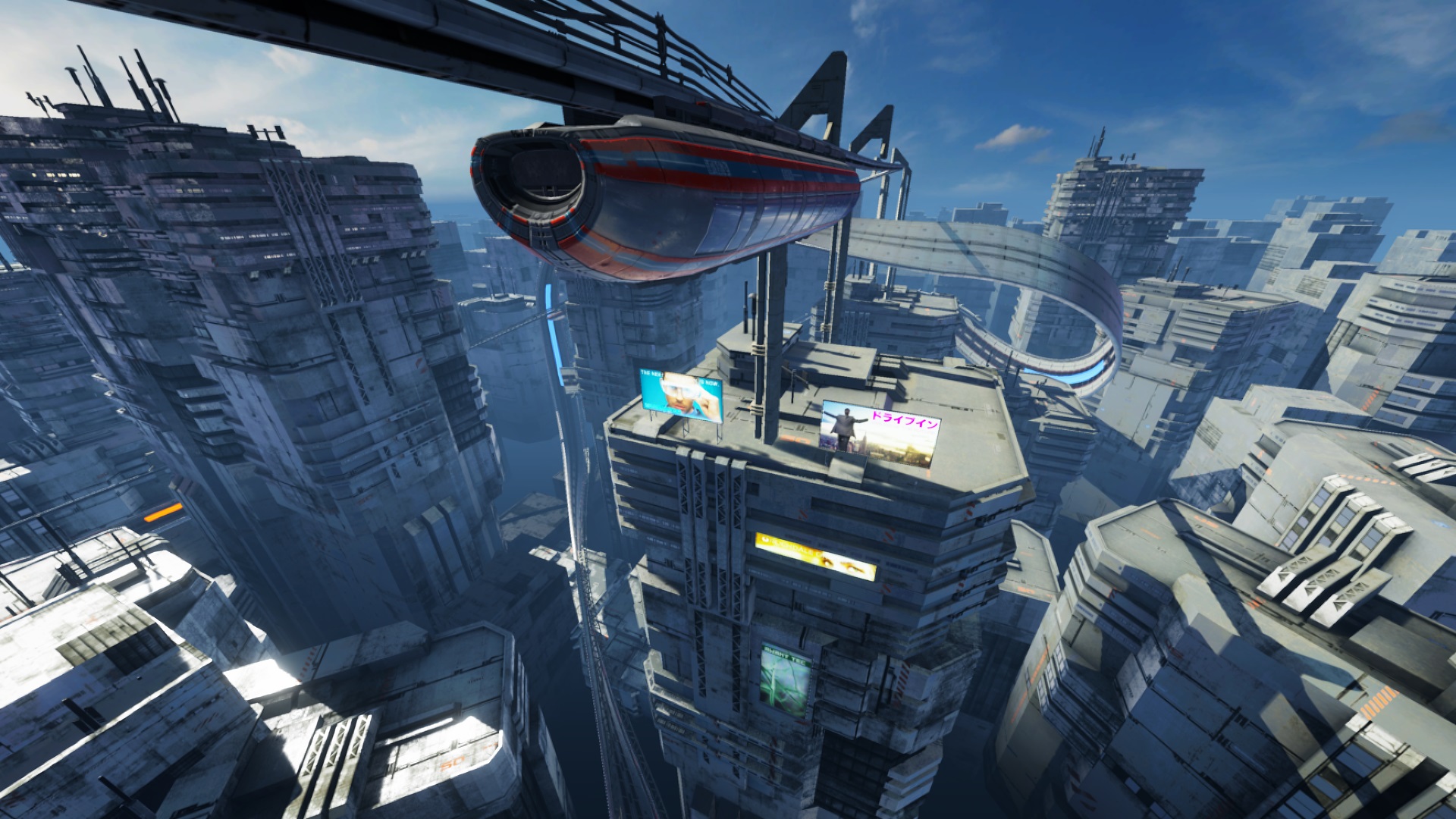 As we've heard about over the past few weeks, Shin'en is readying new DLC for FAST Racing Neo, which adds new tracks and more. A trailer showing upcoming courses can be found below.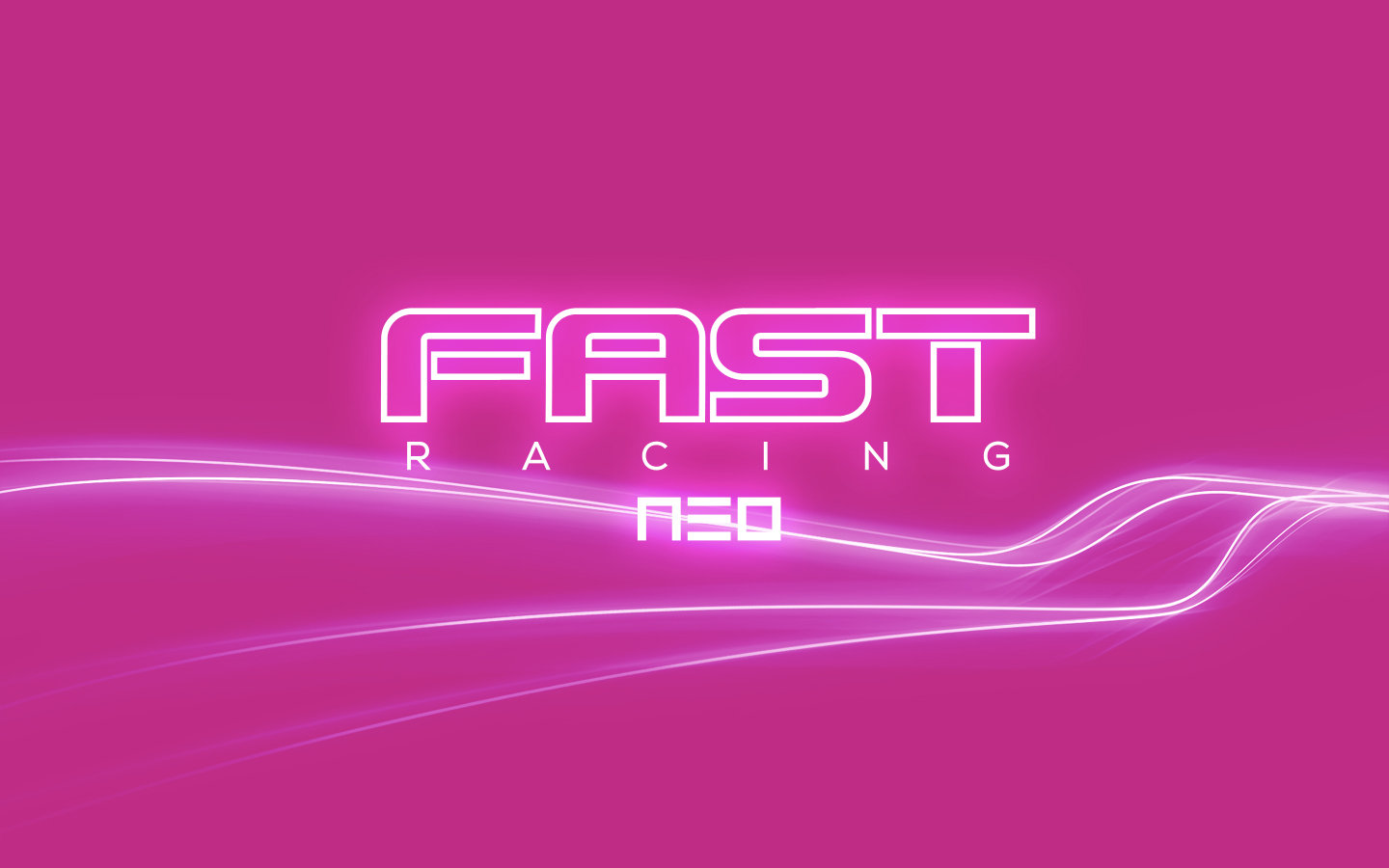 On its Gamescom 2016 stream a few minutes ago, Nintendo showed off the upcoming DLC on the way to FAST Racing Neo. Take a look at the recording below.