Shin'en is working on a new game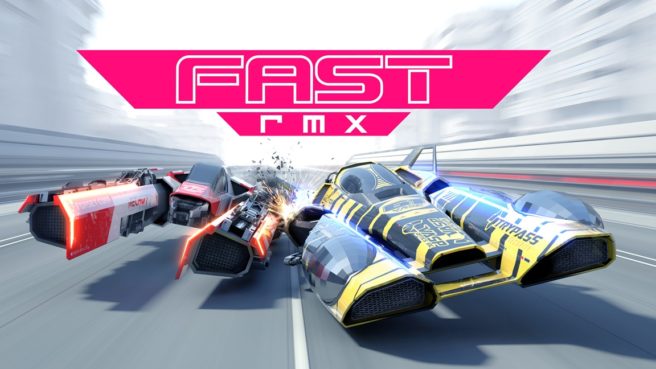 Shin'en has revealed that the studio is developing a new project. "We are already working on a new game, but we can't say more for the moment," the company stated in an interview with German outlet Nintendo-Online.
Shin'en just wrapped up FAST RMX for Switch. Despite that, the small team has moved on to something new already. Although platforms are unconfirmed, a release on Switch is probably a safe bet.
Leave a Reply