Shinobi Refle: Senran Kagura already at the top of the Japanese eShop charts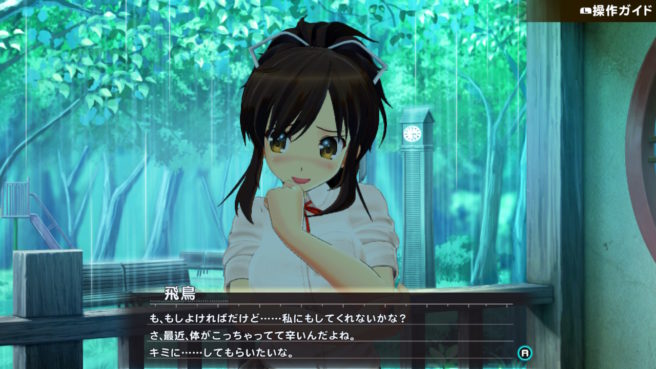 Shinobi Refle: Senran Kagura debuted on the Japanese Switch eShop on Friday. Since then, it has already raced to the top of the charts, and is currently the most downloaded game. It only took a day or so for that to happen. Since Shinobi Refle: Senran Kagura is currently Japan-exclusive and we don't talk about the Japanese eShop charts a whole lot, it's interesting to point out.
Another Senran Kagura game, Peach Ball, is also coming to Switch. We don't know too much about this one yet, other than its genre (pinball) and confirmed support for HD Rumble.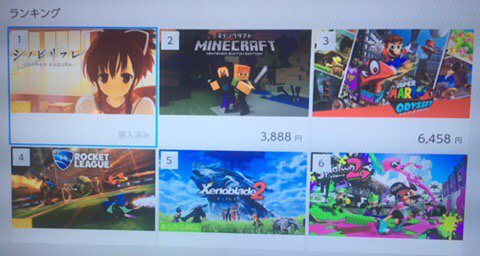 Thanks to m_t for the tip.
Source: Switch eShop
Leave a Reply