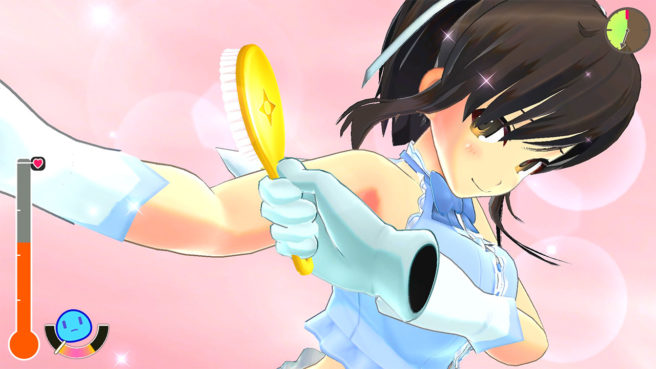 Adding to the already eventful day of releases on the Nintendo Switch eShop, Senran Kagura Reflexions is now officially available for purchase and download in both North America and Europe.
To mark the release of the now infamous Senran Kagura life and interaction simulator, publisher XSEED Games has shared the official launch trailer for the title. Be sure to check out the video below.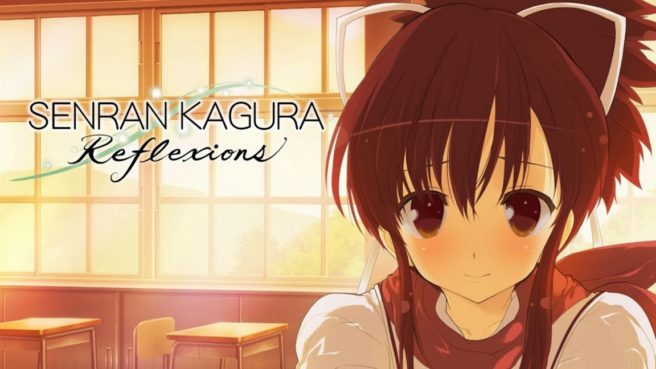 XSEED announced this week that Senran Kagura Reflexions will make the jump to the North American Switch eShop on September 13. The publisher also just hosted a live stream to end the week, the recording of which we have below.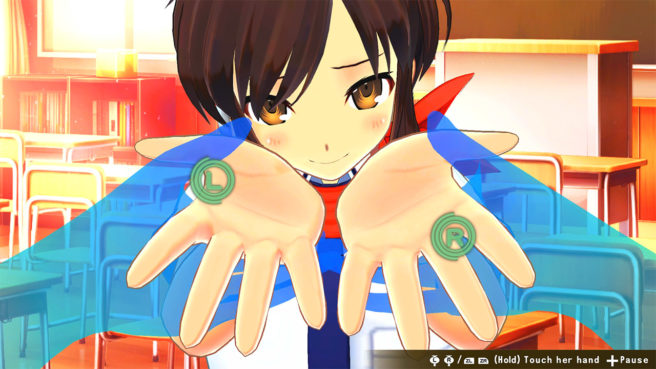 XSEED Games issued a new trailer to highlight Senran Kagura Reflexions's September 13 launch on Switch in North America. View it below.