Skylanders Imaginators – Crash Bandicoot footage, overview, toy image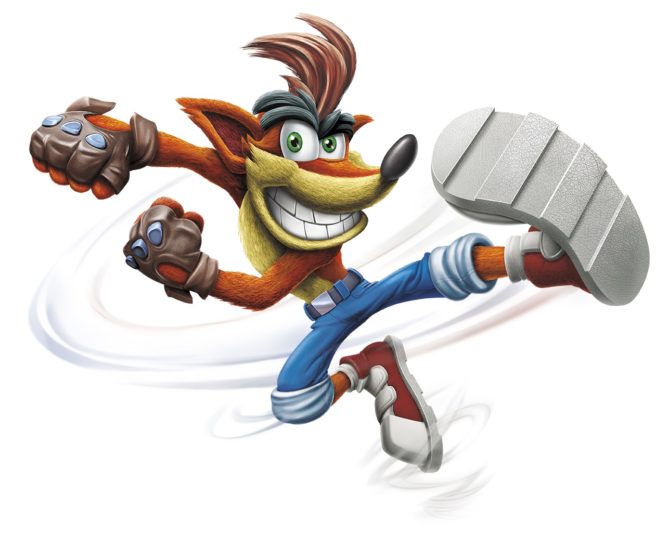 Activision has shared some pure b-roll gameplay of Crash Bandicoot in Skylanders Imaginators. Check it out below.
As for the backstory of Crash in Skylanders Imaginators, here's the lowdown:
In Skylanders Imaginators, a wormhole has opened in Skylands and the great Aku Aku appears! He comes to announce the once in two decades Synchronization Celebration. It is the time when all of the worlds align perfectly. They are having a huge celebration event in the Wumpa Islands and want to invite the Skylanders. But with Kaos on a quest to take over Skylands using his army of Doomlanders, the Skylanders must focus on stopping his evil plans. Never one to shy away from danger, the legendary marsupial Crash Bandicoot travels through the wormhole to join the Skylanders in the ultimate battle against Kaos!
Lastly, here's a look at the actual Crash Bandicoot toy: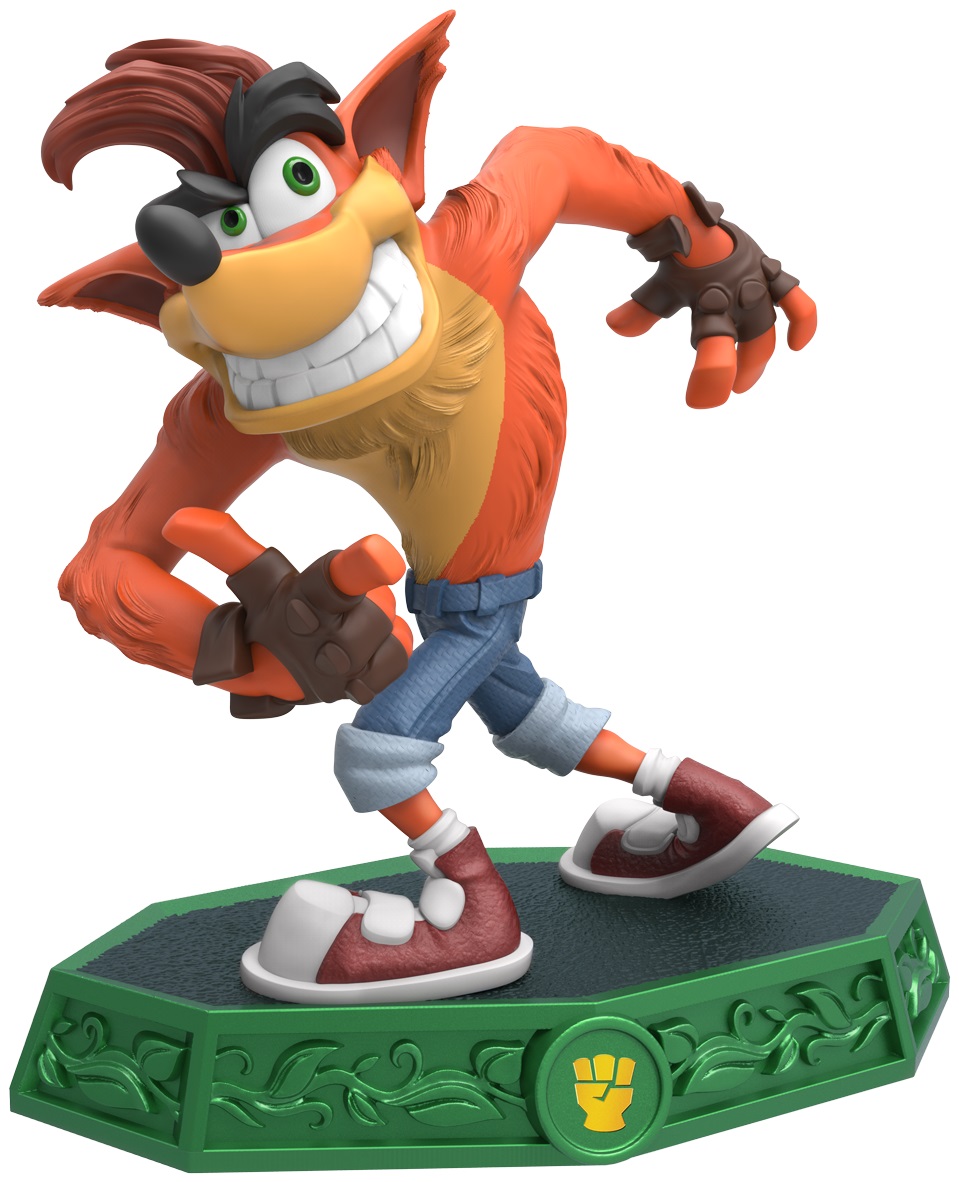 Source: Activision PR
Leave a Reply