Sonic the Hedgehog 25th anniversary logo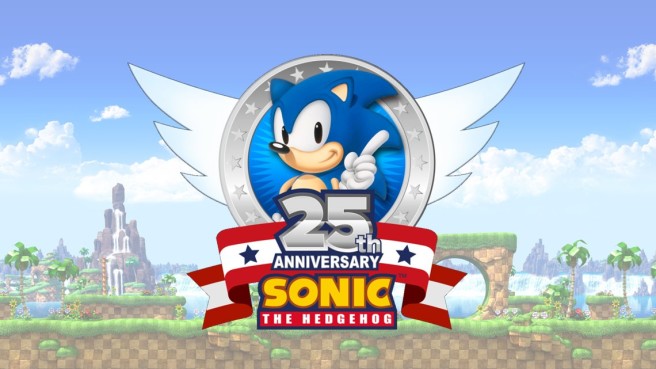 Many video game franchises are celebrating big anniversaries this year. Among these includes Sonic the Hedgehog, which is turning 25 years old.
A few days ago, SEGA shared a look at Sonic's 25th anniversary logo. We've posted it above. It's mostly unclear what SEGA has in store for the Blue Blur's big year, but we do know that Sonic Boom: Fire & Ice is due out before the end of 2016.
Leave a Reply