Sony's Shuhei Yoshida: Switch is "a very unique system", "good for core gamers"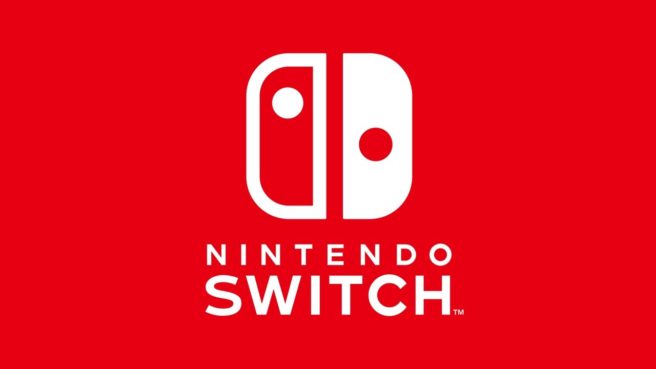 Sony Worldwide Studios president Shuhei Yoshida has always spoken highly of Nintendo, so it's no surprise that he once again had some positive words to share when talking about Switch in a new interview.
While talking with DigitalSpy about the console, Yoshida noted:
"I think it's a very unique system. It's very interesting that they've designed the system to work well with more conventional games in terms of inputs and buttons. So I think it's good for core gamers and their marketing message focused on that."
Aside from that, Yoshida also said that he believes Nintendo is "going to cover a new market for themselves" when asked if he views the big N as competition with regard to hardware sales.
Leave a Reply