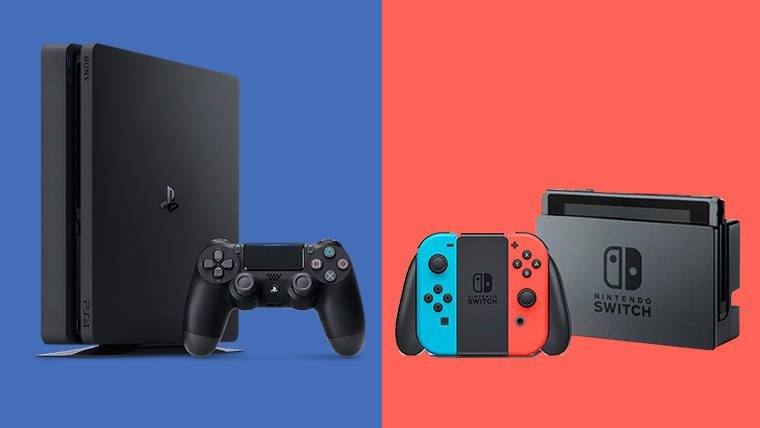 Much has been made over the past few months regarding Sony's unwillingness to participate in cross-platform play. Almost every major hardware manufacture supports the feature, including Nintendo and Microsoft.
Sony is finally changing its stance, and will allow cross-platform features "for select third-party content." This starts with a beta for Fortnite on PlayStation 4 "that will allow for cross platform gameplay, progression and commerce" with Switch and other systems.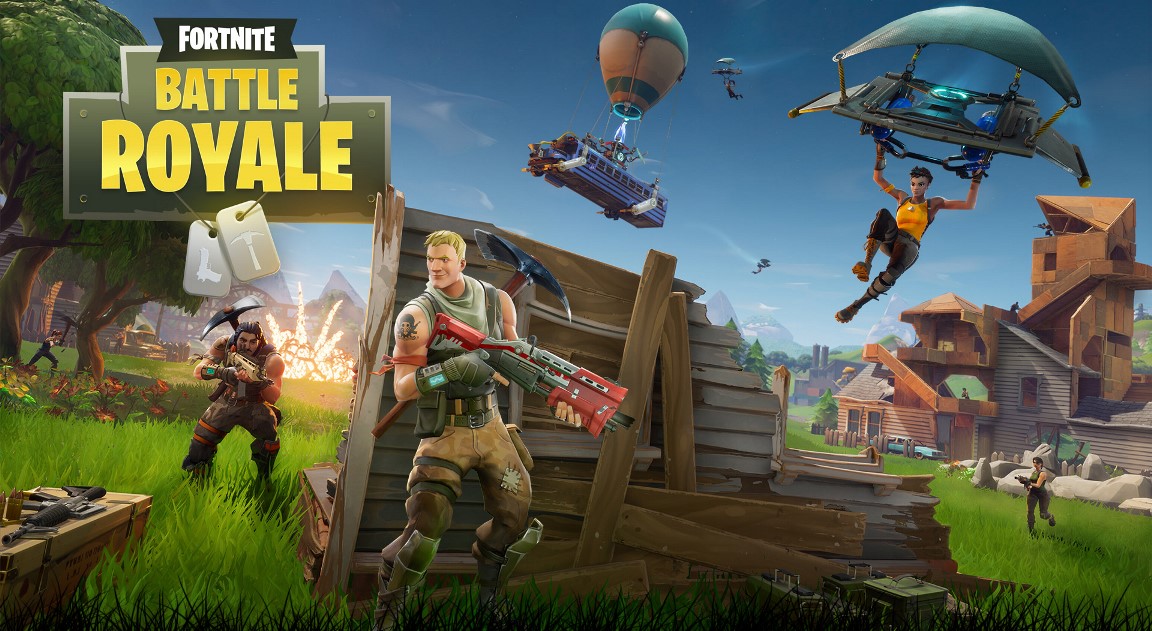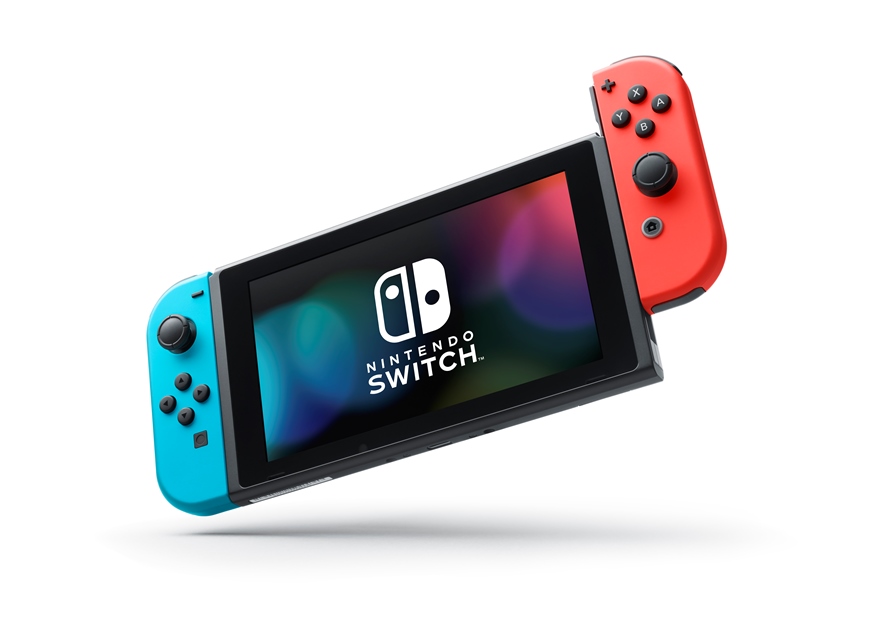 Sony global game development boss Shawn Layden had high praise for Switch while speaking about the system with TIME recently. He said that that new platform is "a great success for Nintendo" and noted how "it's definitely what that fanbase has been waiting for."
Layden doesn't personally view Switch as a rival. Rather, he believes Nintendo and PlayStation compliment each other with families often purchasing hardware from both companies.
Layden stated:
"When you look at our numbers, I think it shows that a lot of gamers are a two-console family. And quite often those two consoles are PlayStation and Nintendo sitting side-by-side."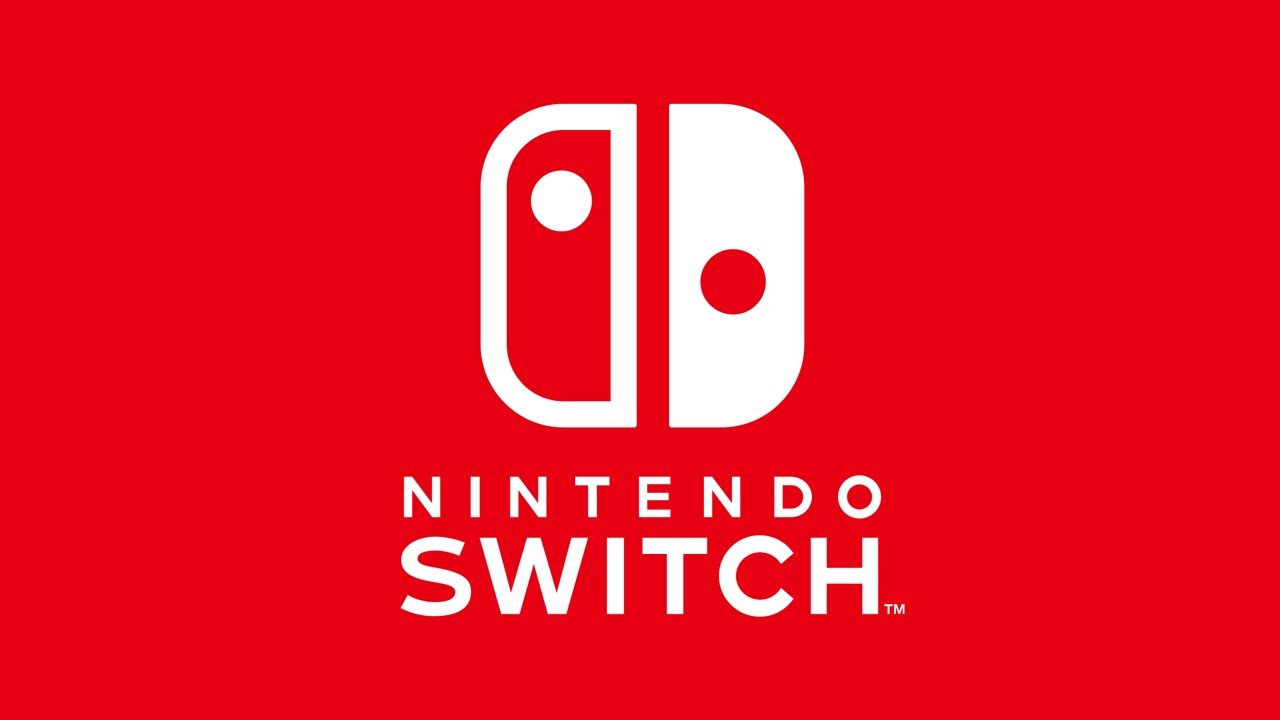 Sony Worldwide Studios president Shuhei Yoshida has always spoken highly of Nintendo, so it's no surprise that he once again had some positive words to share when talking about Switch in a new interview.
While talking with DigitalSpy about the console, Yoshida noted:
"I think it's a very unique system. It's very interesting that they've designed the system to work well with more conventional games in terms of inputs and buttons. So I think it's good for core gamers and their marketing message focused on that."
Aside from that, Yoshida also said that he believes Nintendo is "going to cover a new market for themselves" when asked if he views the big N as competition with regard to hardware sales.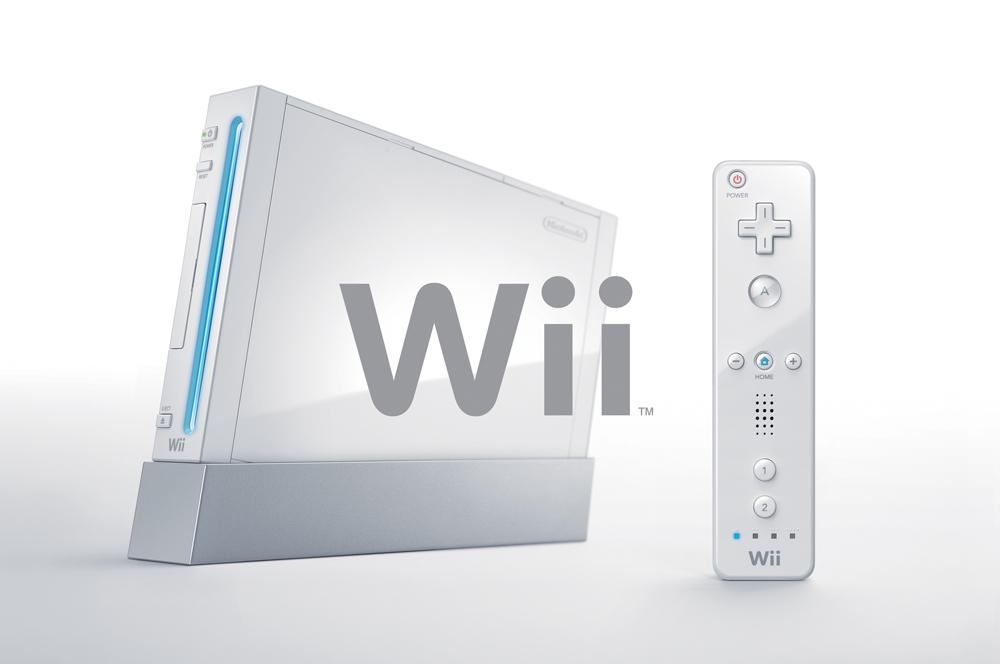 It's easy to forget that Nintendo wasn't in the best position following the GameCube. It wasn't one of the company's better-performing systems, so all eyes were on the big N to see what they'd come up with next.
Nintendo promised a revolution with the Wii, and that's arguably what we got. That turned out to be its best-selling console, and one of its best-selling gaming platforms as a whole. With the initial hysteria surrounding Wii, it was incredibly tough to find for a long time. Nintendo was also successful with its mission of connecting with casual gamers.
In retrospect, not many could have anticipated the Wii's success. Former Sony Computer Entertainment America president and CEO Jack Tretton "certainly didn't."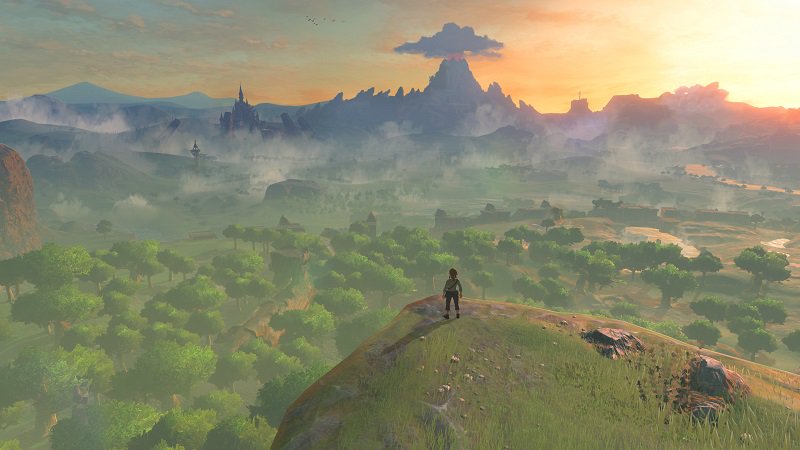 Plenty of people are looking forward to Zelda: Breath of the Wild… including Sony Worldwide Studios president Shuhei Yoshida. During a PlayStation live stream yesterday, Yoshida mentioned the adventure game as one he's very excited about.
Yoshida said:
"I just played Zelda! The new Zelda game. You know, open world, and hunting. And I had a bizarre feel, this feels like Horizon. This is a epic, huge game. I can not wait to play Zelda again when it comes out."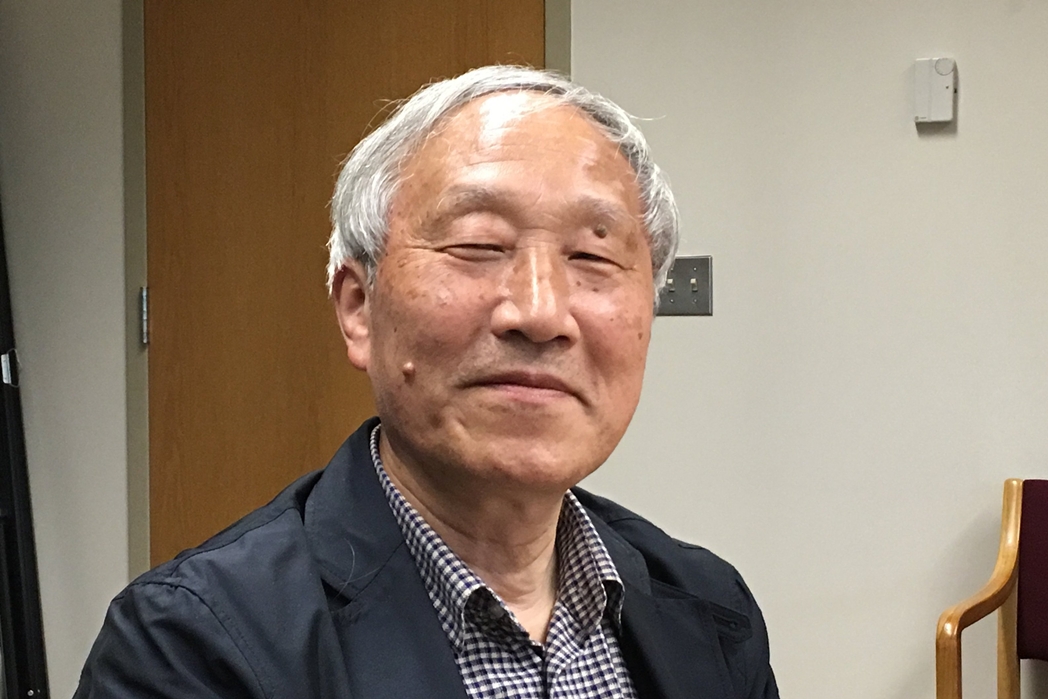 Back in the day, Nintendo and Sony once attempted to work with each other. The SNES PlayStation prototype is evidence of that. Had the two sides collaborated, Sony would have come out with its own SNES-CD peripheral for the console.
NES designer Masayuki Uemura, in an interview with Gamasutra, spoke about Nintendo and Sony's failed partnership during a NES celebration at The Strong Museum of Play's International Center for the History of Electronic Games. Whereas companies like Sony began to focus on graphics and the technological side of gaming at the time, Nintendo still pushed for innovation with design.
Uemura said:
"You might know that we tried to collaborate with Sony once. We knew what Sony was thinking and what kinds of things they were trying to develop. During this time when Sony and other companies started launching products, people started realizing how difficult it is to create a game with great mechanics. Since the time of Game & Watch, Nintendo was doing their best to create game design mechanics that fully utilize the limited technological specifications. What happened was when they started launching those products with high quality graphic design they started emphasizing the graphics processing power – in other words, it wasn't just the game mechanics they had to focus on but they also had to focus on graphic expression and sound design, not just game design. That's how the market got saturated with all these kinds of products.

"By contrast, Nintendo was always trying to push the limitations of new types of play. That was a difference between Nintendo product lines and the others. With the maturity of the game industry…it was time to start thinking about redefining the importance of mechanics and design. So for a couple decades the game publishers and hardware manufacturers were focusing on graphics processing power and sound effects and so forth and not focusing much on innovating in game design and mechanics."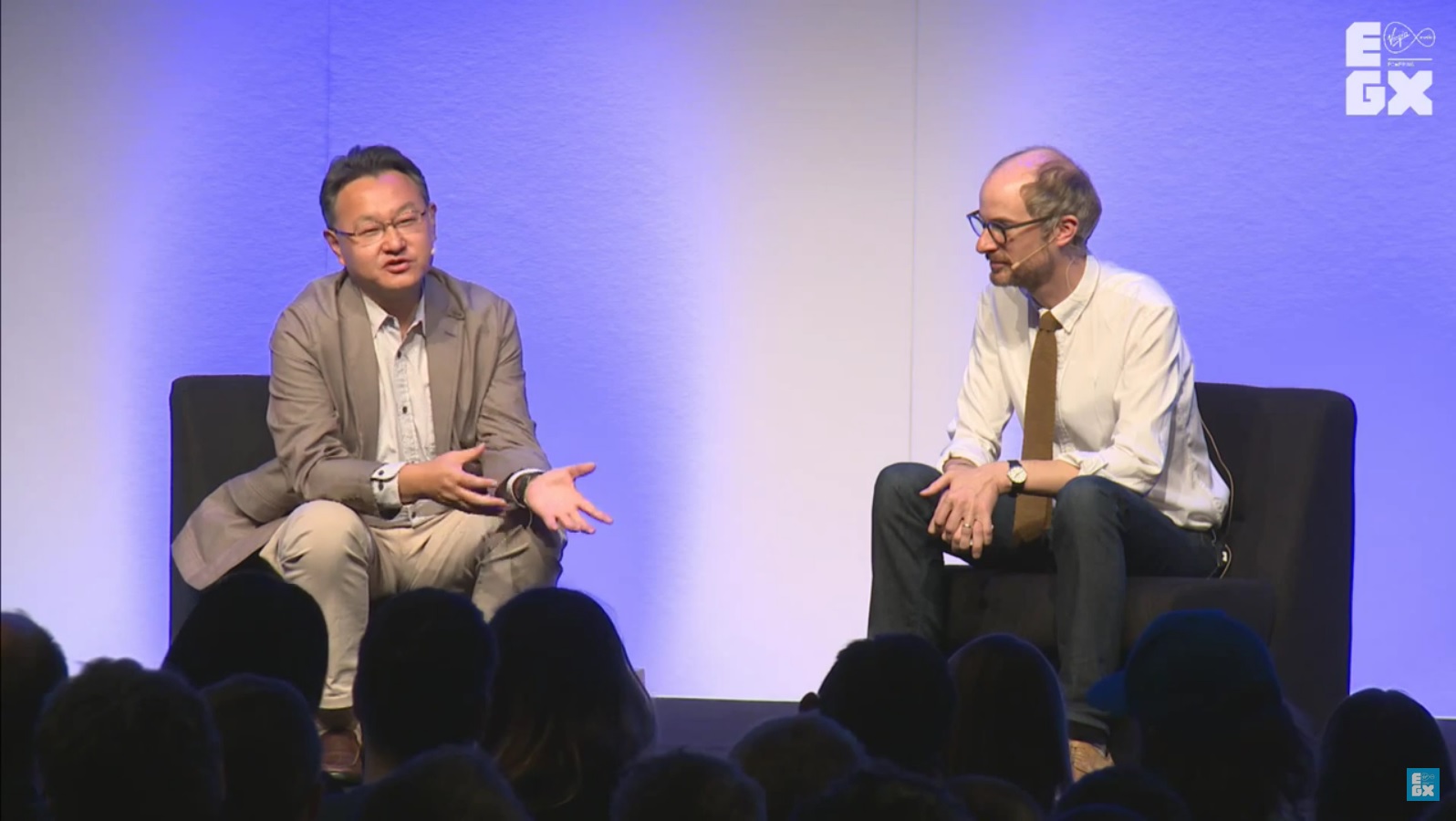 Shuhei Yoshida, president of SCE Worldwide Studios, has never backed away from talking about the Wii U. In 2013 for instance, he spoke highly of Super Mario 3D World and had praise for the console in general.
Yoshida actually said during a session at EGX 2015 today that the Wii U is his favorite non-Sony console. His reasoning? Because he plays a bunch of Wii U games with his daughters.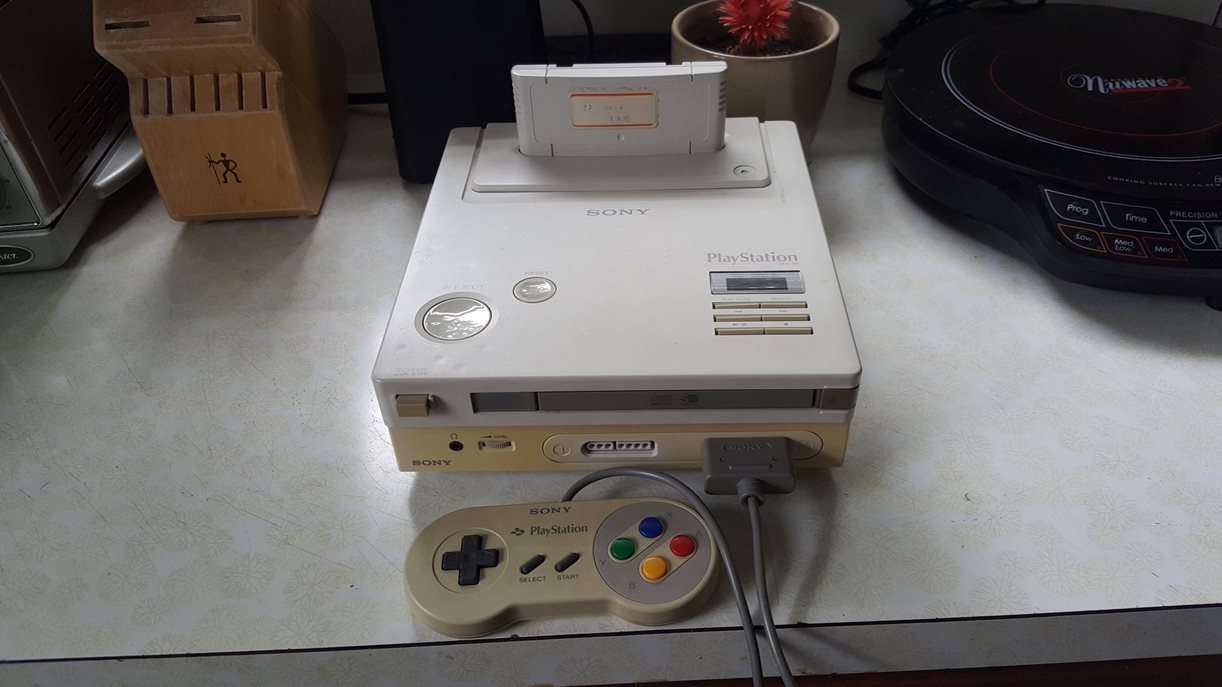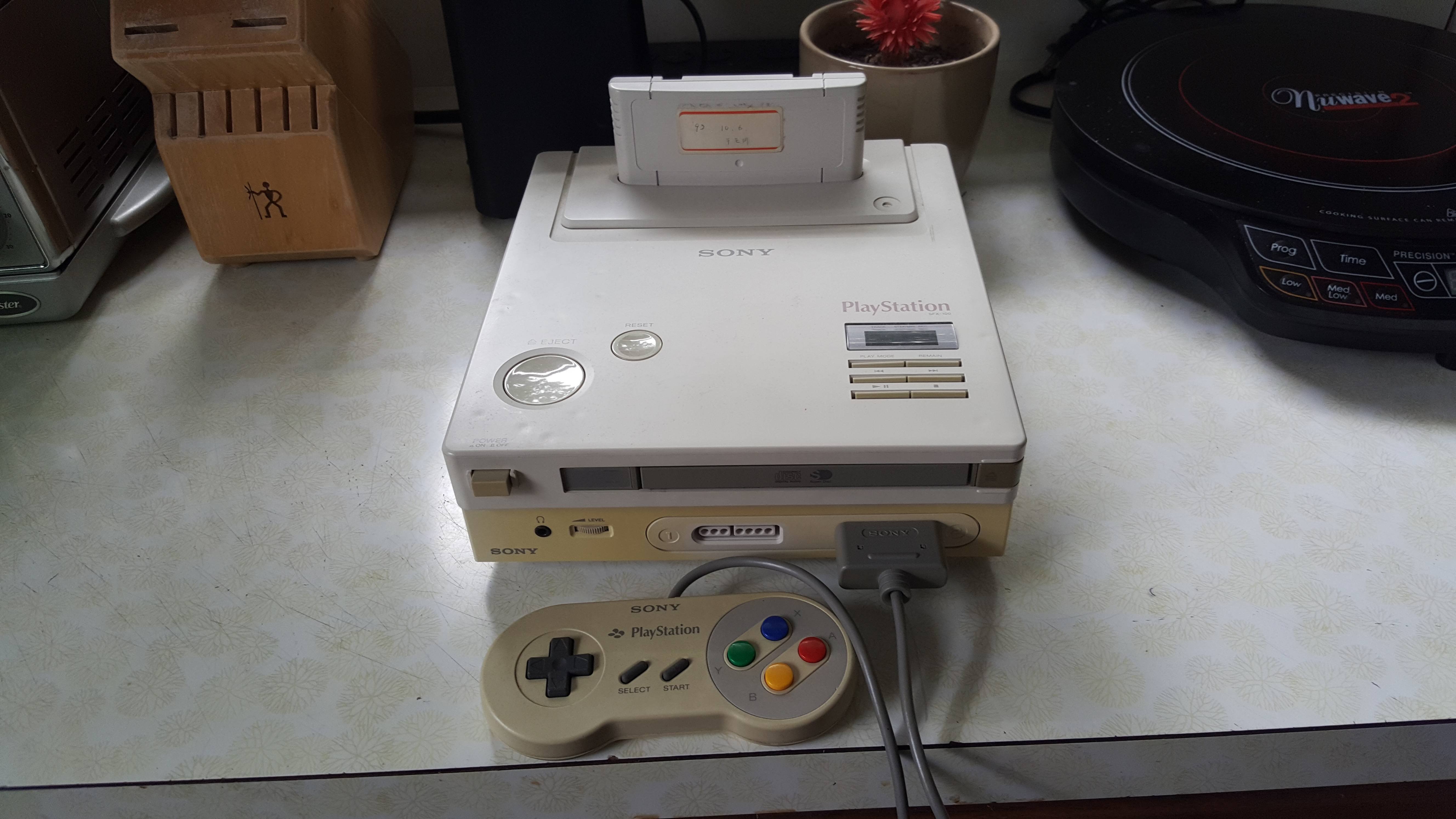 As you might know, in the early 90s Sony worked together with Nintendo to create a CD-ROM drive add-on for the Super Nintendo – however, this device never made it to store shelves as Nintendo made a similar deal with Phillips behind Sony's back. Nintendo and Sony went their separate ways with Sony creating their own consoles, a rivalry that defined the video game business for over 2 decades now.
Yesterday, someone on the r/gaming subreddit (currently inaccessible) posted of an SNES-CD prototype – notable because reportedly only about 200 of those were ever created. Check out the images in our gallery below – quite strange to see both the Sony and PlayStation trademarks on an SNES controller, right?
It is currently not known what is on the cartridge shown in the picture, or if the prototype still works.