Soulcalibur VI not currently in development for Switch, but its producer is interested in the system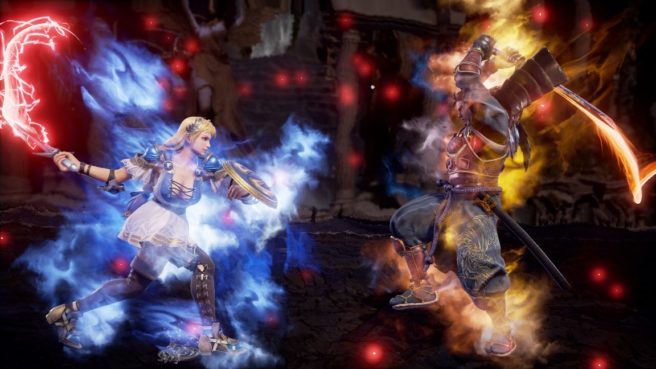 Before Soulcalibur VI was revealed, there were (perhaps unfounded) rumors about a Switch version. Unfortunately, it doesn't look to be happening. Some had hoped that Bandai Namco could be saving news about a Switch version for January's Nintendo Direct, but that doesn't appear to be the case either.
Producer Motohiro Okubo told Metro that Soulcalibur VI isn't in development for Switch. That's partially because the project started over three years ago, well before the console existed.
Okubo did at least express interest in Switch. He also noted during the interview that Unreal Engine is compatible with the platform.
Okubo's full words:
"Soulcalibur VI development started more than three years ago. And nobody knew anything about Switch back then. So, as a matter of fact we are not working on Switch, as of now. But of course, personally, I'm interested in the platform. So if the Unreal Engine can adapt to Switch, and evolve itself, then maybe the possibility will be more."
Leave a Reply