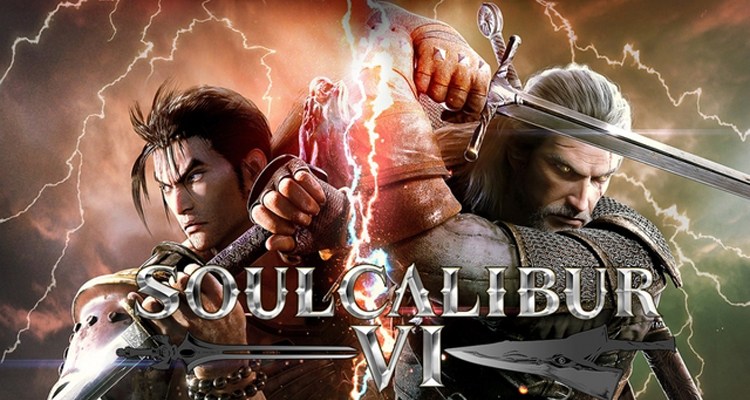 At the end of 2017, Soulcalibur VI producer Motohiro Okubo was asked about the chances of a Switch port. Okubo was open to the idea as he was interested in Nintendo's console and said it could be a possibility depending on compatibility with Unreal Engine.
Unfortunately, it doesn't sound like things have changed since then. Okubo told Soulcalibur Community that the team hasn't had time to investigate a Switch port as Bandai Namco has been occupied with Season 2 DLC.
Okubo said: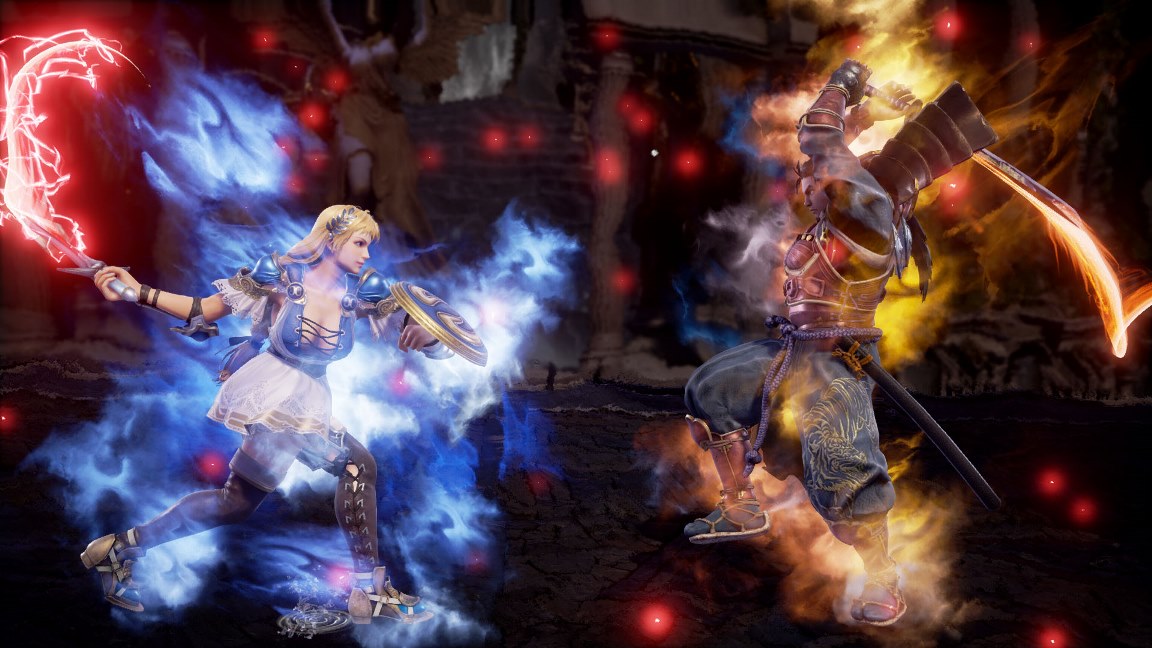 Before Soulcalibur VI was revealed, there were (perhaps unfounded) rumors about a Switch version. Unfortunately, it doesn't look to be happening. Some had hoped that Bandai Namco could be saving news about a Switch version for January's Nintendo Direct, but that doesn't appear to be the case either.
Producer Motohiro Okubo told Metro that Soulcalibur VI isn't in development for Switch. That's partially because the project started over three years ago, well before the console existed.