Splatoon 2: amiibo outfits revealed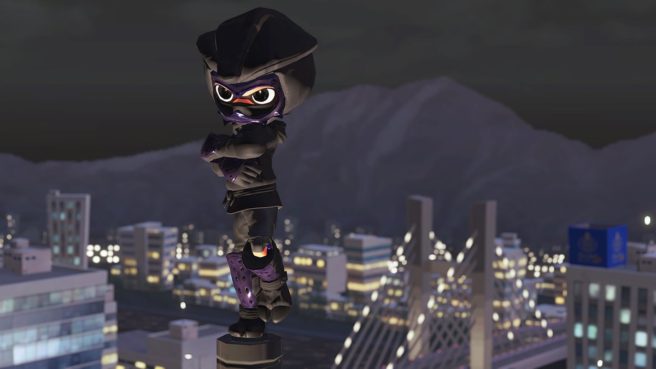 A new set of amiibo is being released alongside Splatoon 2, and just like in the first game, these will unlock special outfits. These are somewhat similar to the outfits the original amiibo in the first game unlocked – the new Inkling Girl amiibo unlocks a school uniform, the Inkling Boy amiibo unlocks a ninja outfit and the Inkling Squid amiibo unlocks a set of heavy armor (called Power Gear in the first game).
In the original Splatoon, you had to play special challenge levels to receive the outfits. We don't know yet how it'll work in Splatoon 2, as we barely know anything about the game's singleplayer content at the moment.
Leave a Reply