Splatoon – Hammerhead Bridge map due out later today in North America, tomorrow in Europe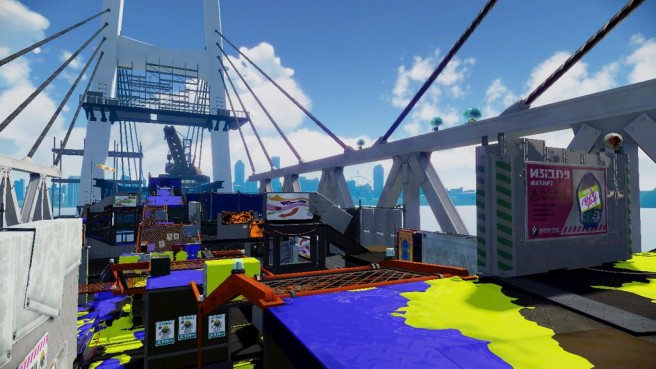 A new stage is being added to Splatoon later today. Via the game's Japanese Twitter account, we've learned that Hammerhead Bridge is going live in just a few hours.
The map will be available at the following times:
– 7 PM PT (Thursday)
– 10 PM ET (Thursday)
– 3 AM in the UK (Friday)
– 4 AM in Europe (Friday)
We have some screenshots from Splatoon's Hammerhead Bridge map below.
Leave a Reply