Star Fox Zero, Xenoblade Chronicles X also getting collector's edition guides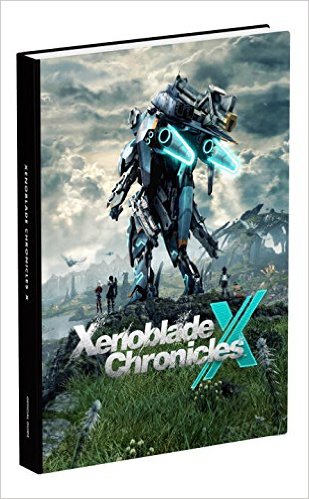 Update (9/27): Bumped to the top. You can save about $10 on the Xenoblade guide and $7 on the Star Fox Zero guide.
---
Original (9/14): Yesterday we learned that The Legend of Zelda: Tri Force Heroes would be receiving a guide from Prima, including a collector's edition release. It's since been confirmed that Star Fox Zero
and Xenoblade Chronicles X
are getting the same treatment.
Amazon is listing the Star Fox Zero and Xenoblade Chronicles X guides – both of which are collector's edition – for $34.99 a piece. They'll also come with hardcovers and a screen cleaner.
Leave a Reply