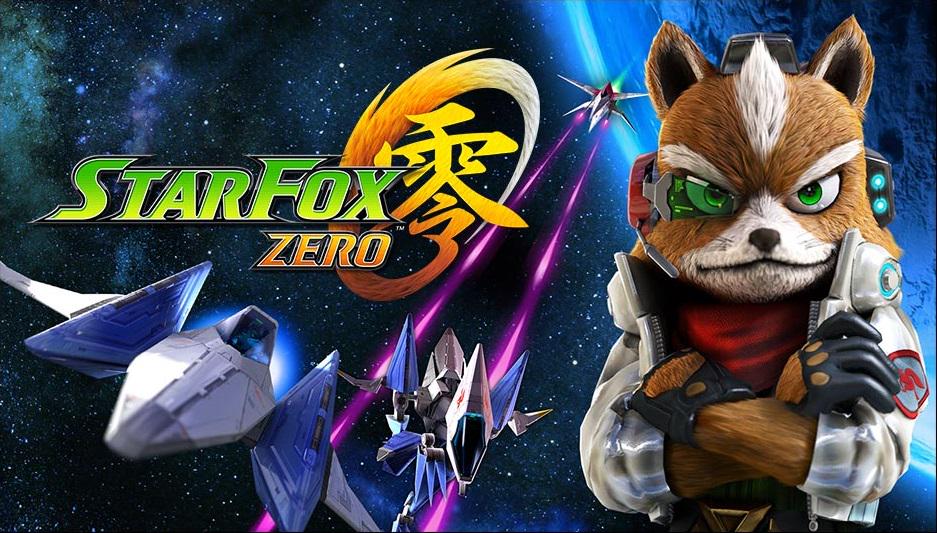 If PlatinumGames had its way, Star Fox Zero would be on Switch. PlatinumGames boss Atsushi Inaba told VGC in a new interview this week when asked about a possible port that "if the chance came up it's definitely something we'd like to think about."
Inaba stated: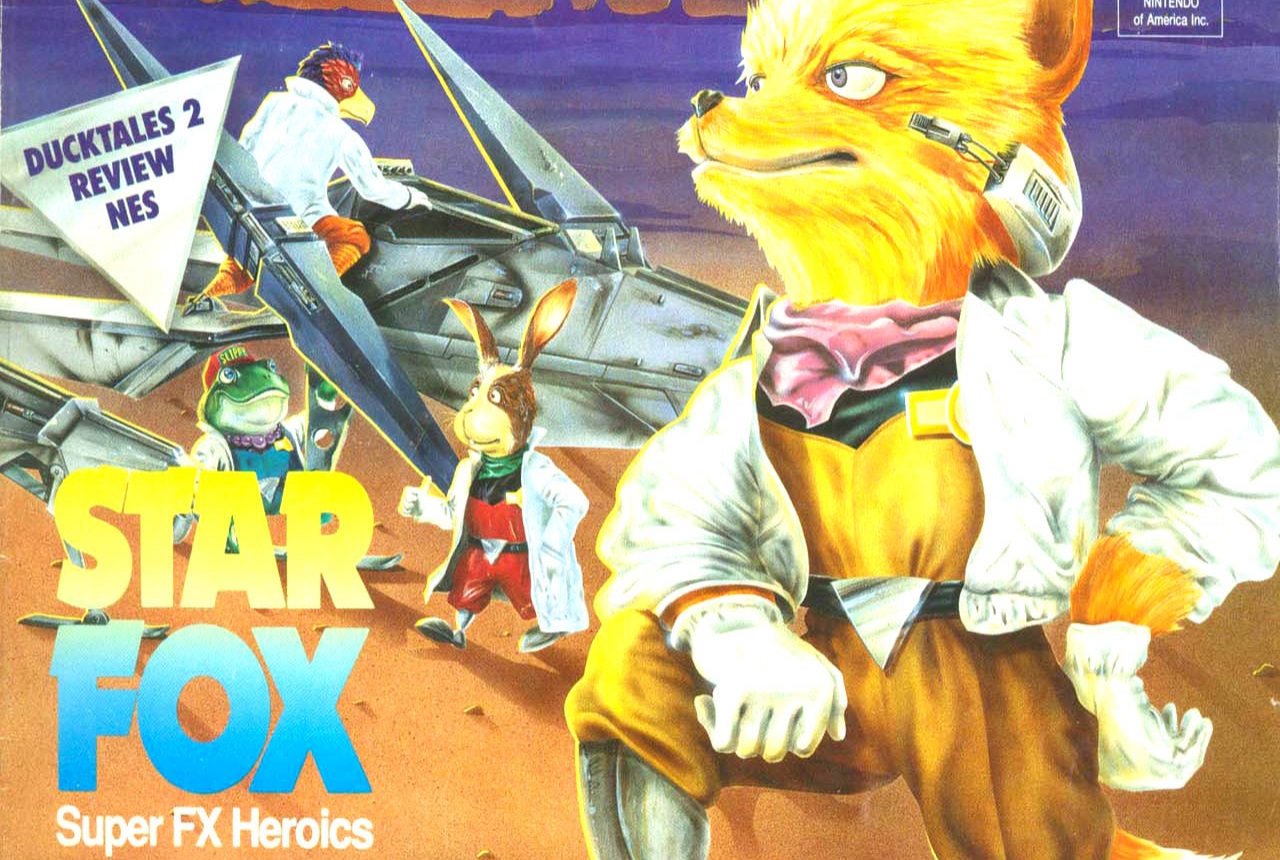 Earlier today, Dylan Cuthbert held a Reddit AMA. Cuthbert worked on the original Star Fox as well as the cancelled Star Fox 2. Unsurprisingly, he answered a few questions relating to the franchise.
Head past the break for Cuthbert's comments on Star Fox 2 as well as his opinion of Star Fox Zero. He also gave a brief comment as to whether anything was scrapped from the first Star Fox.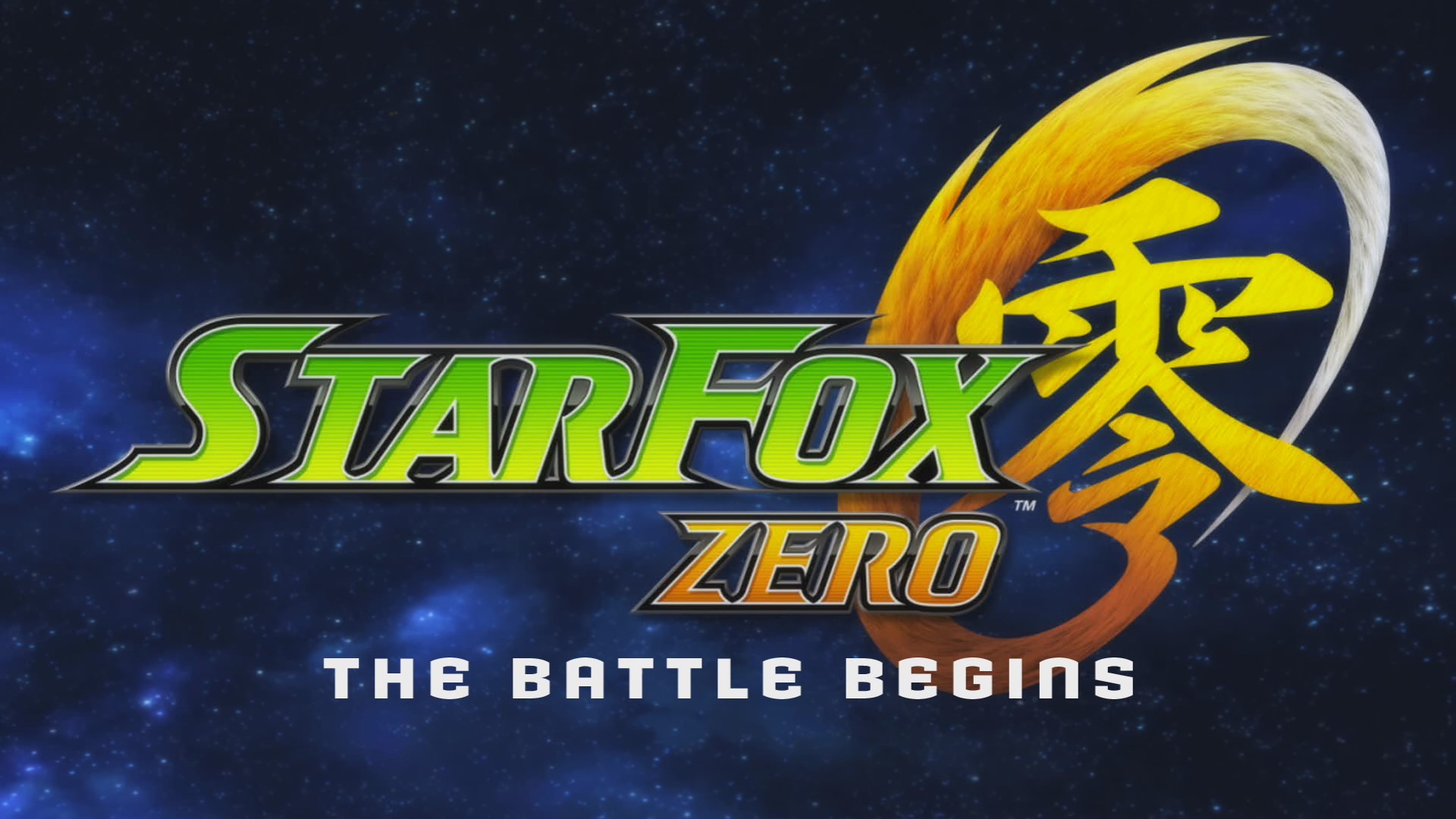 In a recent Nintendo Life interview with Joe Zieja, the voice of Fox McCloud in Star Fox Zero – The Battle Begins, we got to hear what it's like working with Nintendo as a voice actor.
On what it was like auditioning for the part, and the realization that he would be voicing none other than Fox McCloud himself, Zieja said:
I auditioned for a code-named project and had absolutely no idea what it was. I didn't even know it was anything big. The specs just described what they were looking for and asked that only talent in the LA area audition, so I did. I didn't hear about it for weeks (and I do so many auditions a day that my mental health demands I fire-and-forget). Then one Saturday I get an NDA from Nintendo, and I think "oh, cool. I probably got Shopkeeper #5 in something or other." Then the next email came with Fox's picture on it and I lost my mind.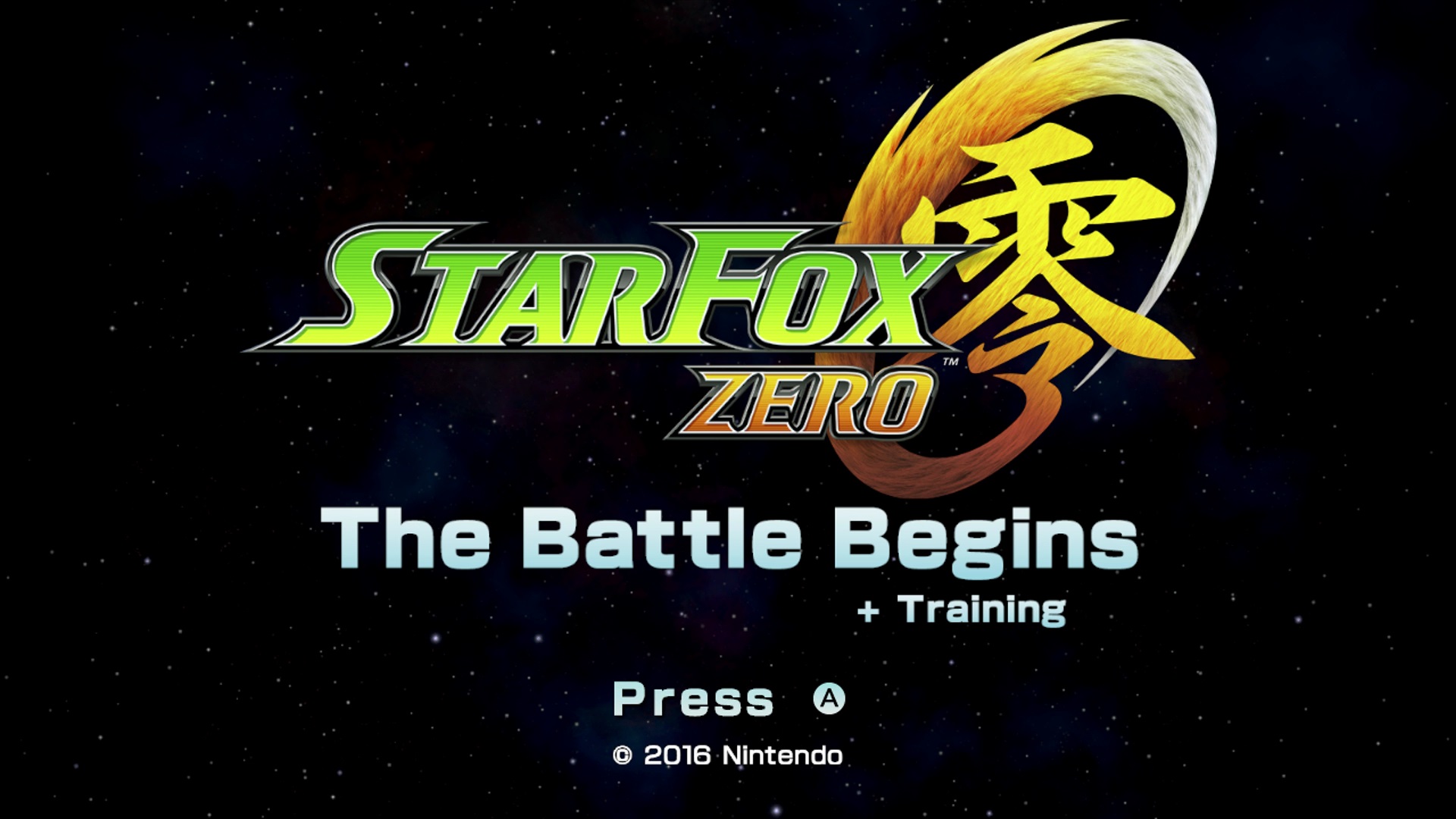 Last week, Nintendo brought "Star Fox Zero: The Battle Begins + Training" to the European Wii U eShop. The download features the recent animated short as well as a demo of Star Fox Zero.
We're happy to report that Star Fox Zero: The Battle Begins + Training is now available on the North American Wii U eShop as well. It's free, so there's no harm in nabbing it – unless you're worried about space. The download takes up 1,677MB.
Here's an overview of Star Fox Zero: The Battle Begins + Training from the Wii U eShop:
"In this demo, enjoy the full Animated Short Movie – Star Fox Zero: The Battle Begins, then jump into training to prepare for combat! In this white-knuckle space shooter, it'll take more than luck to master the Arwing jet, the Gyrowing flight drone, and the Landmaster tank!"
Star Fox Zero: The Battle Begins + Training doesn't appear to be easily accessible – you'll need to search for it.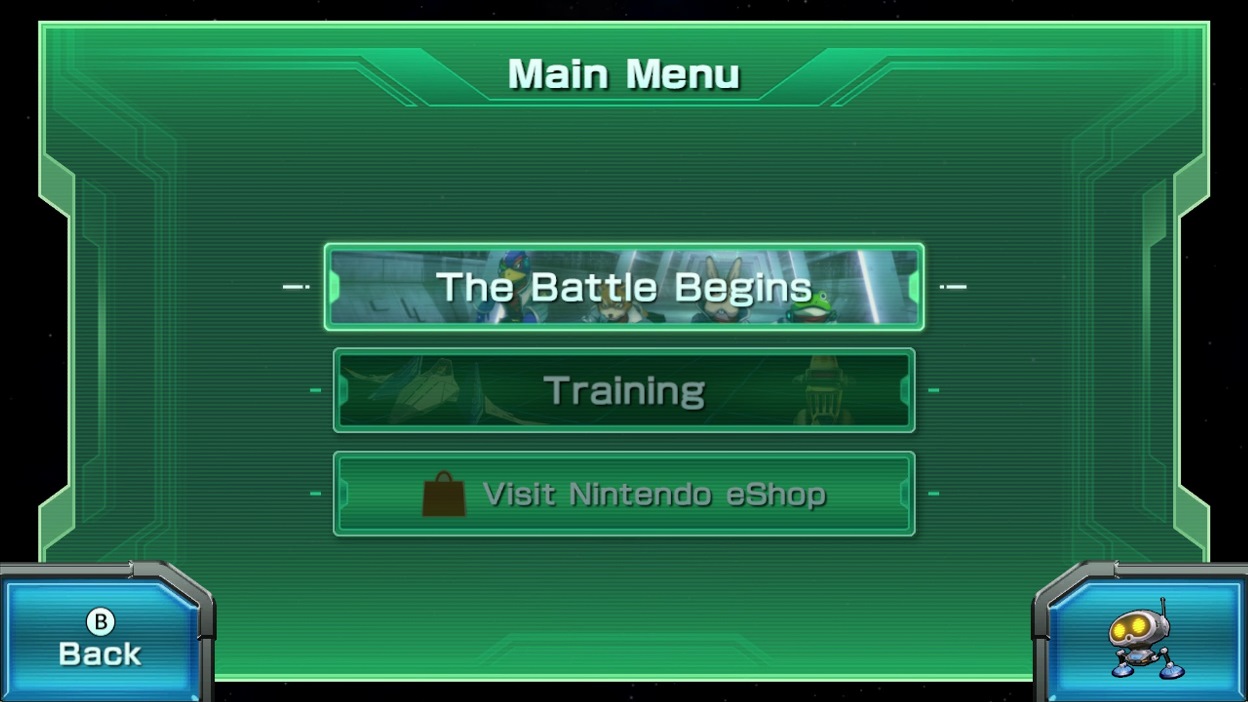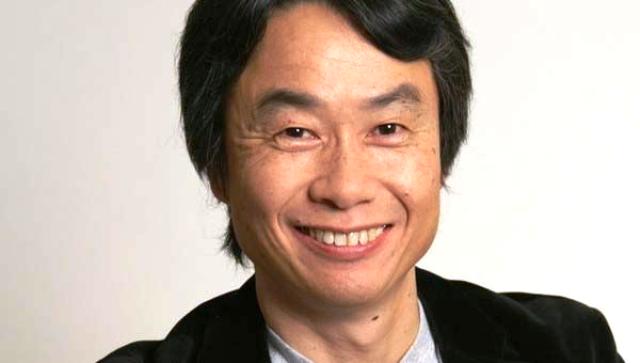 Shigeru Miyamoto and Bill Trinen, senior product marketing manager of Nintendo of America, both weighed in on the Wii U games that should be given a second look while speaking with Game Informer.
Miyamoto was up first. His choice? Star Fox Zero.
About Star Fox Zero, Miyamoto had this to say:
"I think personally Star Fox is a really fun game if you sit down a play it. I think, for example, an elementary school kid who plays it without any preconceived notions, I think it would be really fun for them. I think it's also really, really fun for siblings to play it together."
Bill Trinen had a different pick. He went with Pikmin 3, which he feels is "the most amazing game on Wii U" and has one of the best new multiplayer mode.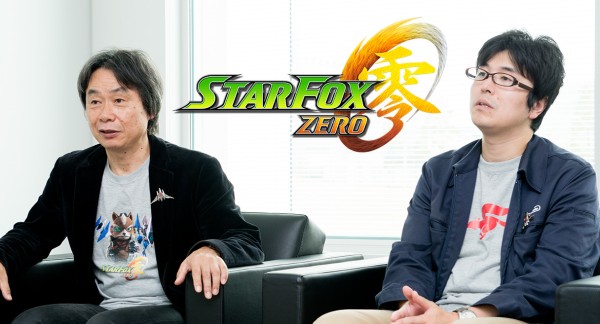 Update 2 (5/27): The third part can now be read here.
---
Update (5/20): The second portion can now be read in full here.
---
Original (5/13): Last week, we posted a translation summary of Nintendo Dream's interview with Shigeru Miyamoto and Yugo Hayashi about Star Fox Zero. Nintendo of Europe is now starting to post a complete translation on its website. You can read the first part right now over here. We'll let you know when the other portions are made available.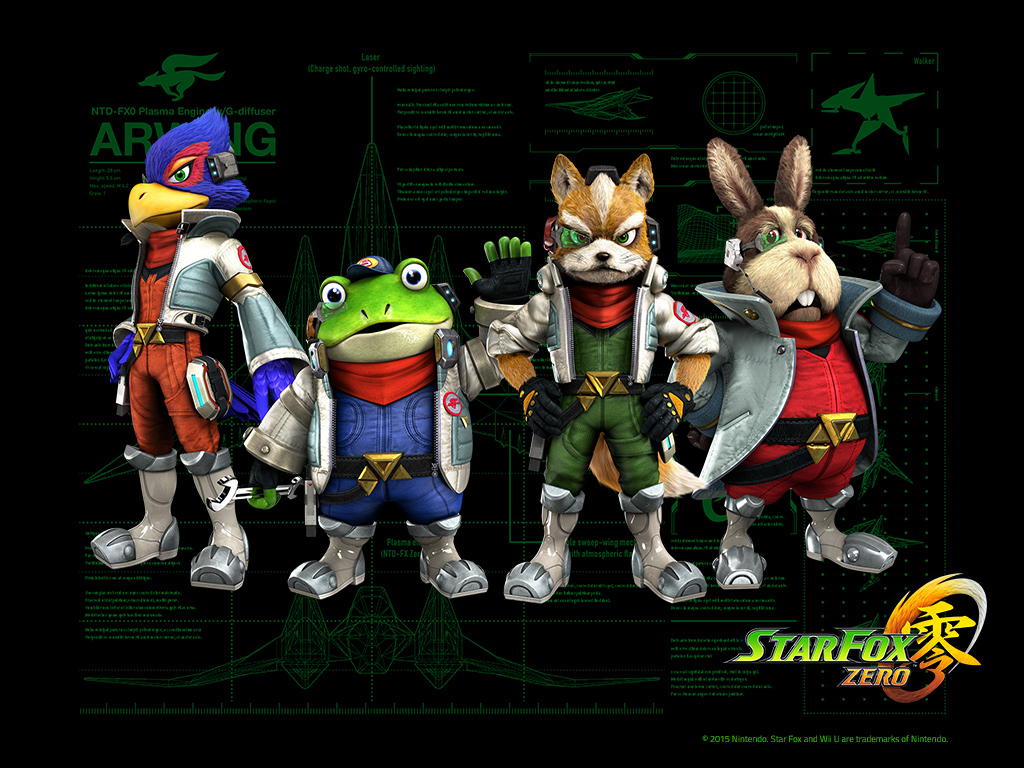 USGamer has published a new interview with Yugo Hayashi and Yusuke Hashimoto, the two directors of Star Fox Zero. Both had plenty to say about the Wii U title. Among the topics discussed in the interview include the workload split between PlatinumGames and Nintendo, reaction to the game, and putting the focus on single-player.
We've posted some excerpts from the talk below. You can read the full interview here.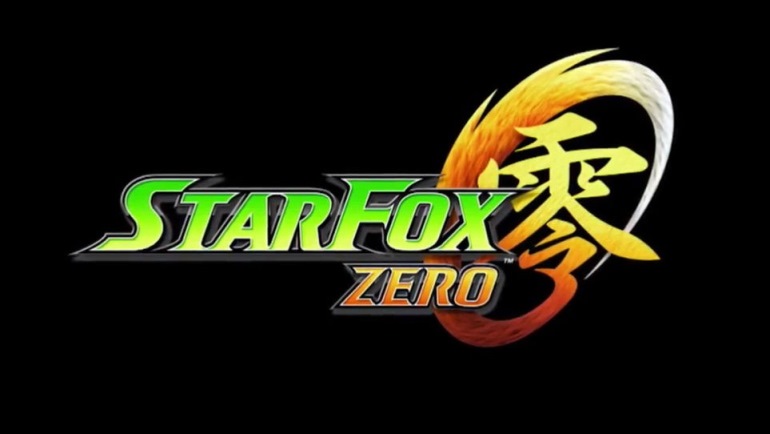 A pair of accolade trailers have landed on Nintendo UK's YouTube channel. Videos for Star Fox Zero and Fire Emblem Fates can be found below.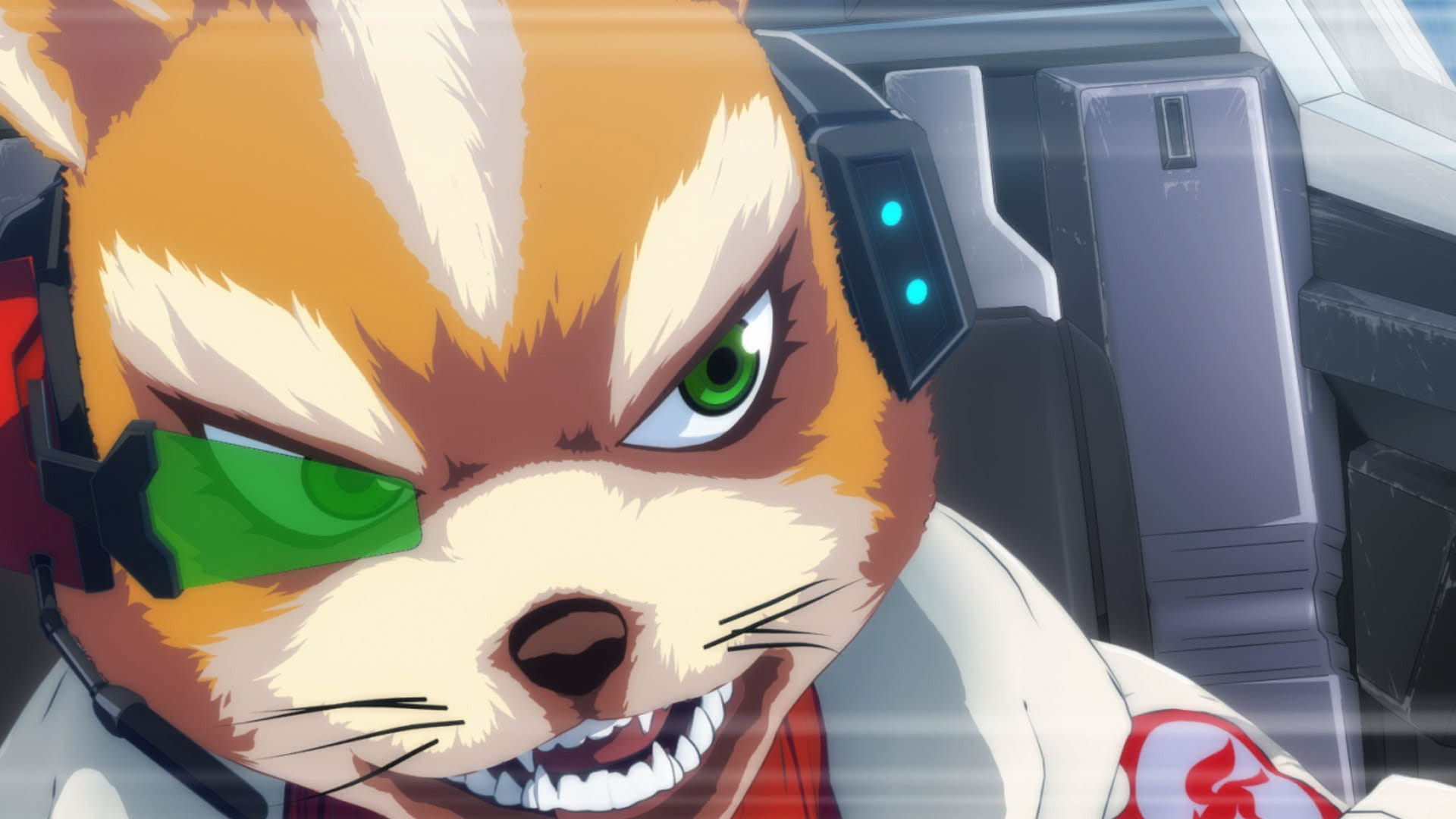 Over on the official Star Fox Zero website, Nintendo posted a page which provides a behind the scenes look at the recent animation – Star Fox Zero: The Battle Begins. It delves into the style used, and touches on how the video shows the everyday lives of Fox and his team as they relax on the Great Fox. There's even some concept images, too.
Head past the break for the full article.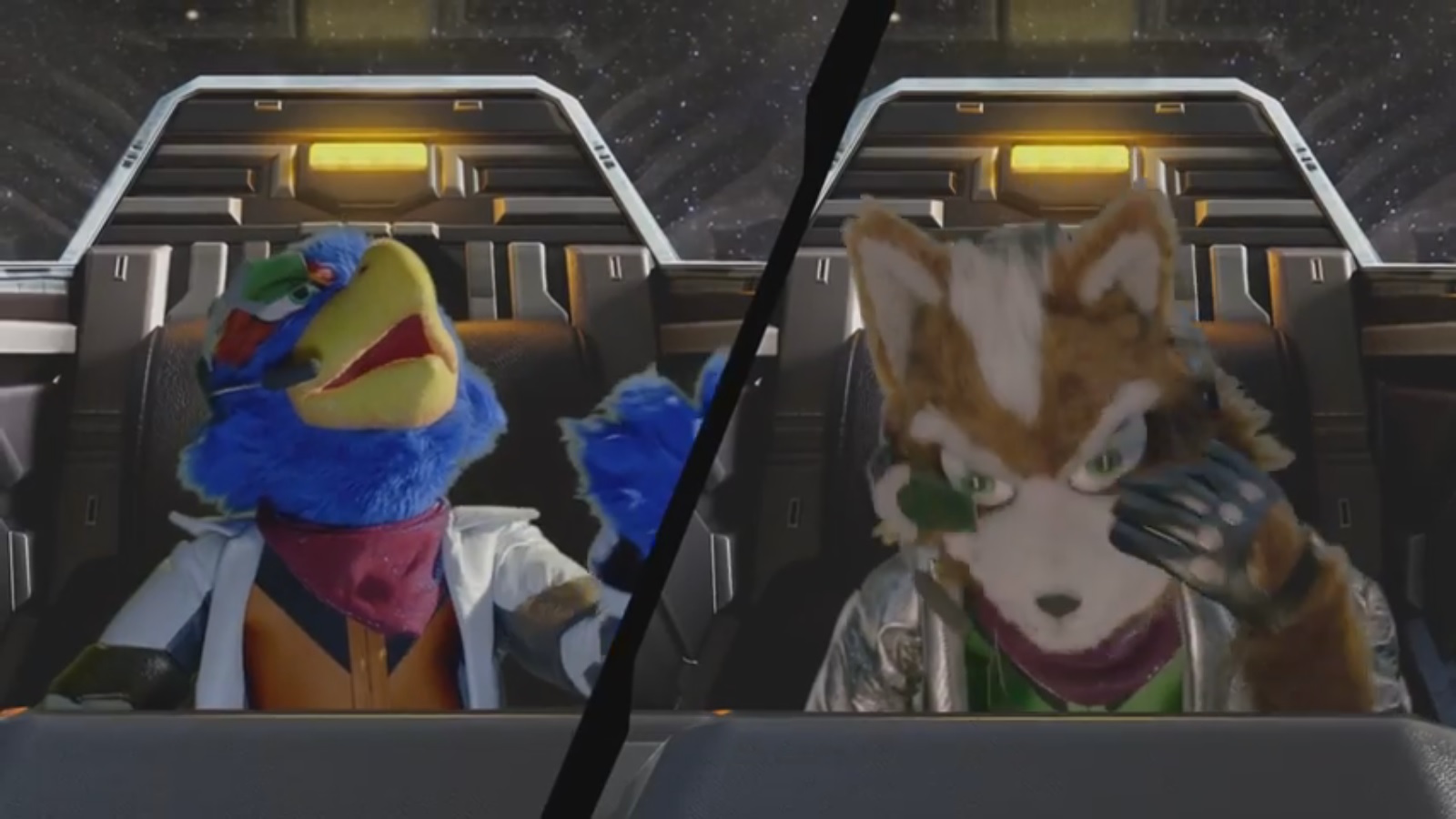 Nintendo has put up its third Star Fox Zero commercial in two days. Take a look at a new "Showoff" advert below.