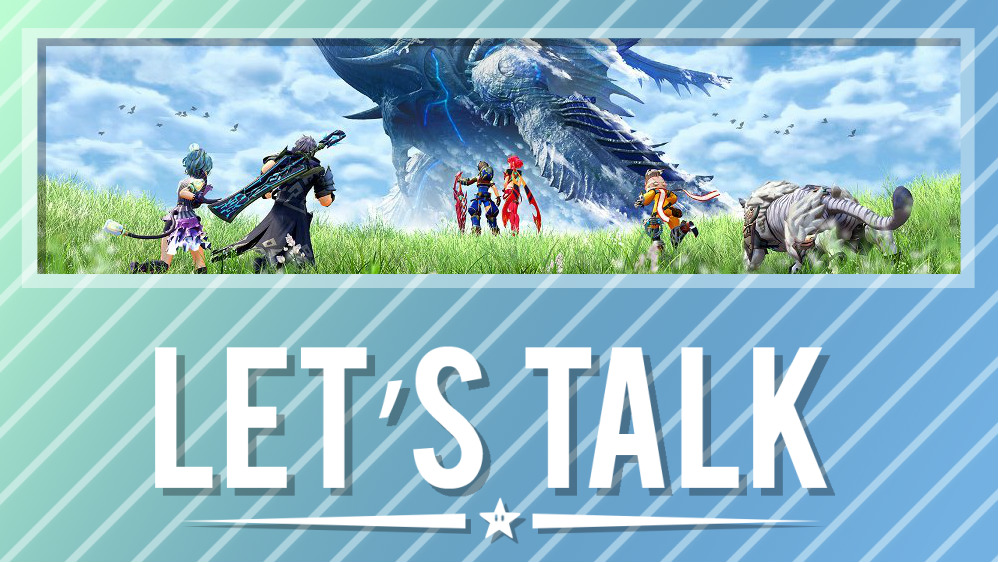 Xenoblade is in a much different place now than it was a decade ago. For quite some time, we weren't even sure if the original game would be released in the states. Whereas Japan originally received the Wii title in June 2010, it didn't come out in English until the European launch in August 2011. Xenoblade's North American debut finally took place several months later in April 2012.
It was then in 2015 that Xenoblade Chronicles X launched on Wii U. The RPG was quite a bit different from its predecessor, emphasizing its open world and mechs known as Skells. Hiroyuki Sawano was also brought in to helm the soundtrack. Fans still enjoyed what Monolith Soft had created, and some hope they'll be able to revisit the world of Mira one day.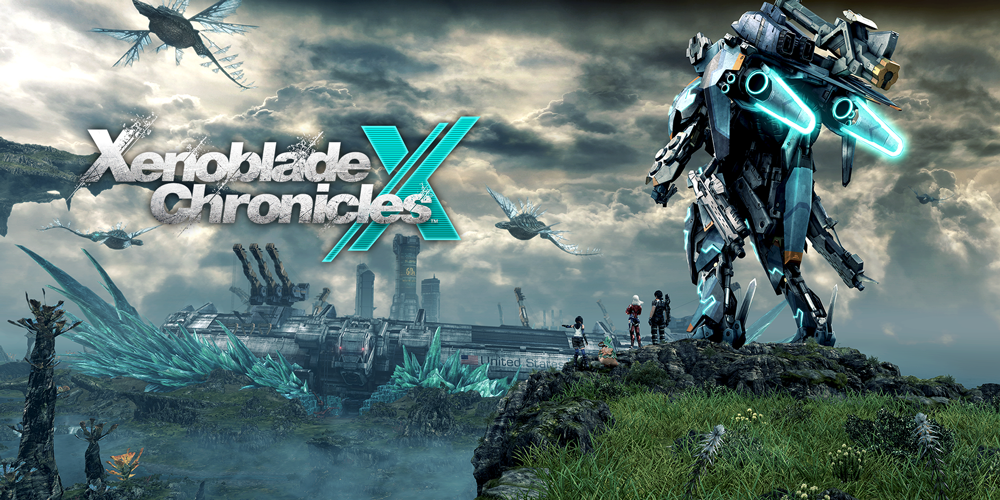 Who's the most popular character in Xenoblade Chronicles 2? In an interview with USgamer, Monolith Soft's Tetsuya Takahashi shared some insight. In Japan, that would be Pyra. However, Takahashi isn't sure about the west.
In the same interview, Takahashi spoke about the Core Crystals and Blade system in the game. The team believed having different outcomes each time would encourage people to share what they obtained on social media.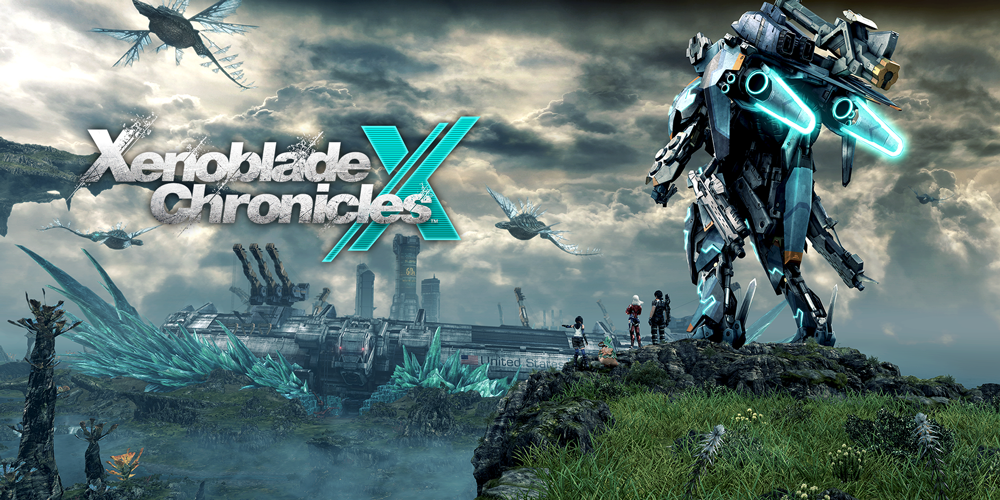 During the ending of Xenoblade Chronicles X, a certain character is shown, but only very briefly. The model is essentially obscured and players can't really get a look at what this person looks like.
Now through datamining, TorchicFlame has managed to extract the full model. We have a couple of pictures attached below (proceed at your own risk!).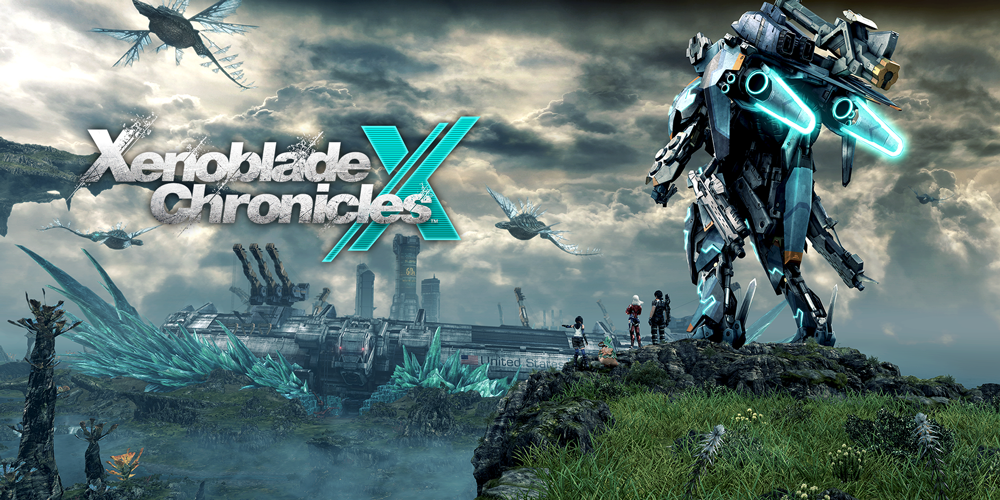 A couple of Wii U games released by Nintendo have made the jump to Switch thus far. Early on we've seen Mario Kart 8 Deluxe and Pokken Tournament DX on the new console.
If Monolith Soft president Tesuya Takahashi had his way, another Wii U title would head to Switch. In an interview with 4Gamer, Takahashi expressed interest in having Xenoblade Chronicles X on the system.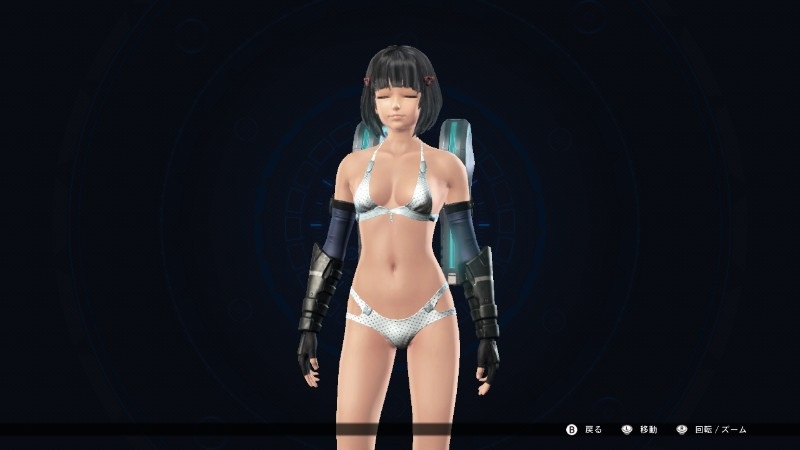 Kotaku has a very interesting article up covering the localization of Xenoblade Chronicles X, Xenoblade Chronicles 2, and Nintendo's localizations in general. The site spoke with Monolith Soft CEO Tetsuya Takahashi, Nintendo's Genki Yokota, and Nintendo of America president Reggie Fils-Aime.
Takahashi himself commented on the changes that were made for Xenoblade Chronicles X in the west, like removing a bikini for one of the characters (Lin). We also have confirmation that Nintendo of Europe is handling Xenoblade Chronicles 2 like the original Wii game instead of Nintendo of America. There's talk here about Nintendo's localization process as well.
Find comments from Kotaku's article below. You can read the full thing here.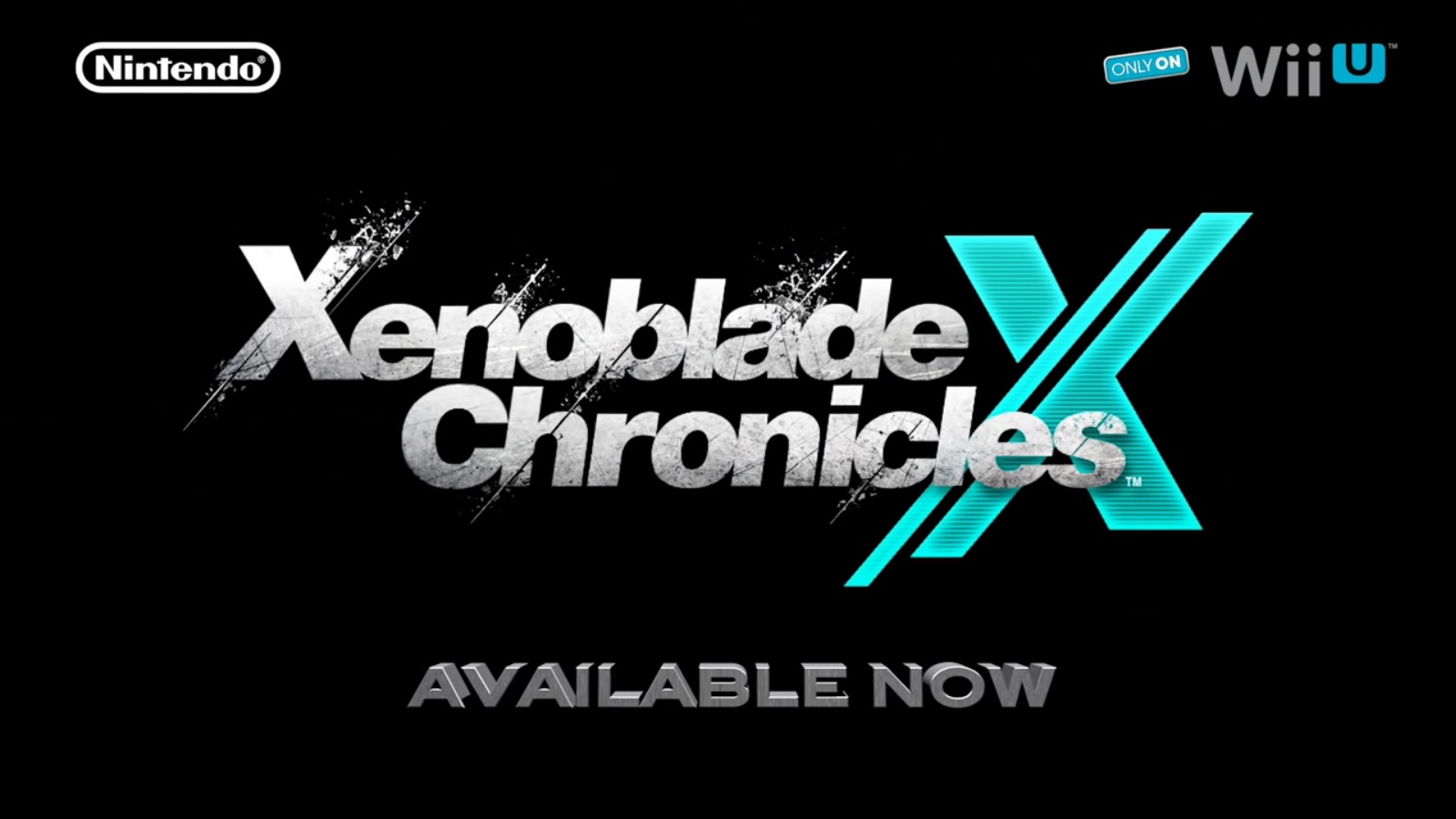 A couple of months ago, we posted some Xenoblade Chronicles X images from the art book that released in Japan at the end of last year. What we put up at the time wasn't the entire set though. We're finishing that off today with the last batch of images and translations.
First, the last round of concept art:
And now the translations for the various pages: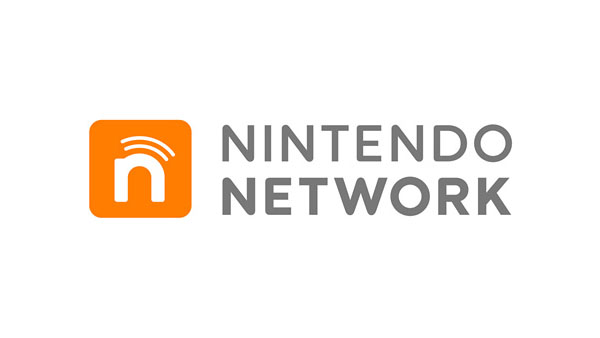 Xenoblade Chronicles X is undergoing another round of maintenance tonight. All network services will be affected during the following times:
– 8:50 PM PT – 10:30 PM PT
– 11:50 PM ET – 1:30 AM ET
– 4:50 AM in the UK – 6:30 AM in the UK
– 5:50 AM in Europe – 7:30 AM in Europe
Wii U and 3DS maintenance has also been added to Nintendo's schedule for next week, which will impact certain network services like online play, rankings, etc. It's scheduled for the following times:
– 5 PM PT (June 8) – 9 PM PT (June 8)
– 8 PM ET (June 8) – 12 AM ET (June 9)
– 1 AM in the UK (June 9) – 5 AM in the UK (June 9)
– 2 AM in Europe (June 9) – 6 AM in Europe (June 9)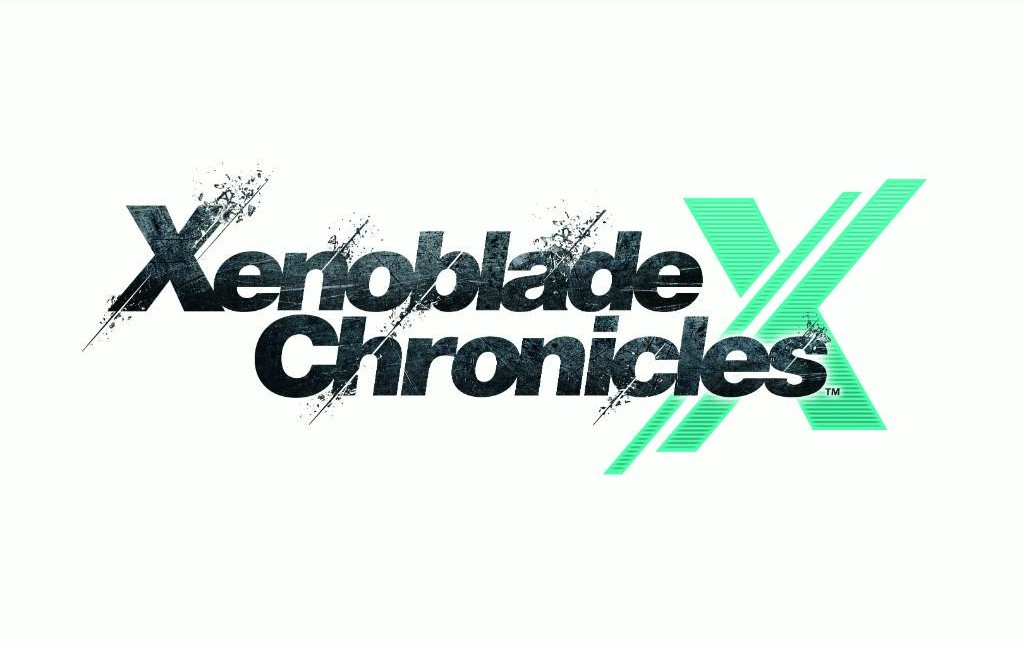 Xenoblade Chronicles X hasn't experienced much maintenance as of late, but the game will be impacted by some downtime in about four hours from now. During this period, all network services will be affected.
Here's when the maintenance is scheduled for:
– 11:50 PM PT – 1:30 AM PT
– 2:50 AM ET – 4:30 AM ET
– 7:50 AM in the UK – 9:30 AM in the UK
– 8:50 AM in Europe – 10:30 AM in Europe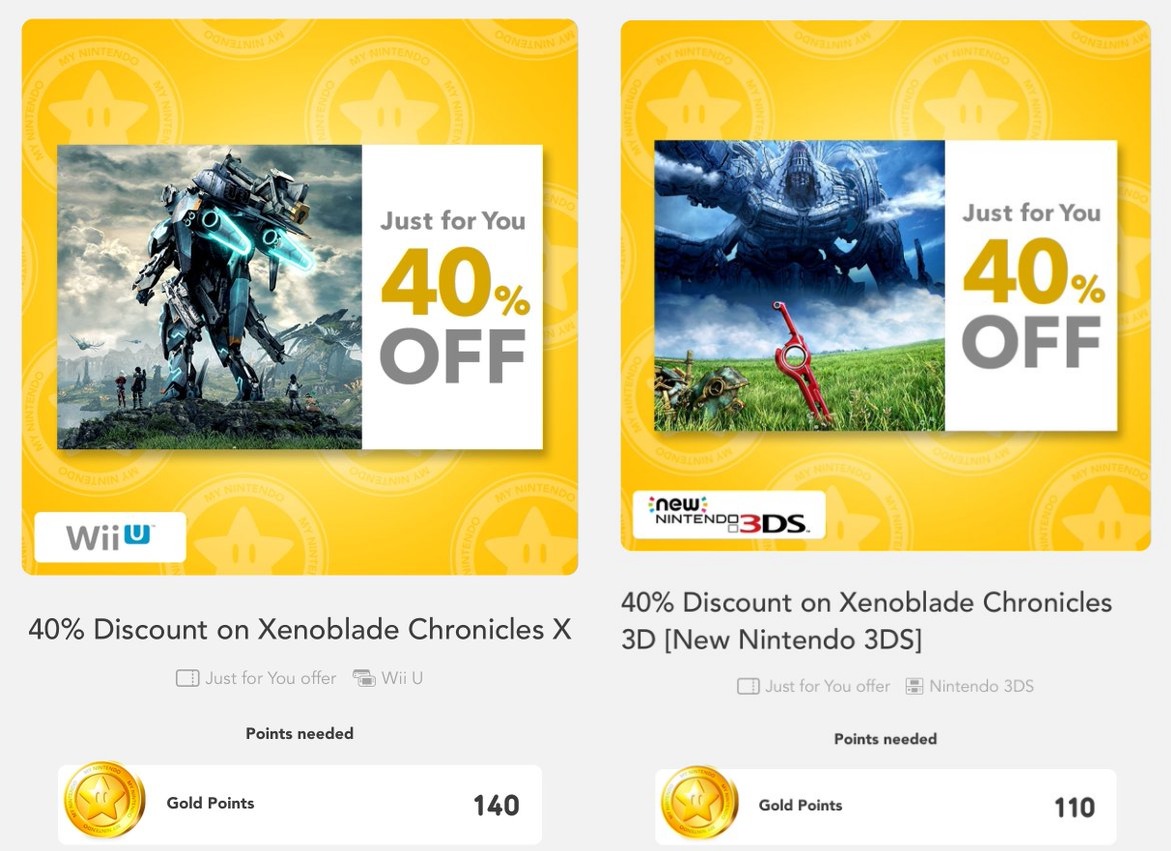 My Nintendo added a trio of Miitomo rewards in all regions earlier today. And in Europe, a couple of extra prizes were added.
If you have a European My Nintendo account, you can spend Gold Points on Xenoblade Chronicles X and Xenoblade Chronicles 3D. The two discounts require 140 and 110 points respectively.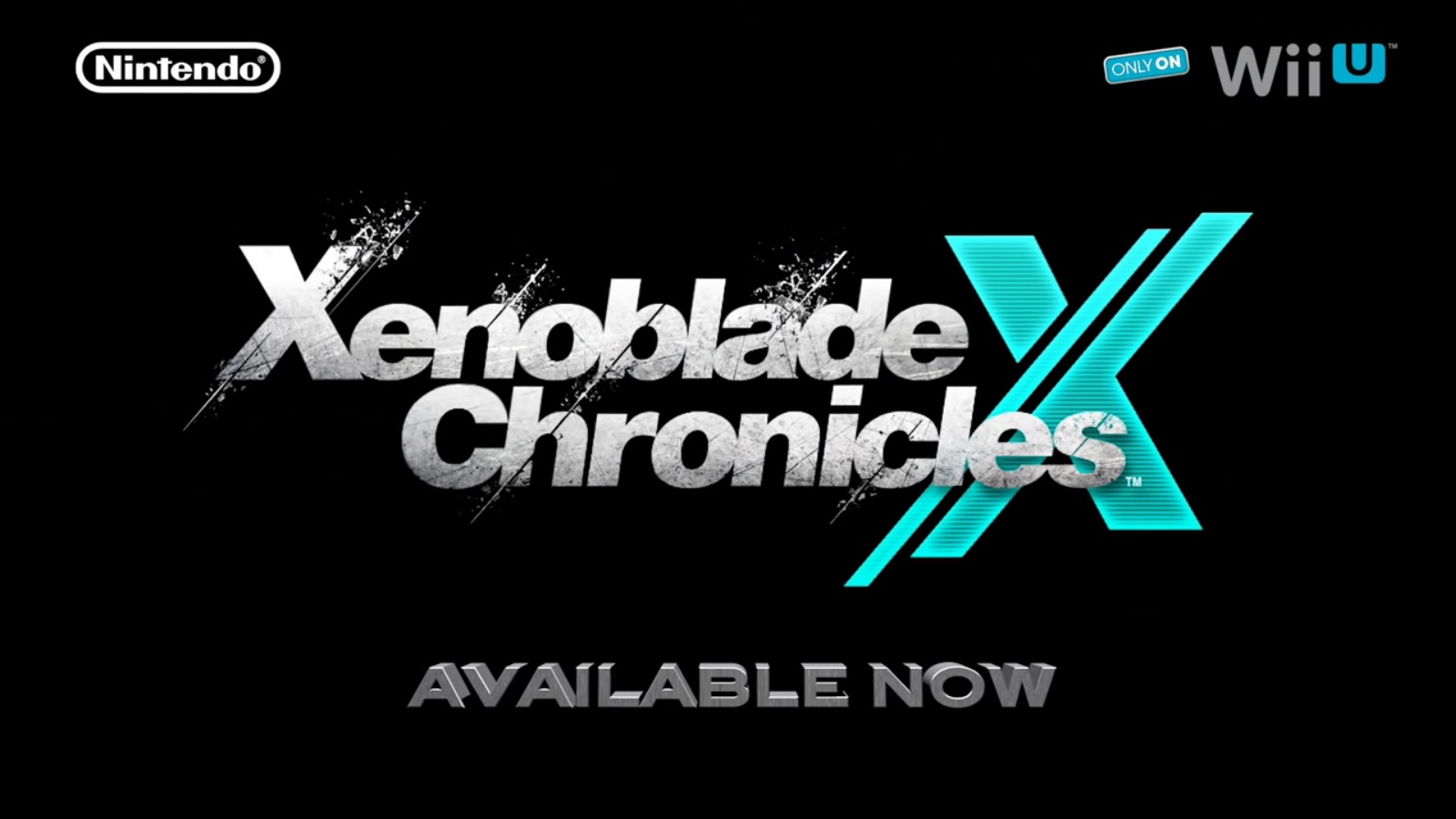 Towards the very end of last year, a special Xenoblade Chronicles X art book came out in Japan. This features over 300 pages of goodness showing characters, enemies, Dolls, and much more.
One section of the book is particularly interesting. This is the "Unidentified Material" portion that mainly highlights concepts with art that didn't make it into the final game. Below, you can find some of these images along with translations for the different pages.
Page 1

Protagonist (name undecided)

A rough sketch of a young man in his late twenties is found! He ended up as "protagonist" since the name was undecided, but the personality feels different from the avatar of Xenoblade Chronicles X. So that means this character is…!?

Page 2

Father

Just introduced as "Father", this rough sketch of a mysterious character has rough facial hair. The title probably doesn't mean age[*], so is he someone's father?
[* The used Japanese word may mean a father or an old man in general]

Reina Sakuraba

This is a rough sketch of a beautiful character who has an aura of a heroine. One can imagine that she is related to Sakuraba Industries because of her surname…