Steins;Gate Elite seemingly coming to Switch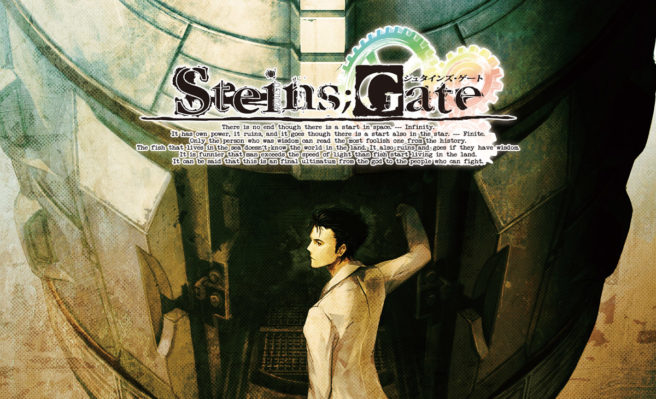 Steins;Gate Elite seems to be on track for Switch. Earlier today, Famitsu posted a small image of an article included in its new issue due out tomorrow. Only PlayStation platforms had been previously been confirmed, but it looks like Switch will be included as well.
Famitsu's preview only offers a very small look at the opening two-page spread of the article. However, we're able to see that a red label is included, which is generally reserved for Switch games. Unless Famitsu is messing with us, Steins;Gate Elite will be coming to Switch.
It's worth noting that SEGA lists Steins;Gate Elite for Switch on its official Tokyo Game Show website. The consensus, however, was that this was a mistake. Famitsu's latest issue apparently proves that the listing was originally spot on.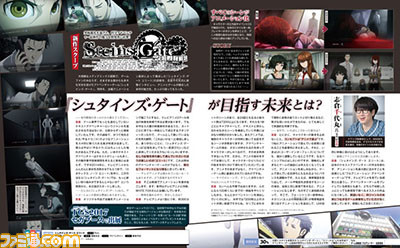 Source
Leave a Reply