Super Mario Maker adding Tanooki Suit Statue costume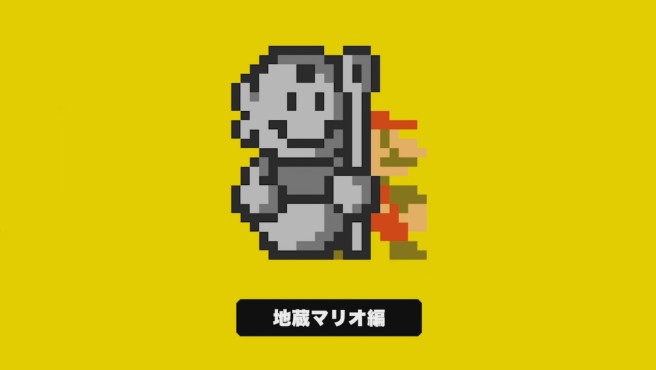 Super Mario Maker will soon be adding yet another new costume. Nintendo uploaded a new video for the Tanooki Suit Statue, which you can find below.
This costume should be going live tomorrow evening in North America. If you're in Europe, expect it in the very early morning on Friday.
Leave a Reply