Super Smash Bros. for Wii U – Regular Tourneys ending on September 30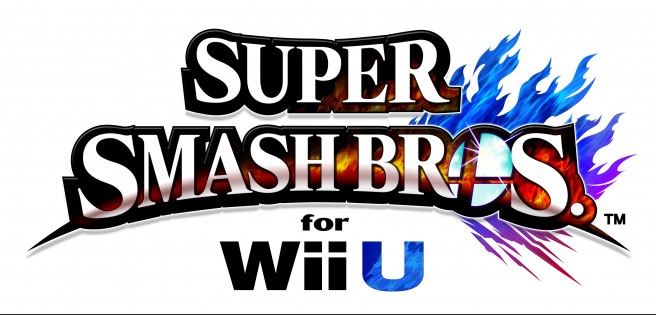 A part of Super Smash Bros. for Wii U's Tournament mode is ending very soon. On September 30, the Regular Tourneys feature will no longer be accessible. You'll simply see a blank area in this section once the date arrives.
Keep in mind that you'll still be able to make your own tourneys. Nintendo apologizes to those disappointed by today's news.
Leave a Reply