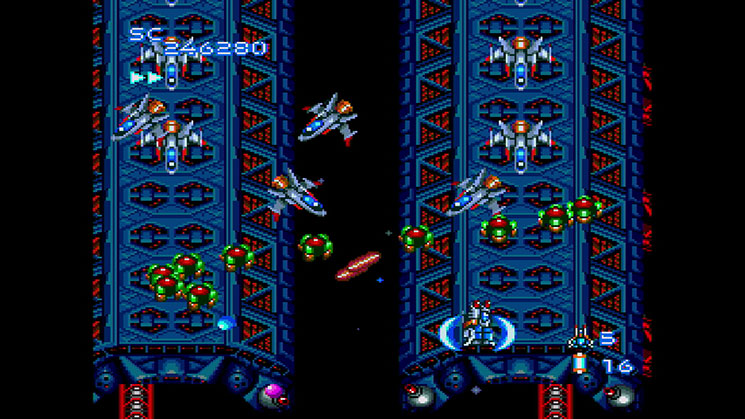 Konami intends to put out another game on the North American Wii U Virtual Console this week. Tomorrow, Blazing Lazers will be available.
Here's a brief overview:
"Players control the extraordinary firepower of their Gunhed Star Fighter to take on the Dark Squadron that has begun its invasion of Earth. Collect power-ups to increase your ship's battle strength so it can cut through enemies and defeat the bosses in all 9 areas. Of course, as part of the 'Soldier' series, the game contains a good combination of fast-paced speed with catchy, drum-propelled background music, coupled with the Field Thunder that can be used to destroy enemies in one fell swoop for the ultimate sense of satisfaction!"
Blazing Lazers will be priced at $5.99.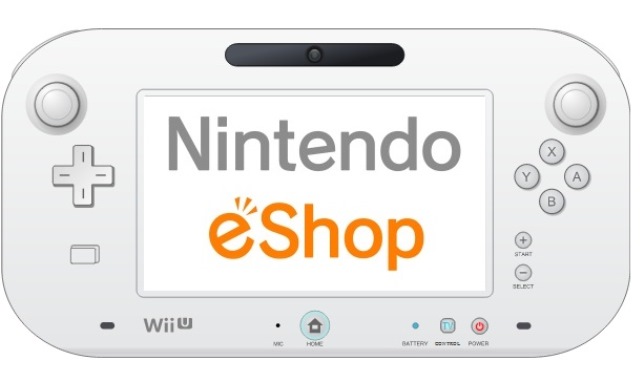 One new Virtual Console game is on track for the Japanese Wii U eShop next week. Blazing Lazers (PC Engine) will be out on June 11. Pricing is set at 617 yen.