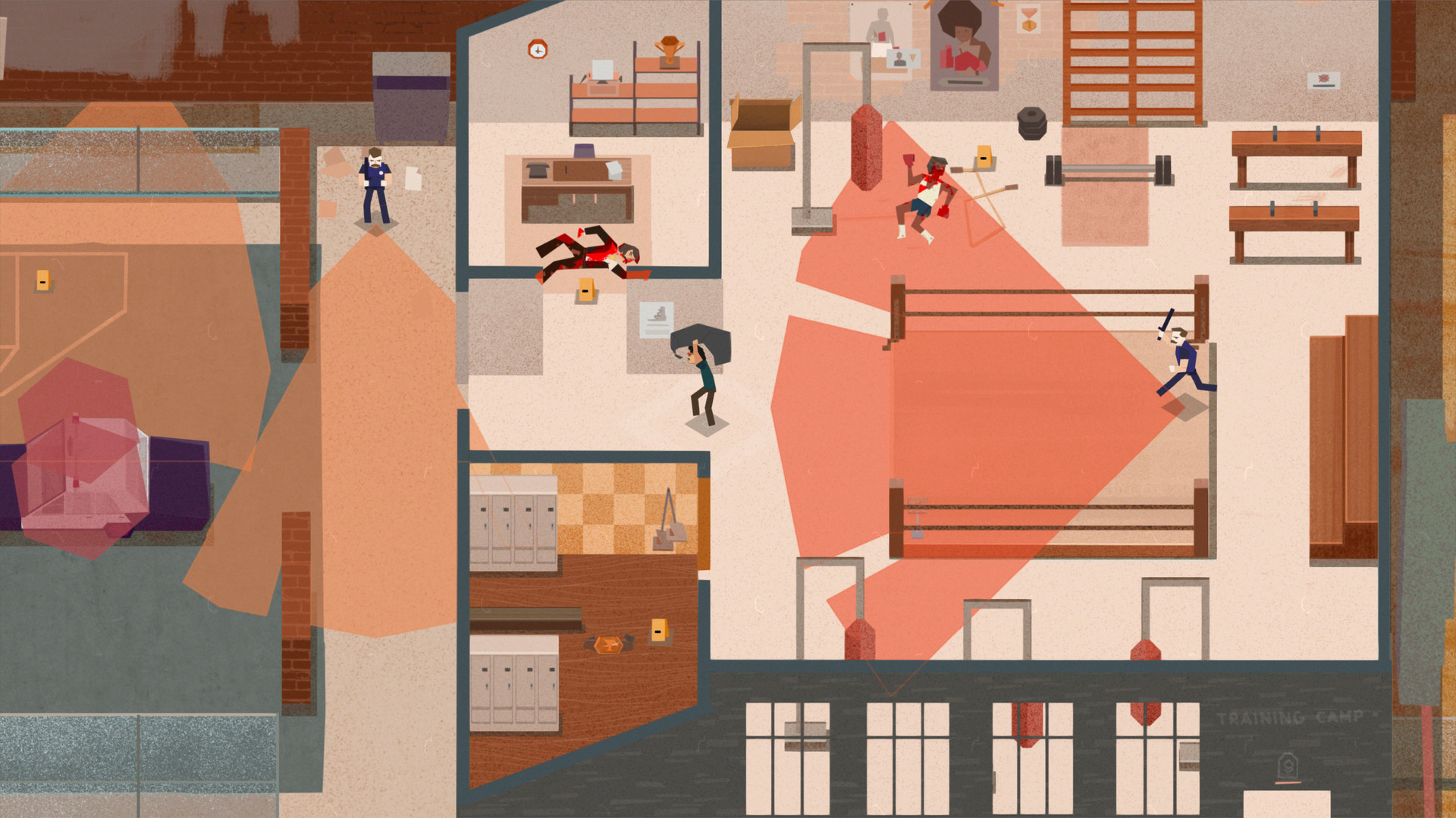 Last week, we learned that Serial Cleaner was coming to Switch. Fast forward to now, and the indie developer iFun4All has released on YouTube a clip of the game being played on the Switch itself. You can indulge in this sneak peek below.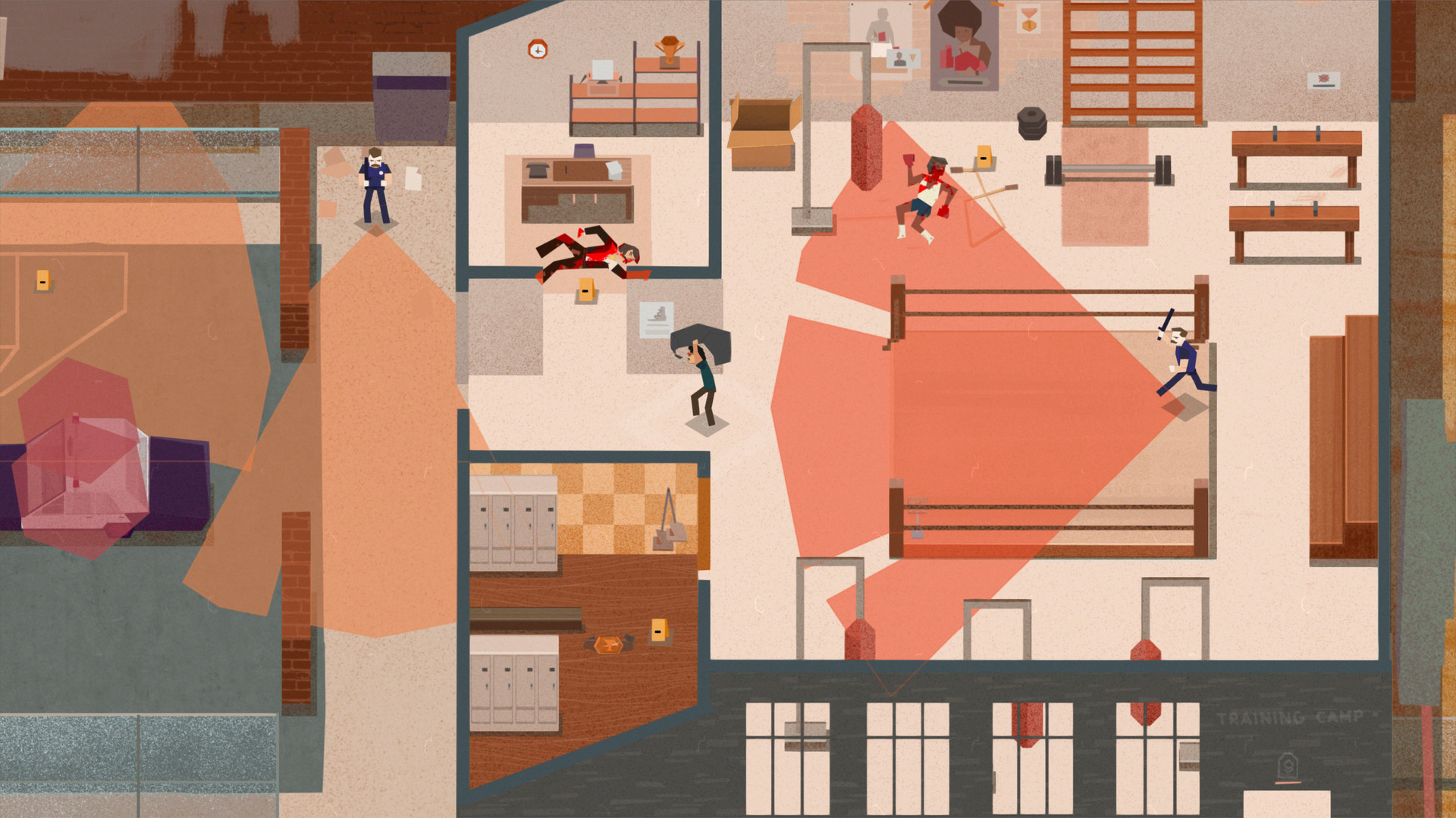 iFun4All has announced that Serial Cleaner is coming to Switch. A specific release date hasn't been determined, but it will be on the console by the end of 2017.
Serial Cleaner is a fast-paced stealth/action game. It places an emphasis on the story, which takes place in 1970s America. You play as a professional cleaner who cleans up murder scenes by disposing of bodies, cleaning up blood stains, and hiding incriminating evidence. However, you'll need to do so without leaving evidence behind for the police.
Along with its story-driven campaign, Serial Cleaner also contains challenge modes. It promises multiple enemy types, replayability, and more.
Here's a trailer: