Take-Two expecting great Switch sales to continue, feeling optimistic and "very supportive of Nintendo"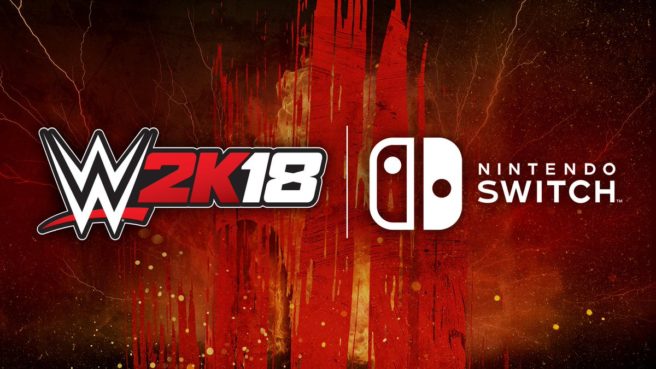 This week, Take-Two Interactive reported its latest financial results. The event was accompanied by the regular earnings call with investors, analysts, and other interested parties.
Towards the end of the call, Switch was brought into the conversation. Take-Two was asked about its potential and how the company's perspective has changed over the past few months.
Chairman and CEO Strauss Zelnick responded with the following:
"We were excited six months ago and supportive. We're excited now. We have NBA 2K and WWE 2K coming for Switch. The sales have been great. We expect sales to continue to be great, we're very optimistic around the platform, we're very supportive of Nintendo. So the only thing that's changed in the last six months is our initial belief, has been reinforced by the early very strong results."
Leave a Reply