Thimbleweed Park targeted for this month / next month on Switch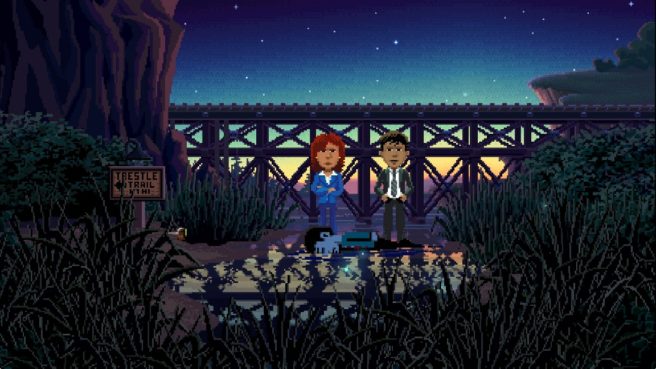 We may not have to wait much longer for Thimbleweed Park on Switch. In a tweet sent out to one fan, creator Ron Gilbert said that the team is targeting a release this month or next month.
The tweet reads:
Aug or Sept

— Ron Gilbert (@grumpygamer) August 7, 2017
Thimbleweed Park is a point-and-click adventure game that follows up on classics like The Secret of Monkey Island. Gilbert worked on the project along with Gary Winnick, who was also involved with the old titles at Lucasfilm Games.
Leave a Reply