This fan-made costume will be added to Splatoon in Japan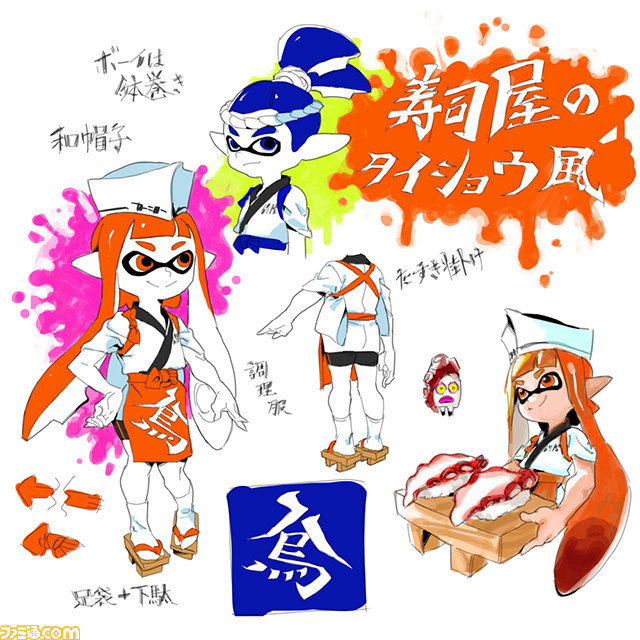 Famitsu recently held a "Splatoon Squid Fashion Contest" for Japanese fans of the game. It was most definitely a success with the magazine having received over 800 entries. Today, the official results were announced.
Pictured above is the winning entry for the Splatoon Squid Fashion Contest. The costume will be added to the title through an update in August, and the winner will be receiving a signed poster. It's currently unclear if Splatoon players in North America and Europe will gain access to the costume.
There are a few other "sub-winners" in the gallery below. The first three are choices from the Splatoon team, and they'll be given a signed poster by the developers. The final three are Famitsu's choices, with those winners earning a signed poster from Takahashi Kino.
Leave a Reply