This year's Club Nintendo Elite Status gifts appear to be digital-only again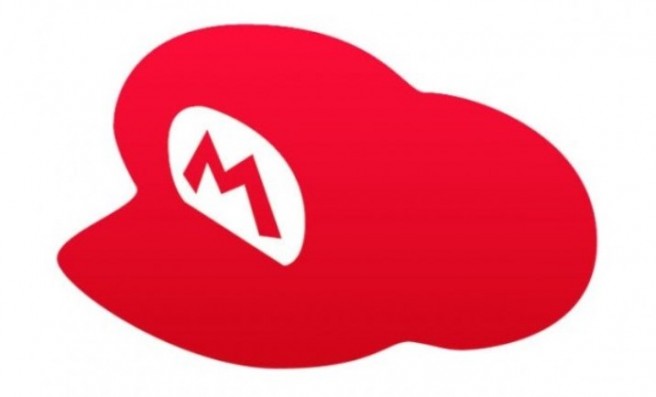 Last year, Nintendo offered digital-only rewards on Club Nintendo for those who reached Elite Status (Platinum/Gold Status). This was quite a big change since, in the past, we saw gifts like a figurine, Majora's Mask soundtrack, and more.
It's looking like the 2015 Elite Status rewards will once again be digital-only. With the closure of Club Nintendo on the horizon, I suppose it's not entirely surprising.
Check out this blurb from the official Club Nintendo discontinuation notice:
In order to reach Elite Status, you must earn 300 Coins (for Gold Status) or 600 Coins (for Platinum Status) between July 1, 2014 and March 31, 2015. Members who reach Elite Status will be able to choose a downloadable game from a wide selection of Nintendo 3DS and Wii U titles. Your free Elite Status gift will be available between April 1 and April 30, 2015. A list of the Elite Status 2015 gifts will be posted here once announced.
Leave a Reply