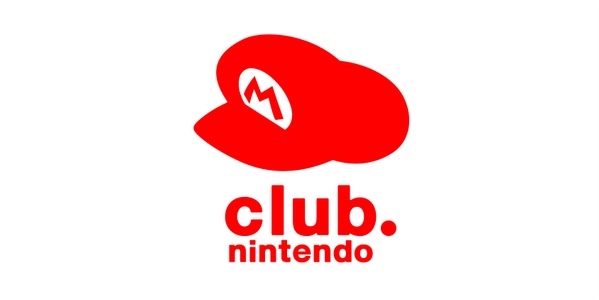 Club Nintendo was supposed to end in PAL regions yesterday. Yet strangely, members can still access the Stars Catalogue in Europe.
Attempting to order physical rewards at this point probably won't get you anywhere. However, digital rewards should definitely be on the table. You can give it a shot here.
What's particularly strange about the situation is that, when visiting Club Nintendo on the official website, you'll see a message regarding its closure and the option to sign up for future updates. However, using the link above allows you to go straight to the rewards selection.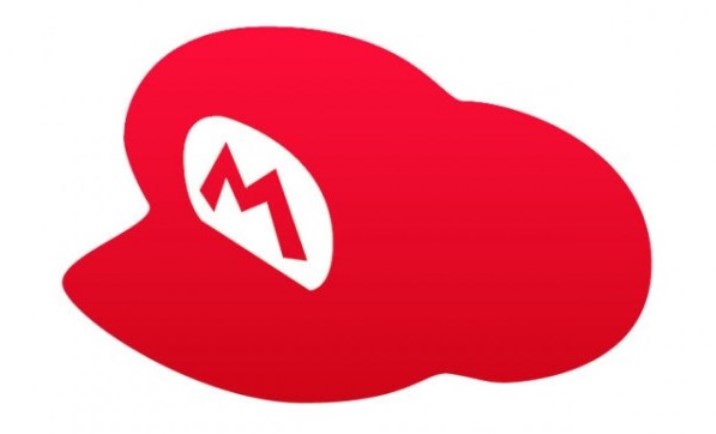 As of today, Club Nintendo is closed in all regions – except Australia and New Zealand. Due to performance issues on the website, Club Nintendo Australia will continue to operate until October 8th. You have until that date to spend your stars and claim your rewards in the Club Nintendo catalogue.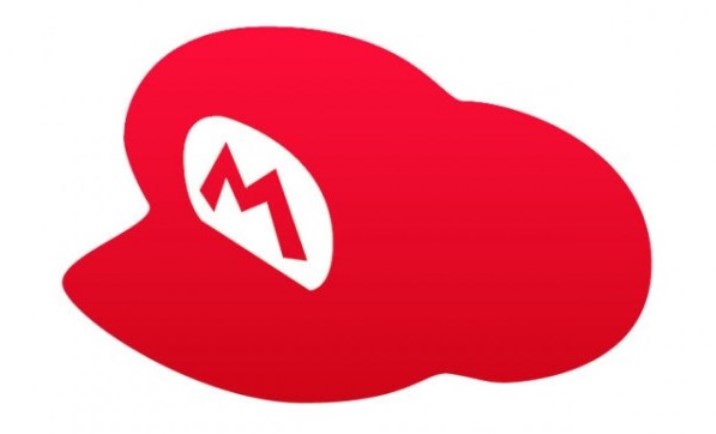 Club Nintendo is just about over in all regions. The membership program ended a few months ago in North America, but has continued on in Europe, Australia, and Japan. That will be changing tomorrow.
September 30 is when Club Nintendo will officially end in all non-North American territories. Be sure to use any remaining points you have before then!
Club Nintendo will be discontinued tomorrow. Make sure you redeem your stars! More info: http://t.co/CCay94mXqB pic.twitter.com/56It15iIG1

— Nintendo of Europe (@NintendoEurope) September 29, 2015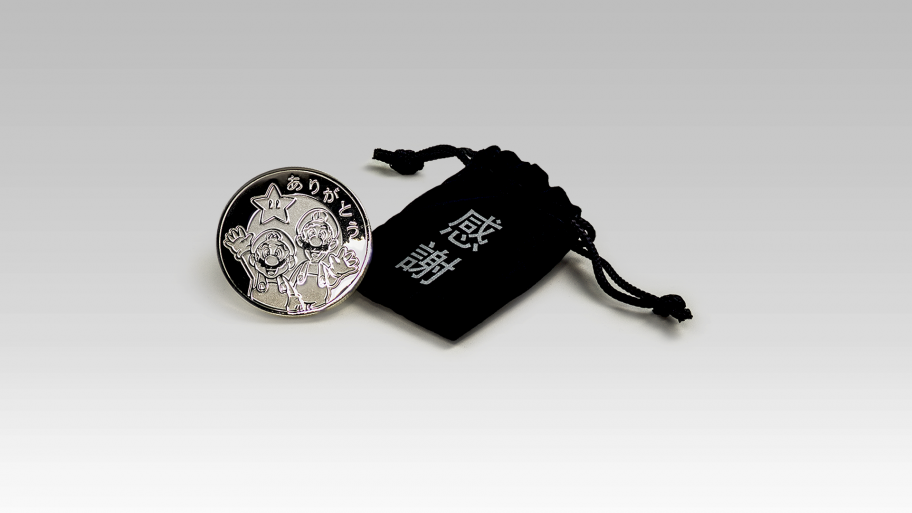 An unboxing video has come in for the European Club Nintendo Goodbye Coin. View it below.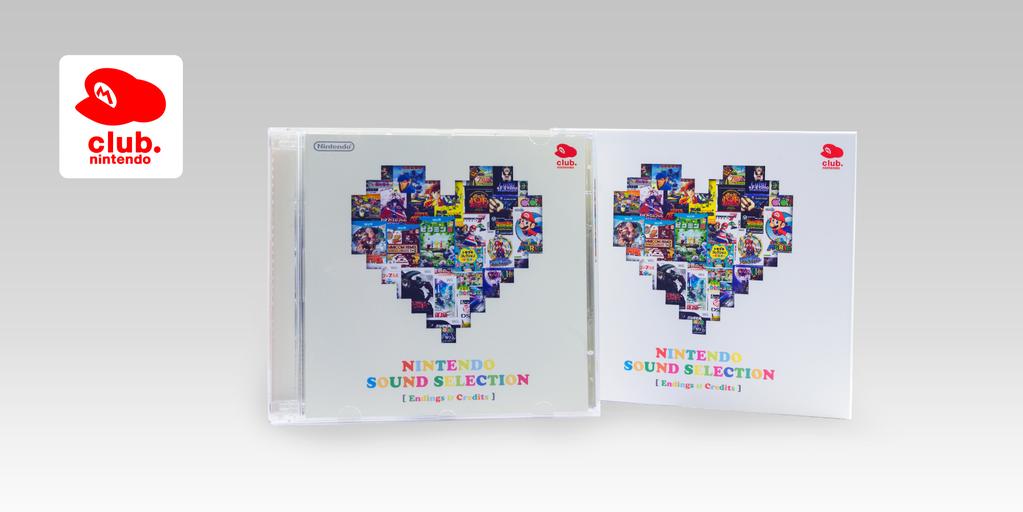 The Nintendo Sound Selection was among Club Nintendo Europe's final rewards. You can now watch an unboxing video of the item below.
Photos are now available showing the Japanese Club Nintendo 2016 Calendar. You'll find the full set below.
Nintendo started sending out the Club Nintendo Calendar 2016 for North American members a few days ago, and the reward is now starting to hit mailboxes. You'll find a few photos of the calendar in the gallery below.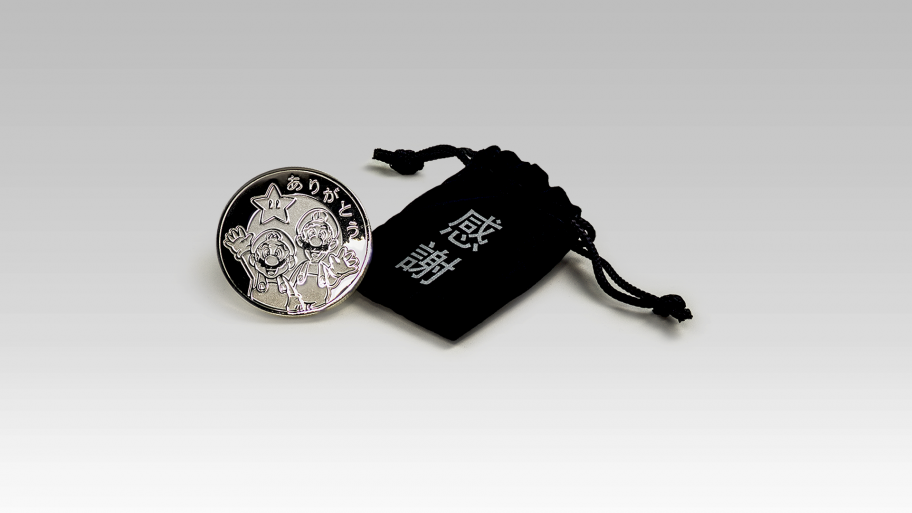 Club Nintendo Europe just added in a "Goodbye Coin" yesterday as its final reward. Only a day has passed, but the item has already disappeared from the site. I suppose it was a very hot commodity!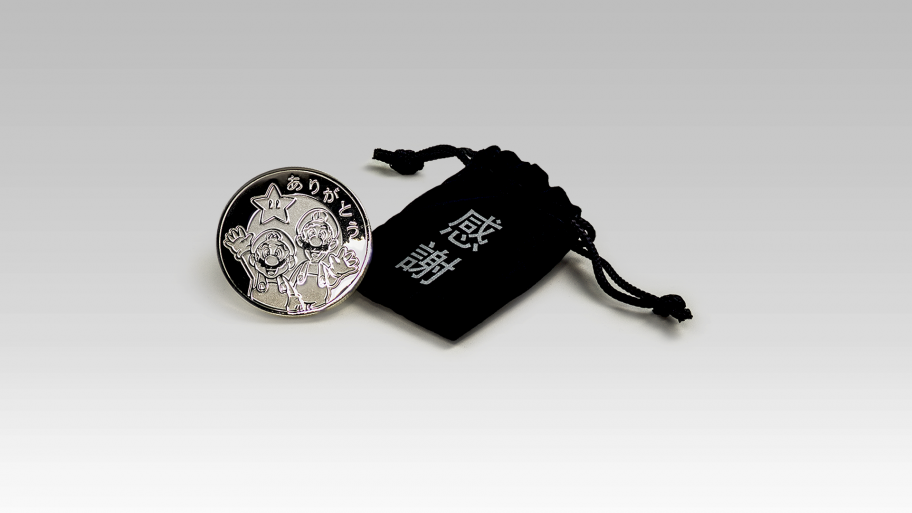 Club Nintendo Europe has added one final reward. Members can begin placing orders for a "Goodbye Coin", which costs 2,000 stars.
The coin is stamped with the waving Super Mario Bros. along with 'thank you" in Japanese on one side, and the Club Nintendo logo on the other. Additionally, it comes in a special velvet, drawstring pouch.
Orders for the reward can be placed here.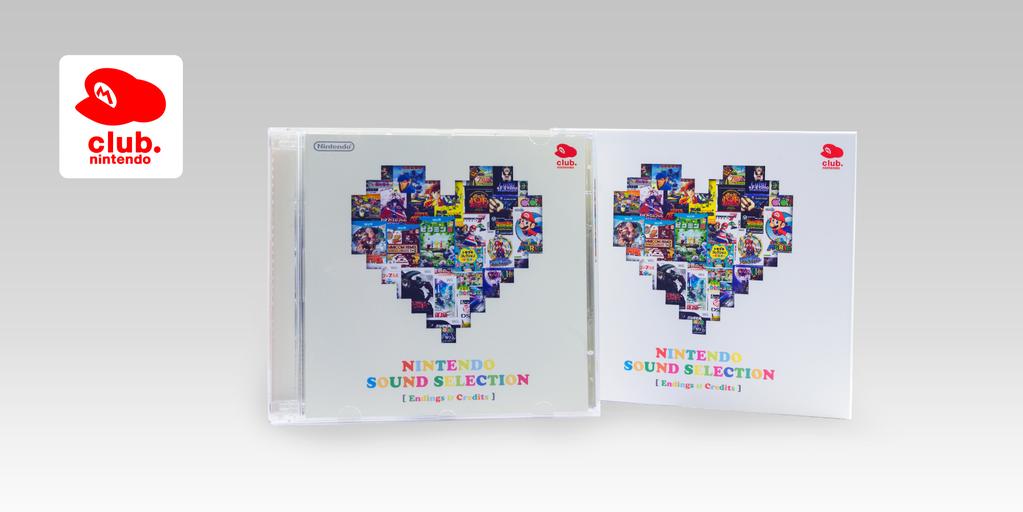 As the closure of Club Nintendo Europe draws near, the rewards site has been updated with new rewards on a regular basis. Yet another item was added in today, and it will surely be a hot commodity.
Members on Club Nintendo Europe can now order the Nintendo Sound Selection – Endings and Credits for 3,000 stars. This features a 30-track, double-disc collection of credit rolls and ending themes from the NES days all the way up to Wii U. It also comes with an accompanying hard-back book which has extensive liner notes in English, with Japanese artwork and screenshots.
Orders for the reward can be placed here. We have a few additional shots below.