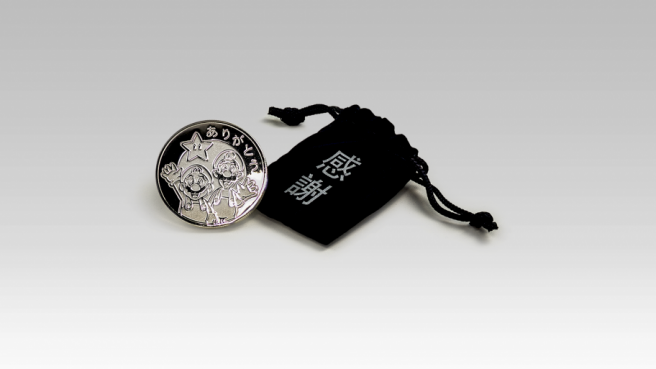 An unboxing video has come in for the European Club Nintendo Goodbye Coin. View it below.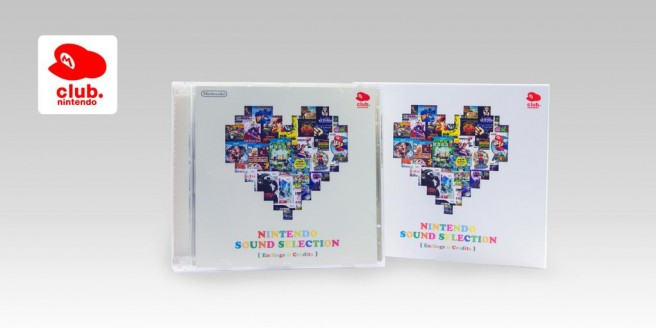 The Nintendo Sound Selection was among Club Nintendo Europe's final rewards. You can now watch an unboxing video of the item below.
Photos are now available showing the Japanese Club Nintendo 2016 Calendar. You'll find the full set below.
Nintendo started sending out the Club Nintendo Calendar 2016 for North American members a few days ago, and the reward is now starting to hit mailboxes. You'll find a few photos of the calendar in the gallery below.