Ubisoft to announce "other surprises" for NX at a later date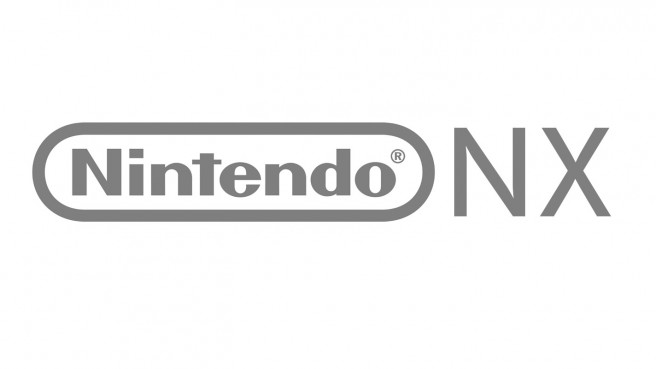 Ubisoft announced Just Dance 2017 as its first NX title during E3 2016. However, the publisher has more support planned for the system beyond that one game.
Speaking with GamesIndustry, Ubisoft head of EMEA Alain Corre teased:
"We announced that we're developing Just Dance for NX and we have other surprises that we will announce later, but we also believe Nintendo has the power to reinvent the way families are playing. Nintendo is a fantastic powerhouse of brands that are really cherished by a lot of fans and families… I am still impressed by the reoccurrence of success and appetite even today for the Nintendo franchises on the current system."
Unfortunately, Corre did not provide any hints as to what Ubisoft is planning. We'll hopefully learn more when NX is unveiled later this year.
Leave a Reply