Ultra Street Fighter II ships 500,000 copies, Monster Hunter XX Switch ships 350,000 units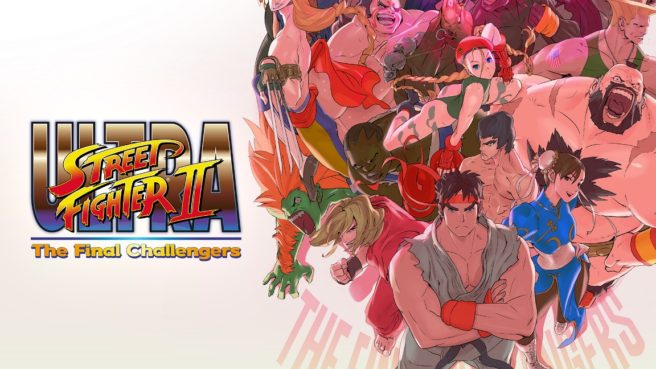 Capcom provided its latest financial results today, and revealed new data for both Ultra Street Fighter II and Monster Hunter XX for Switch.
Capcom once again that Ultra Street Fighter II was "a smash hit". The game has shipped 500,000 copies worldwide thus far.
In Japan, where Monster Hunter XX for Switch was only released, shipments have exceeded 350,000 units. Capcom said it had a "stalwart performance" before also saying that it "performed strongly".
Also worth noting, Capcom noted that Switch helped revitalize the home video games market in Japan:
"During the six months ended September 30, 2017, our industry saw broad signs of recovery, including greater penetration of the PlayStation 4 home video game console and the strong performance of the new Nintendo Switch game console. This revitalized the home video games market, which had appeared stagnant relative to the growth of mobile games primarily for smartphones."
Thanks to Arison for the tip.
Leave a Reply