Ultra Street Fighter II – special first-person mode confirmed, art gallery also in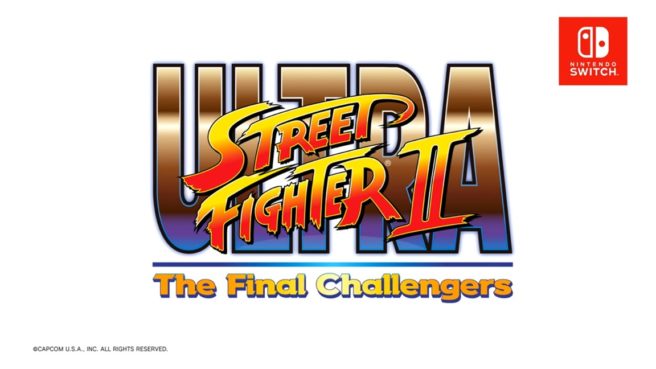 Boxes for upcoming Switch games have started to show up in Japan. One of these includes Ultra Street Fighter II: The Final Challengers, which has been floating around on places on 2ch. The box provides a couple of important details about the game.
First, it's now officially confirmed that Ultra Street Fighter II will have a new first-person mode. This was originally teased in the game's debut trailer last month. It's a unique game mode called "Unleash! Ha"DO"ken", and is specialized for use with the Joy-Con controllers in a first-person view.
To further explain the name, "hadoken" is ??? in Japanese. For this mode, Capcom has removed the ? and replaced it with "Do", making it ?Do?. We don't know how the mode's name will be handled in the English version, but it's almost like a neat little play on words.
A screenshot on the box has a timer and seems to show multiple Shadaloo Soldiers. This is speculation, but perhaps it's a mode in which you hold the Joy-Con and literally shoot hadoken, sort of like a rail shooter.
The box also shows that Ultra Street Fighter II will have some sort of art gallery. Players can view over 250 pages of artwork.
As one final note, the box contains a logo for the MT Framework engine. It does appear that Capcom's mainstream engine is capable of producing Switch software.
Ultra Street Fighter II: The Final Challengers doesn't have a release date yet, but Capcom has indicated that the company wants to have it out sooner rather than later.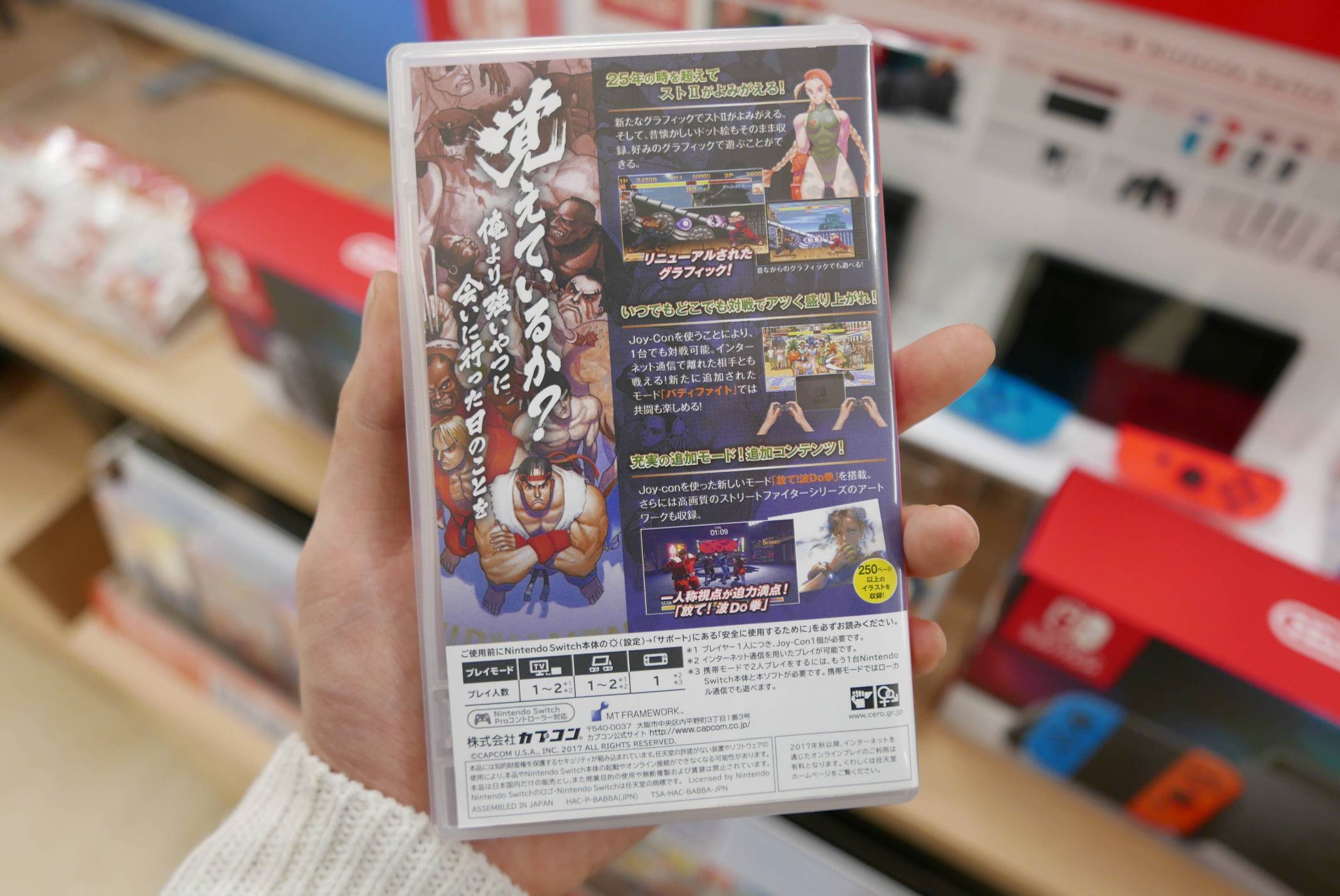 Leave a Reply