Xenoblade Chronicles X will have paid DLC quests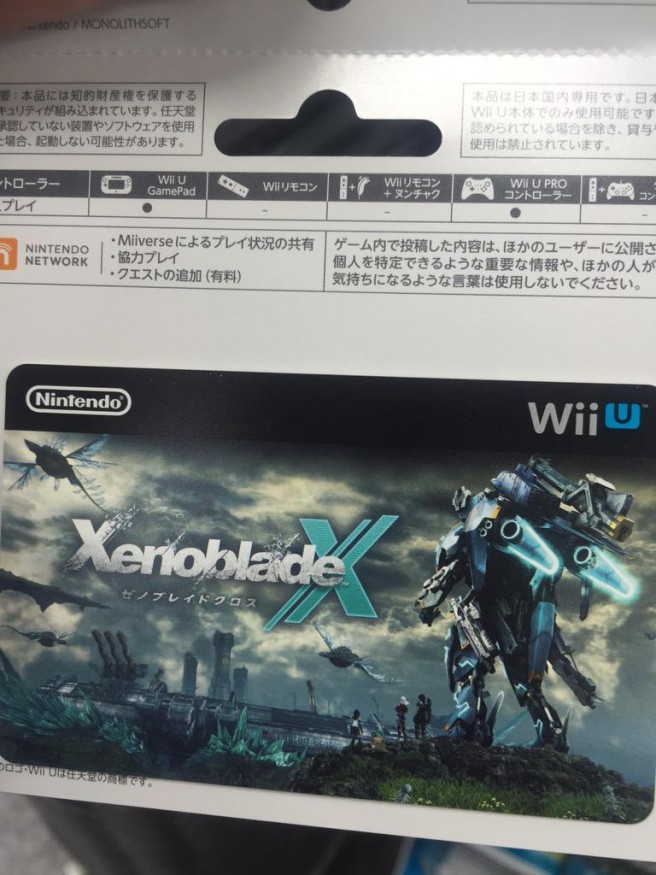 We've known for some time that Xenoblade Chronicles X would be receiving DLC quests. With the game's download card having surfaced in Japan, it's been made clear that players will need to pay for at least some of these.
Nintendo and Monolith Soft haven't said much about Xenoblade Chronicles X's online features, but that should change later this week. A new live stream taking place on Friday will explain network features in-depth.
Leave a Reply