Yo-kai Watch Busters 2 sold through 45% of its initial shipment in Japan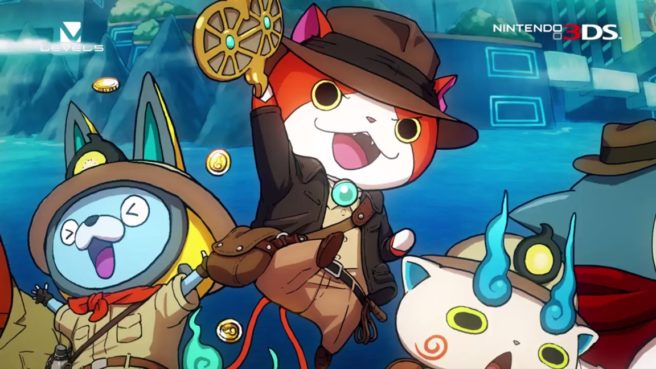 Yo-kai Watch Busters 2 launched in Japan on December 16. First week sales were reported this week. Through December 17, the game sold just over 200,000 copies.
According to Dengeki, the "Sword" version was slightly more popular at 100,118 units sold. The "Magnum" version sold 95,794 copies.
Unfortunately, both versions of Yo-kai Watch 2 only sold through about 45% of their initial shipment. That tells us Level-5 shipped way too many copies, and there wasn't enough interest. The original Yo-kai Watch Busters, which released in 2015, was able to sell 703,000 copies in its first week / 2,308,000 units total.
Dengeki points out that Yo-kai Watch was a hit franchise in 2014 and 2015 in particular. The anime in particular helped contribute to success. However, the latest numbers indicate that the series isn't nearly as popular as it once was.
Leave a Reply