Yoshi 3DS XL confirmed for North America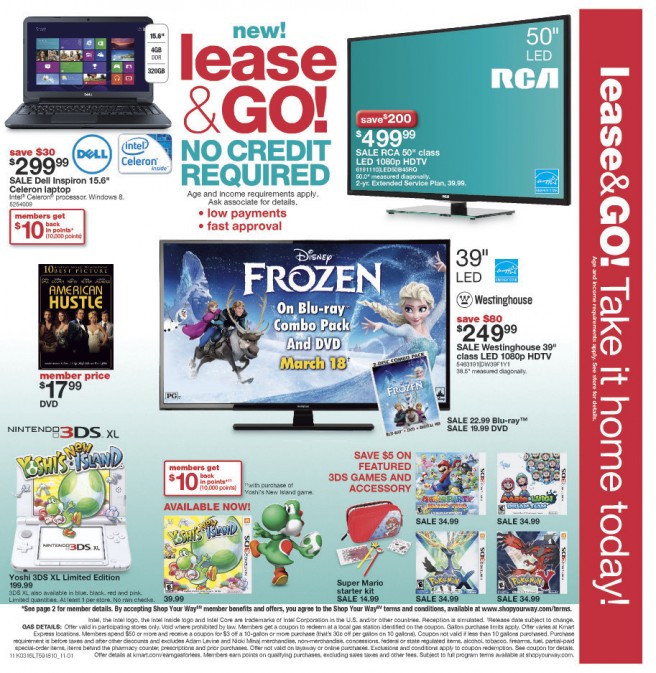 Update: The system has also been spotted in a Toys"R"Us ad: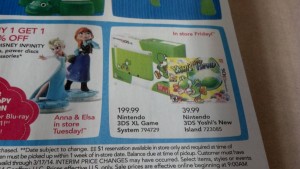 Original: Nintendo will release the 3DS XL Limited Edition in North America, it has been confirmed. The item is listed in an upcoming ad for Kmart. If you intend to purchase the system, you'll need to fork over $199.99.
Leave a Reply