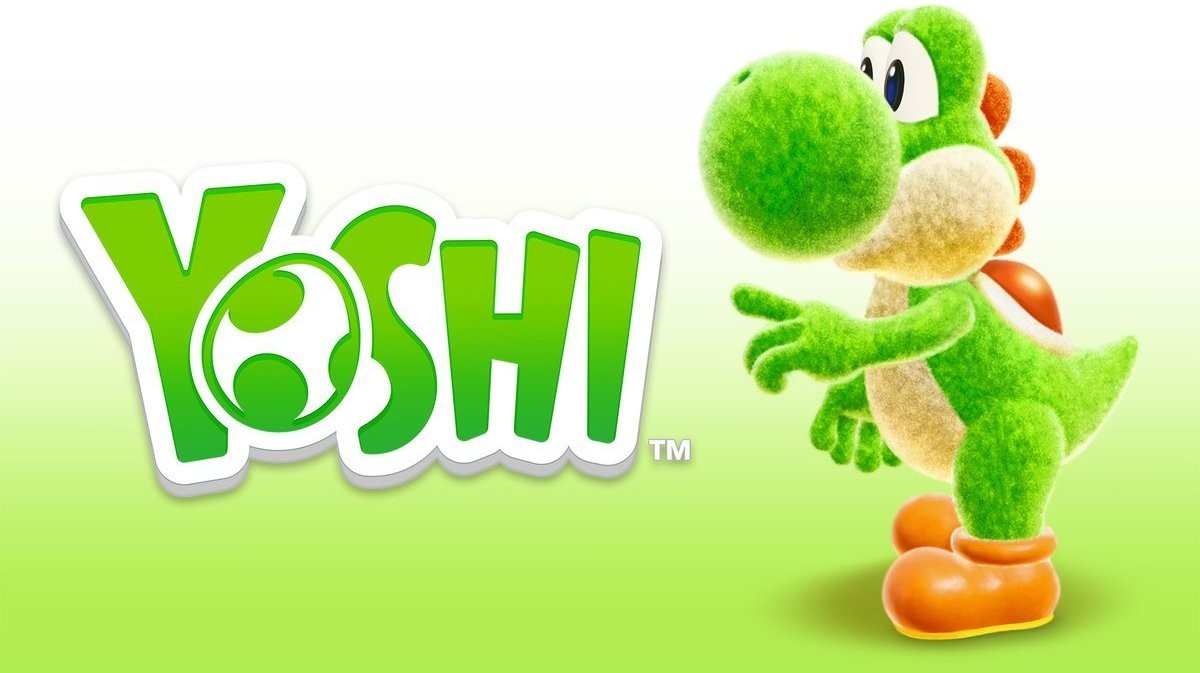 Giving credibility to a long-running internet joke, dialogue from the Wii's Fortune Street seems to suggest that Yoshi tries to avoid paying his taxes.
Pointed out by Twitter user Supper Mario Broth, the only documented case of in-game evidence of Yoshi avoiding his taxes comes from the money-centric party game.
Apparently, out of the 26 characters in the game, Yoshi is the only one to ask for exemption from paying his dues when a player constructs a new tax office.
The proof within the pudding can be viewed in all of its glory below.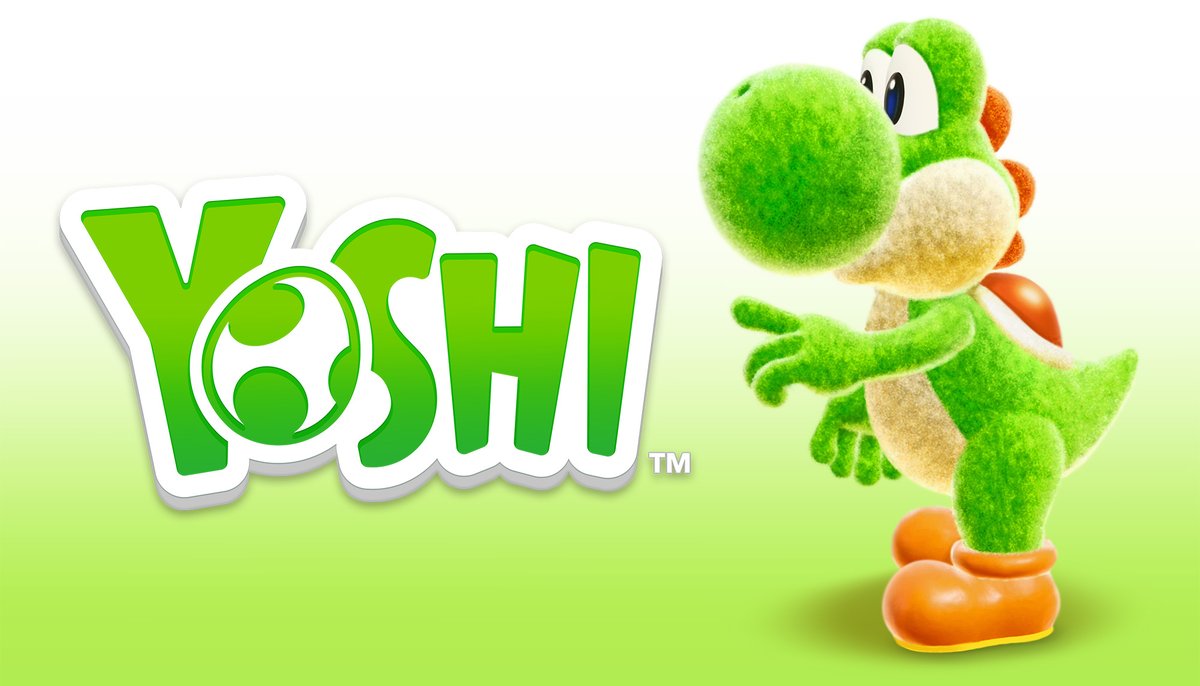 A new Yoshi game was Switch was announced at last year's E3. After it missed E3 2018, Nintendo said that the title had been delayed out of 2018 and would be showing up again a bit later.
We could be receiving an update on the project during the next Nintendo Direct. We'll have to wait a bit longer for the presentation after it was pushed back following the earthquake in Hokkaido, but we're hearing reports that folks are seeing a new name "Yoshi's Crafted World" on Nintendo's North American website.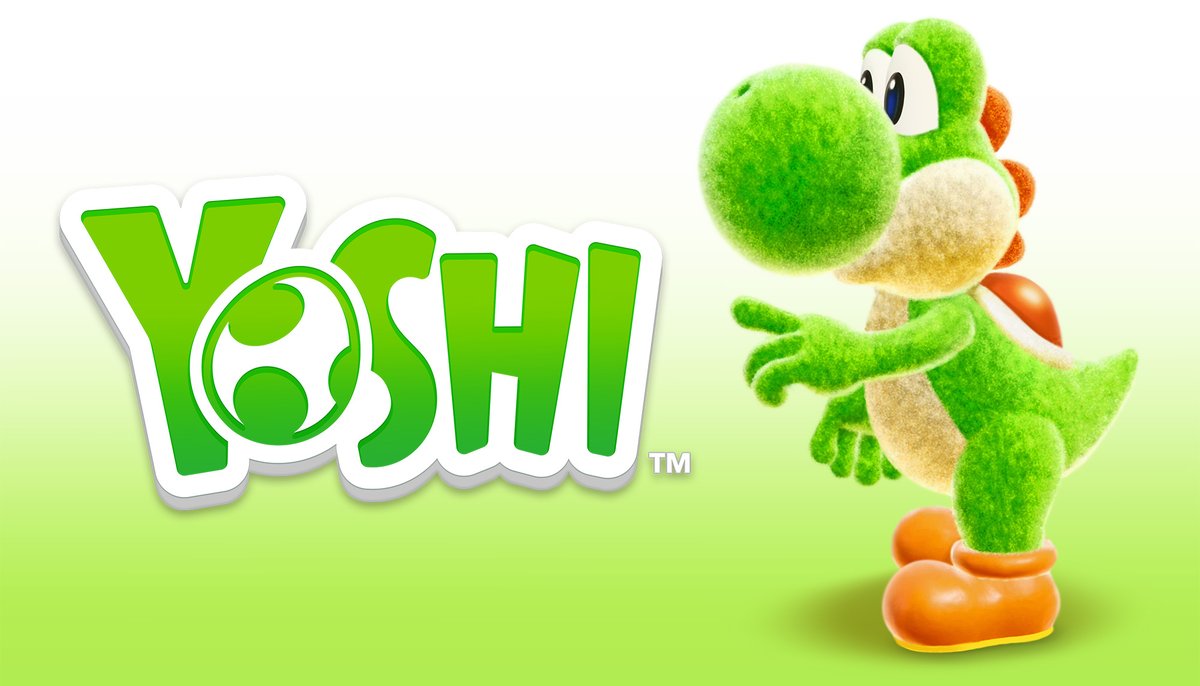 After unveiling Yoshi for Switch last year, the game was nowhere to be seen at this year's E3. We previously heard that the game would be shown later in 2018 instead.
IGN also asked for an update on the project from Nintendo's Bill Trinen. Trinen was able to confirm that it's still on track and "making really good progress." The reason it's taking a bit of extra time is to implement a few improvements.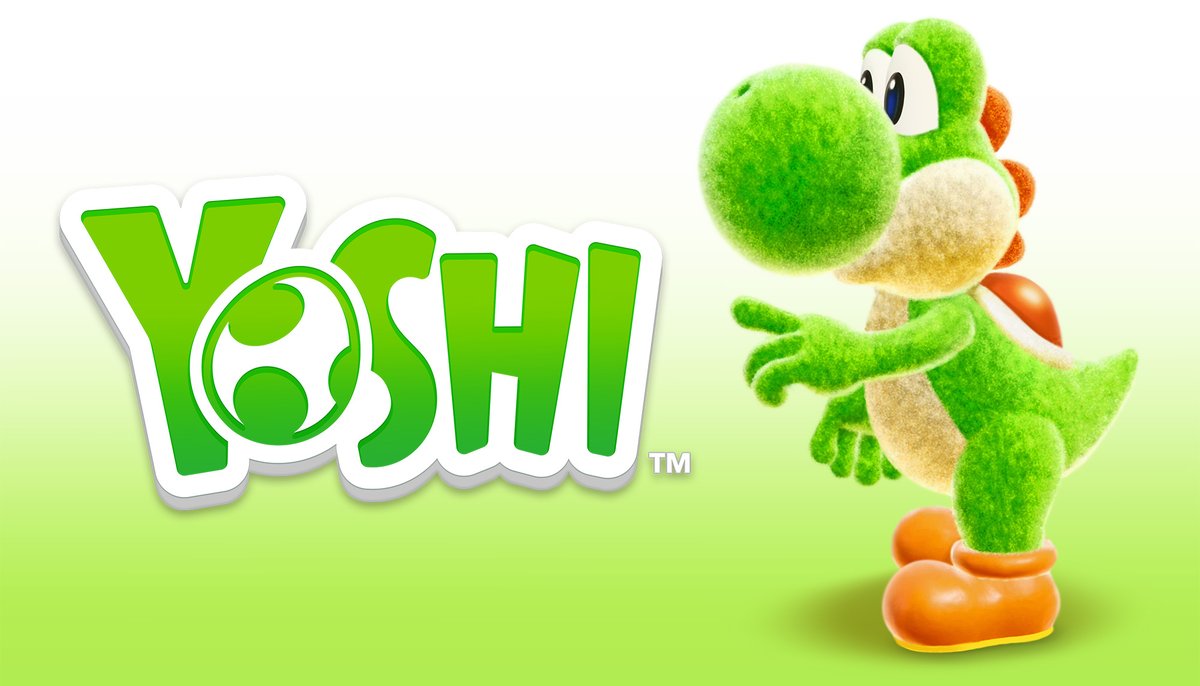 Yoshi isn't present at E3, but there's been a lot of talk about the game. Nintendo said yesterday that it will be shown off later in 2018, and we later saw it listed as a 2019 title on the company's website. The Big N has officially confirmed this, so Yoshi's new game won't be ready until next year.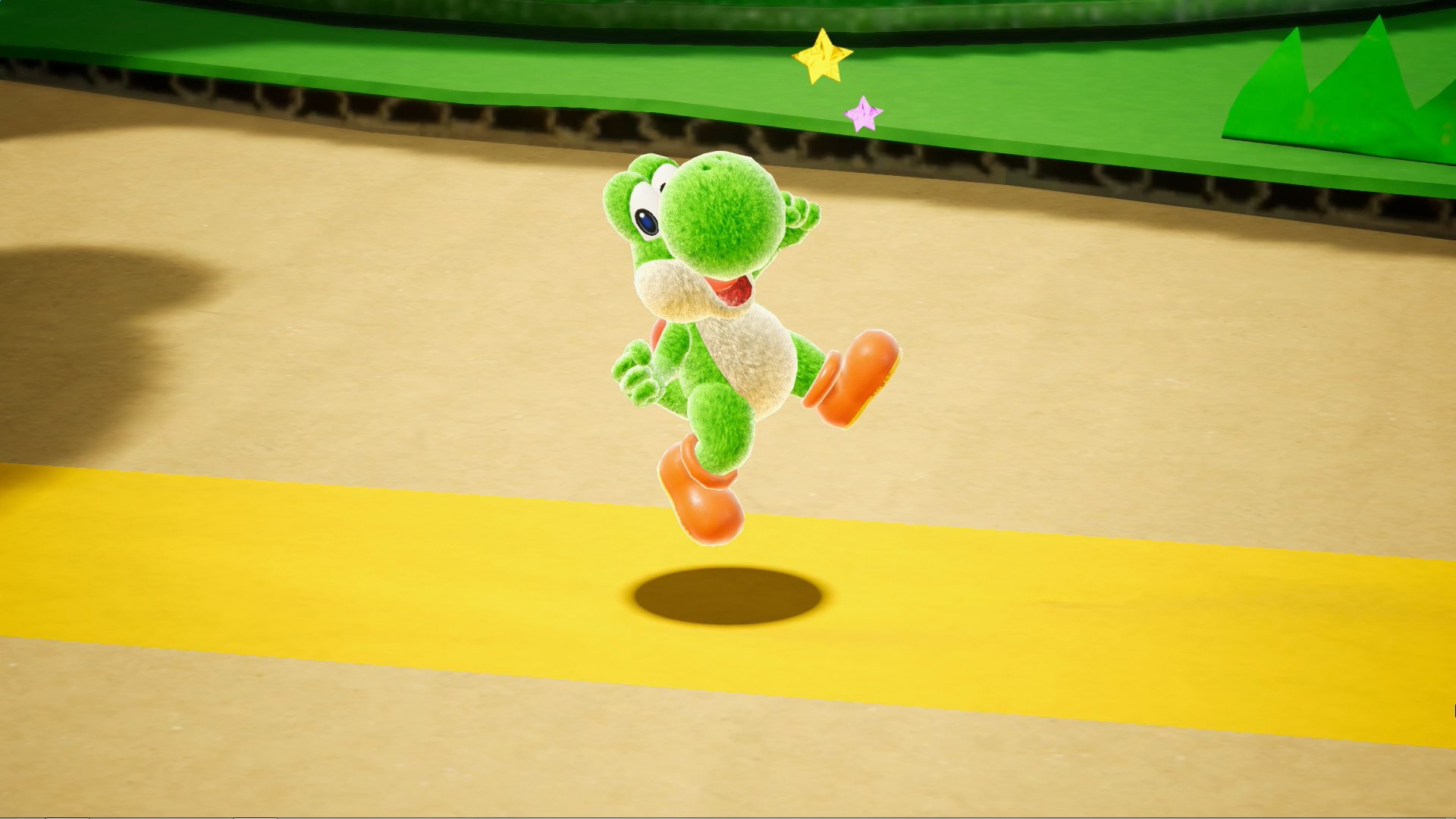 With Yoshi's absence from E3 this year, it was expected that the game won't be appearing anytime soon. Nintendo's website further points to this. According to an official listing, Yoshi is hitting Switch sometime in 2019.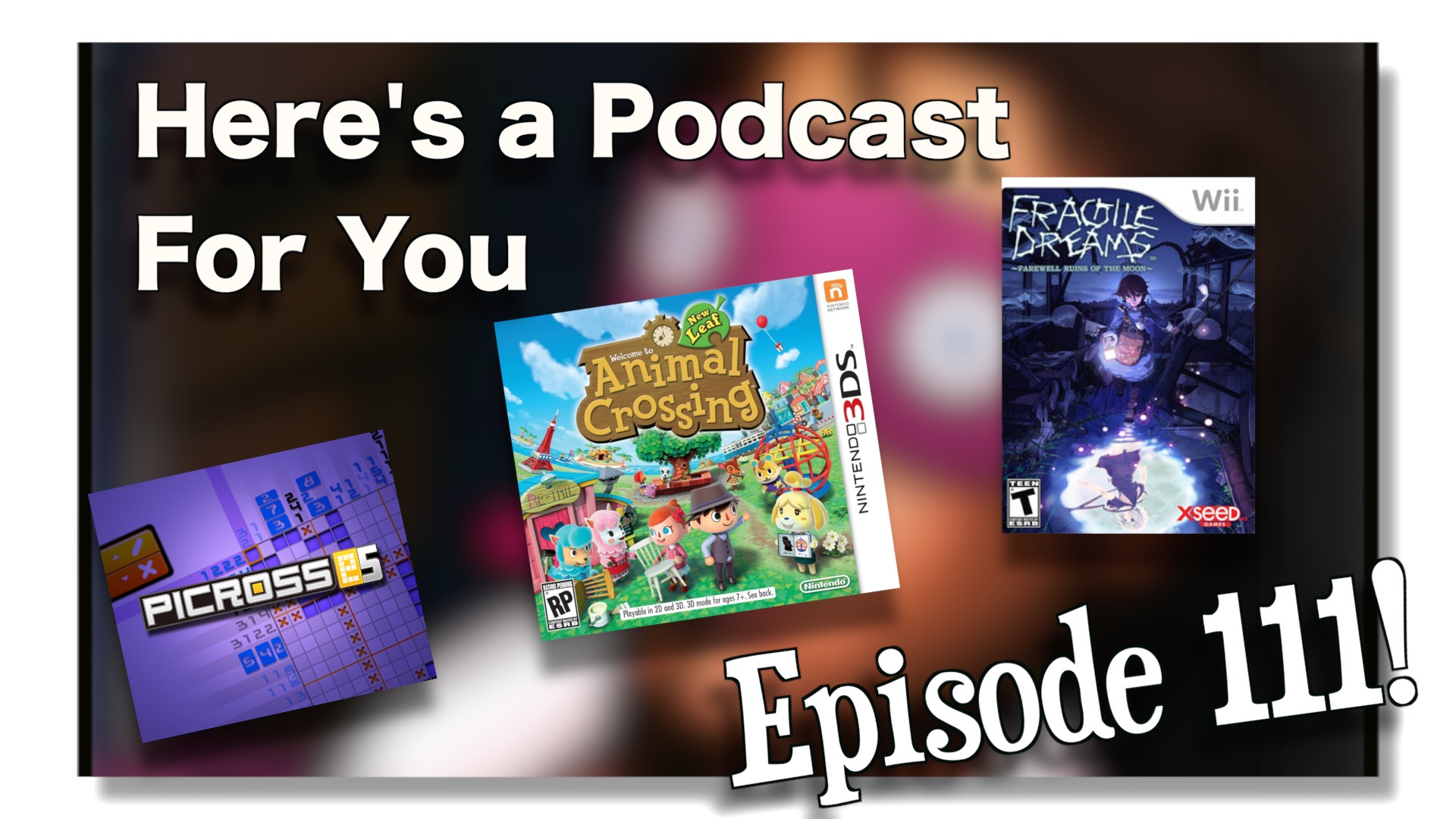 ---
Podcast Crew: Austin (Twitter), Jack (Twitter), Laura (Twitter)
We've finally upgraded to enhanced podcasts! Whenever we reference an image during the show, look at your podcast application and it should display the image we're talking about if it supports the AAC version of the show. You can also head over to NintendoEverything.com to view the gallery there if you prefer.
Welcome to episode 106 I mean episode 111. How are you? I'm okay. I hope you're okay too. Here's an overview of what we'll be talking about on this episode:
Have you always wondered what people loved about The Legend of Zelda: A Link to the Past? One of the things is how the game structures its quests, and that topic is the one we'll focus on during our book club segment this week. If you have thoughts on this topic, or A Link to the Past in general, send them our way!(nintendoeverythingpodcast(at)gmail(dot)com)
Chapters:
1. Game of the Week (Yoshi)
2. The History of Star Fox's Voice Acting (Star Fox series)
3. Malaura's Mask Continues (Majora's Mask)
4. Crunchier Cereal for All (Animal Crossing: New Leaf)
5. Laura fits one more game in (Wii Fit U)
6. Jack finds puzzle love (Picross e5)
7. Rekindling an old love (Fragile Dreams: Farewell Ruins of the Moon)
8. You've never heard of SWERY? (D4)
9. Site features!
10. A Link to the Past Book Club – Week 5
11. D4 Music Break
12. Year of the Saxophone
13. Listener Mail – Start
14. Is Phoenix Wright fun? Of course!
15. It was bound to happen eventually.
16. Do we like Sin & Punishment? Will it ever get another sequel?
17. Trading games for things.
18. Yoshi Quiz Show!
---
Download this episode (click this link)
Subscribe via iTunes by clicking this thing!
Subscribe with Google by clicking this thing!
Subscribe with Yahoo something-or-other by clicking this thing!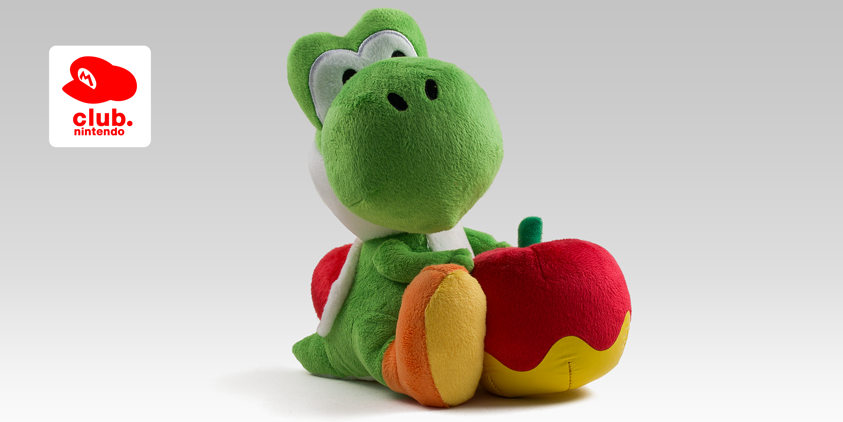 Club Nintendo Europe has been updated with a new reward. For 5,000 points, you can get your hands on the Yoshi Plush Soft Toy.
Here's the official description:
No-one could possibly resist this double-cute Yoshi soft toy, especially when it comes holding a life-size soft apple! This loveable little friend sports a plush, polyester finish that's super-soft to the touch, while the apple features a custard-coloured, stitched vinyl base. Give Yoshi a home today! Approximately 19cm tall.
You can place an order for the reward here. More photos are posted in the gallery below.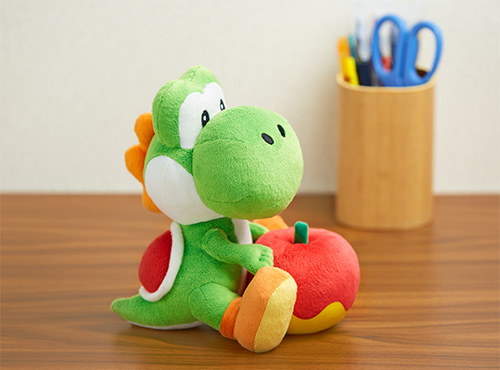 A pair of new rewards have been added to the Japanese Club Nintendo website. A Yoshi plush is now available, along with a Mario decoration tape set (three different tapes). Pricing is set at 650 points and 200 points respectively.