Yoshi's Woolly World heading to Japan in July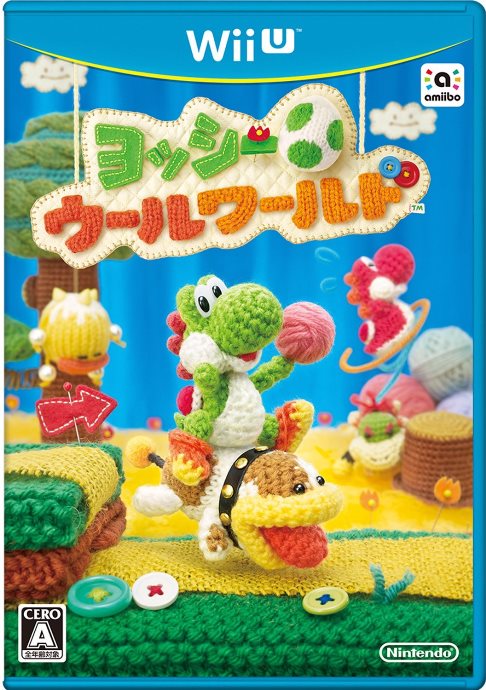 The Japanese release date for Yoshi's Woolly World has leaked out ahead of today's Nintendo Direct, which will begin in just a short while.
According to Amazon Japan, it'll launch on July 16. Amazon actually lists July 15, though that's for the downloadable version. The eShop edition of Nintendo's games tend to arrive a couple of hours before midnight of a game's release. That means we can assume that the "true" launch is slated for July 15.
Check out the Japanese Yoshi's Woolly World boxart above, and screenshots below.
Leave a Reply