Zelda: Breath of the Wild – The Master Trials file size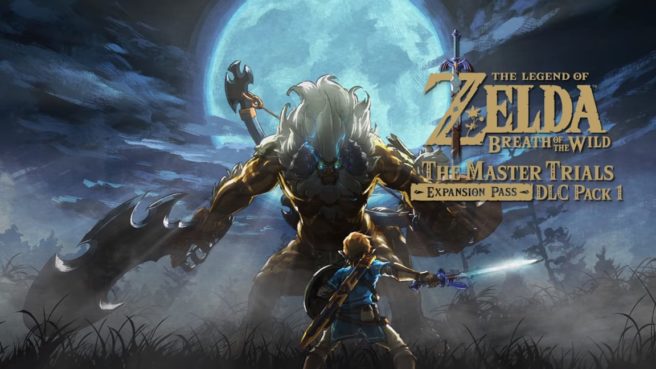 The first DLC pack for The Legend of Zelda: Breath of the Wild is just on the horizon. Nintendo will be distributing The Master Trials on Friday.
Nintendo's Japanese website now shows how much space is needed for the DLC. On Switch, The Master Trials is a 456MB download. The Wii U version requires 3.7GB of free space.
It's unclear why The Master Trials is such a bigger download on Wii U. It's just a theory, but Switch might be able to handle more advanced file compression.
Leave a Reply