Zelda: Ocarina of Time 3D starting to show up again at some Best Buy stores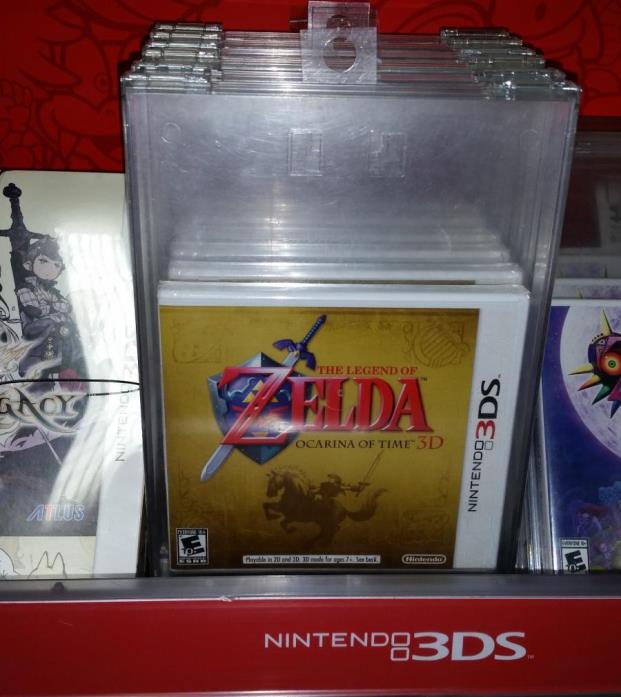 The Legend of Zelda: Ocarina of Time 3D has been one of the more difficult games for 3DS owners in North America to get their hands on as of late. It's up on the eShop, but physical copies haven't really been showing up at stores.
If you're still interested in purchasing Ocarina of Time 3D at retail, you may want to check your local Best Buy. We're hearing that some stores are receiving units once again. There's unfortunately no way to check online as far as I'm aware since the listing was pulled long ago, so you'll need to visit Best Buy. Hopefully you guys will have some luck in securing a copy!
Leave a Reply