1-2-Switch update available (version 1.1)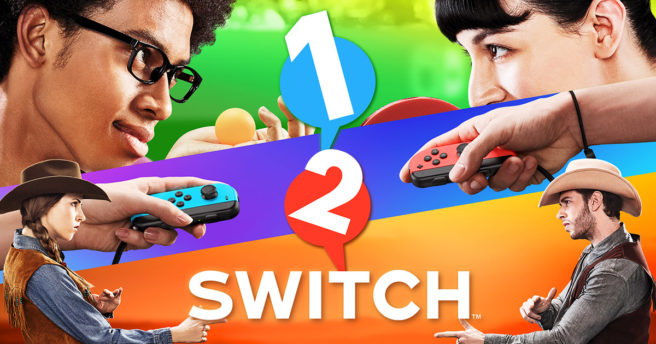 1-2-Switch received an update last week that seemingly went under the radar. Players can now download version 1.1.
The new update adds one new thing: the ability to capture video. Similar to games such as Super Mario Odyssey, you can hold the Capture Button to record up to 30 seconds of the previous footage. The functionality will work if your Switch system is on firmware version 4.0.0 or higher.
Leave a Reply