13AM Games is working on more content for Runbow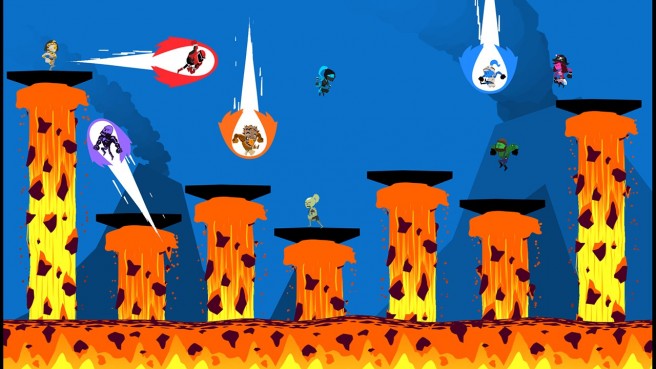 13AM Games is completely finished with Runbow's development, but the company hasn't stopped working on the title all together. Writing in a Reddit AMA, producer Dave Proctor mentioned that more content – including costumes and levels – will be added in the future. Additionally, any issues that crop up will be addressed as well.
Proctor mentioned:
"We're planning new content right now and we'll be making announcements very very soon. Suffice it to say we will continue to fix issues if there are any, and we want you guys to know that we are appreciative for all of your support. Definitely new costumes and levels down the road."
13AM Games also expressed some interest in the 3DS during the AMA session, and also left the door open to a Runbow sequel. You can read the full Q&A here.
Runbow launched today on the North American Wii U eShop. The European release is set for September, and a specific date will be announced in the very near future.
Leave a Reply