2DS gets a slight discount at various UK retailers, down to around £99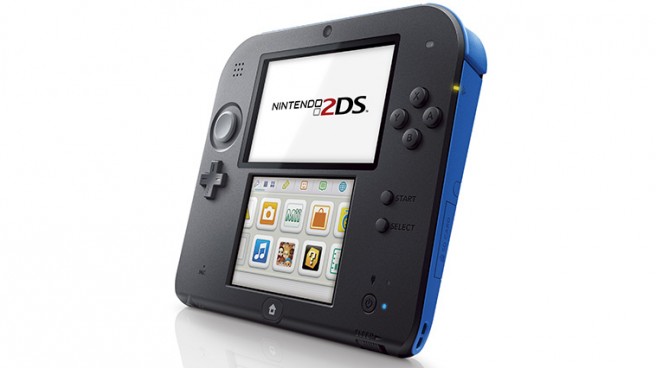 Several UK retailers have slashed the 2DS' price just below £100.
Sainsbury has the device going for £99.99 in-store. Tesco Direct has stock available for around the same price, as does Amazon.
Argos also intends to offer the 2DS for £99 along with LEGO The Lord of the Rings and Moshi Monsters: Katsuma Unleashed. The special offer lasts through October 26.
Leave a Reply