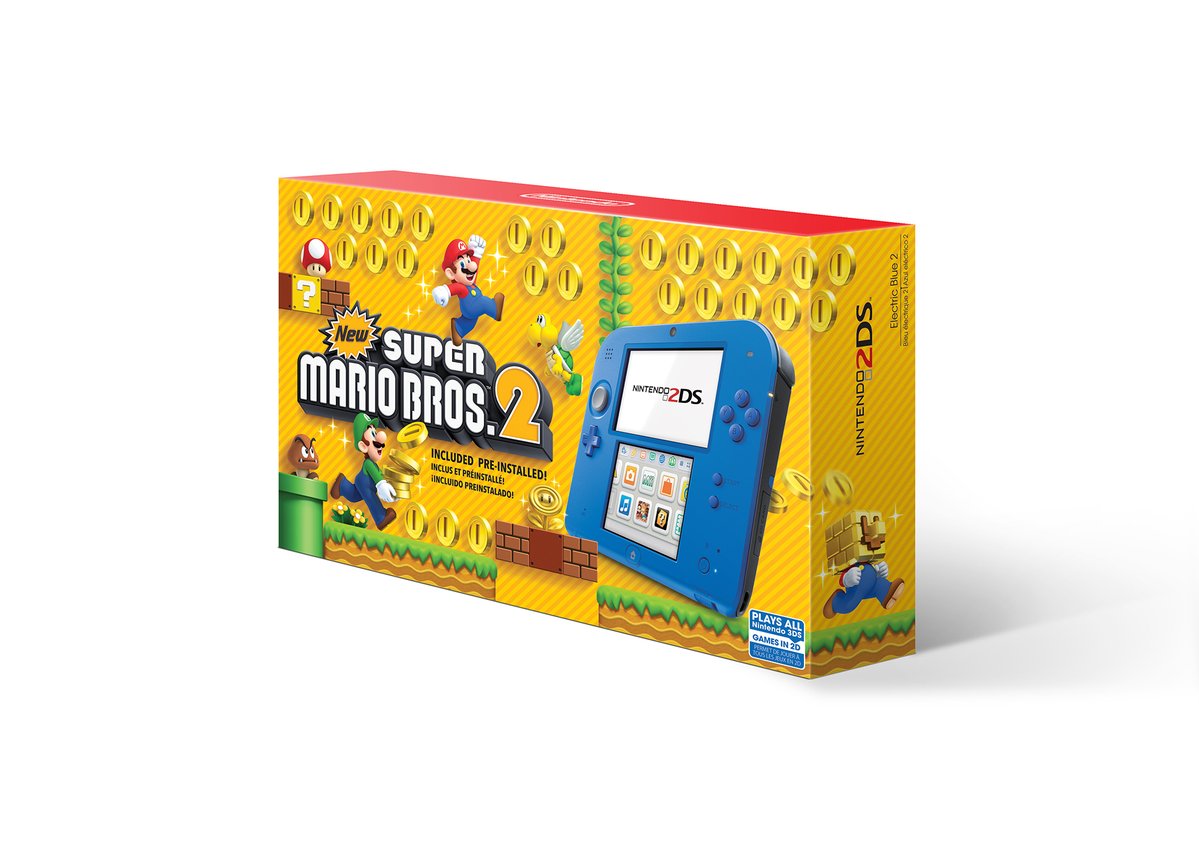 Nintendo has already been offering a 2DS bundle with a pre-installed copy of New Super Mario Bros. 2. But if Scarlet Red isn't your thing, perhaps you'll be interested in the latest color option.
This summer, Nintendo will be offering the 2DS Electric Blue system. Aside from the color difference, there are no other changes. This one also comes with New Super Mario Bros. 2 and will be sold for $79.99.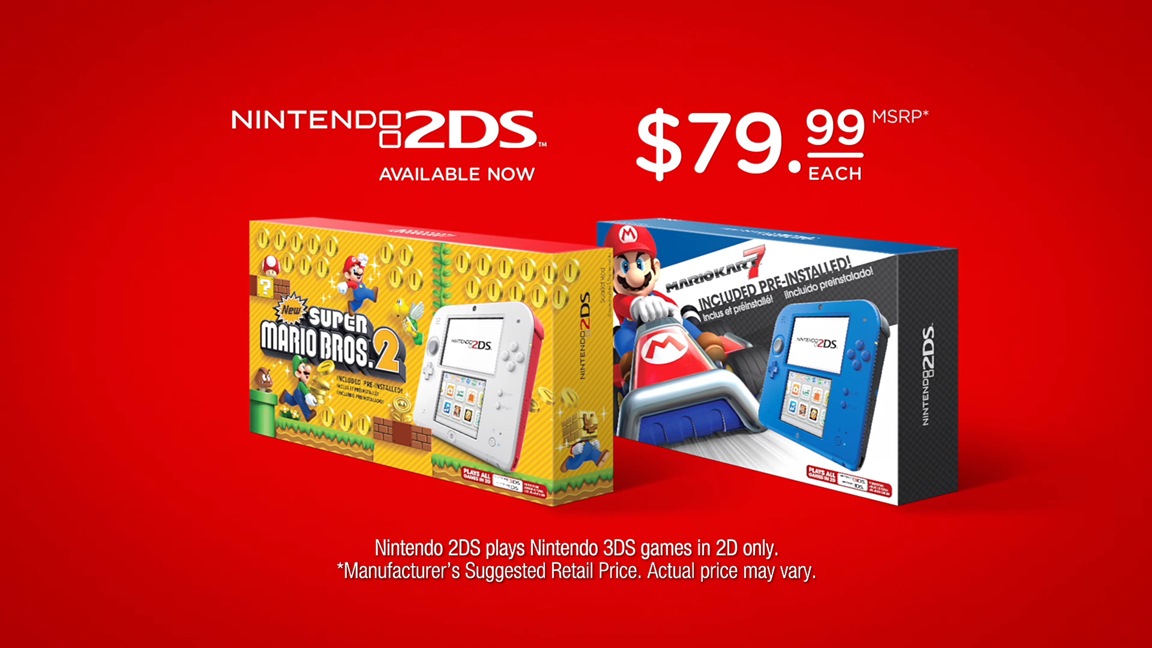 Nintendo has prepared a commercial for the Scarlet Red 2DS bundle that recently launched in North America. Check it out below.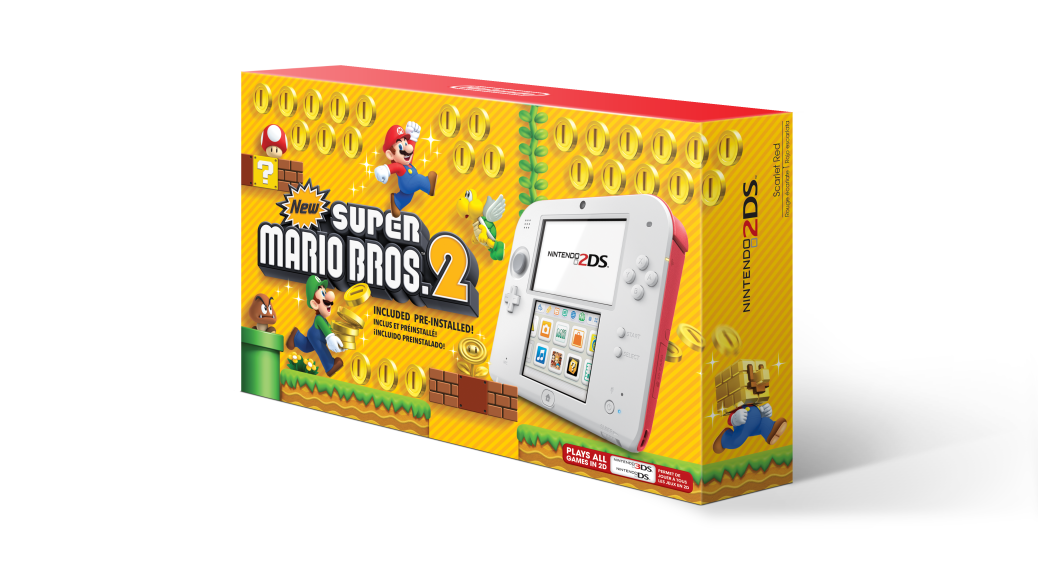 Nintendo has uploaded a video showcasing the Scarlet Red 2DS, which comes pre-loaded with New Super Mario Bros. 2. The bundle is available today.
Watch the reveal trailer below: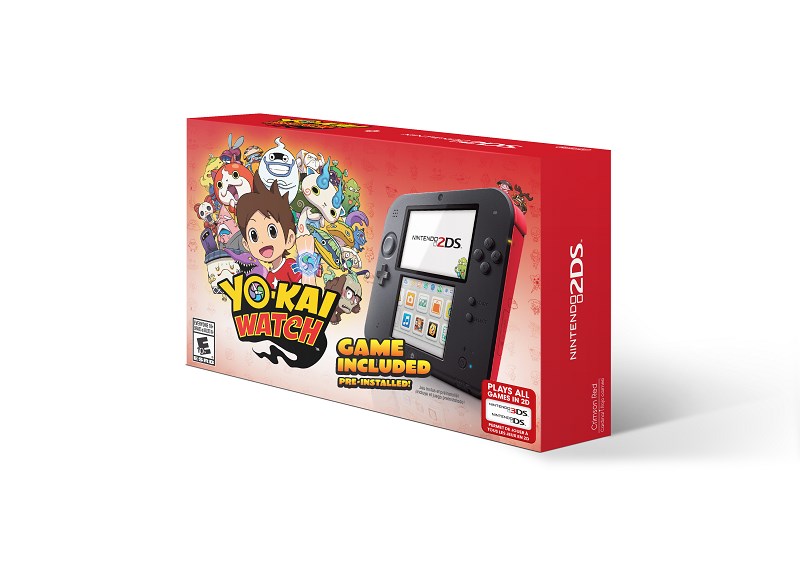 Yesterday, we received some information about sales focused around the Black Friday / Thanksgiving shopping period. The NES Classic Edition and New 3DS XL Solgaleo Lunala Black Edition were both cited as "products most likely to run out-of-stock".
So how about Cyber Monday? Well, additional data from Adobe indicates that the Yo-kai Watch 2DS bundle was at risk for running out of stock. No specific data was provided, but it sounds like Nintendo has done pretty well in sales over the past few days.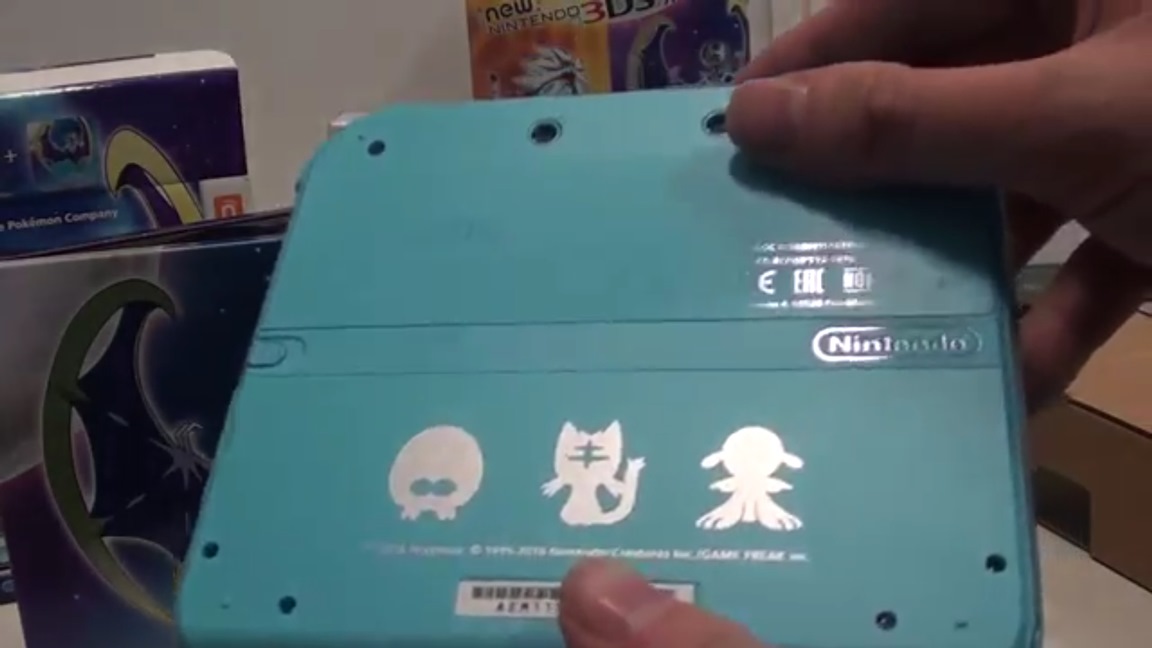 To celebrate the release of Pokemon Sun/Moon in Europe, Nintendo released a special 2DS system featuring Pikachu on the front and the three starters on the back. Take a look at an unboxing video below which also shows off the Fan Editions again.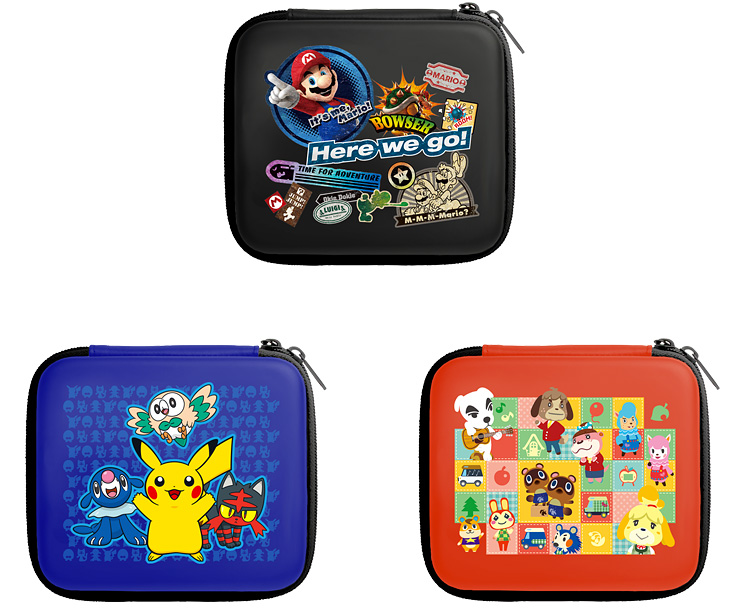 Nintendo and Hori are teaming up for three new 2DS pouches in Japan. One features Mario, another is based on Pokemon (featuring Pikachu and the starters), and the final one is for Animal Crossing. Each one is scheduled for December with a 1,780 yen price point.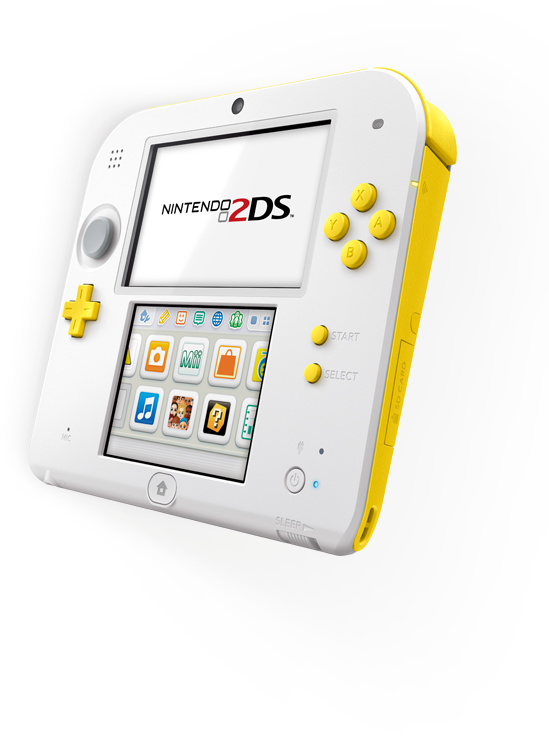 A gold and white 2DS based on New Super Mario Bros. 2 will be releasing in Japan on December 15. The 2DS will come with a 4GB SD card that has New Super Mario Bros. 2 installed and an AC adapter. It's probably no coincidence that this edition is releasing the same month as Super Mario Run will hit iOS stores. We'll update if the system is announced for other territories.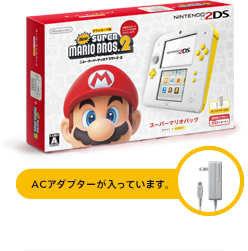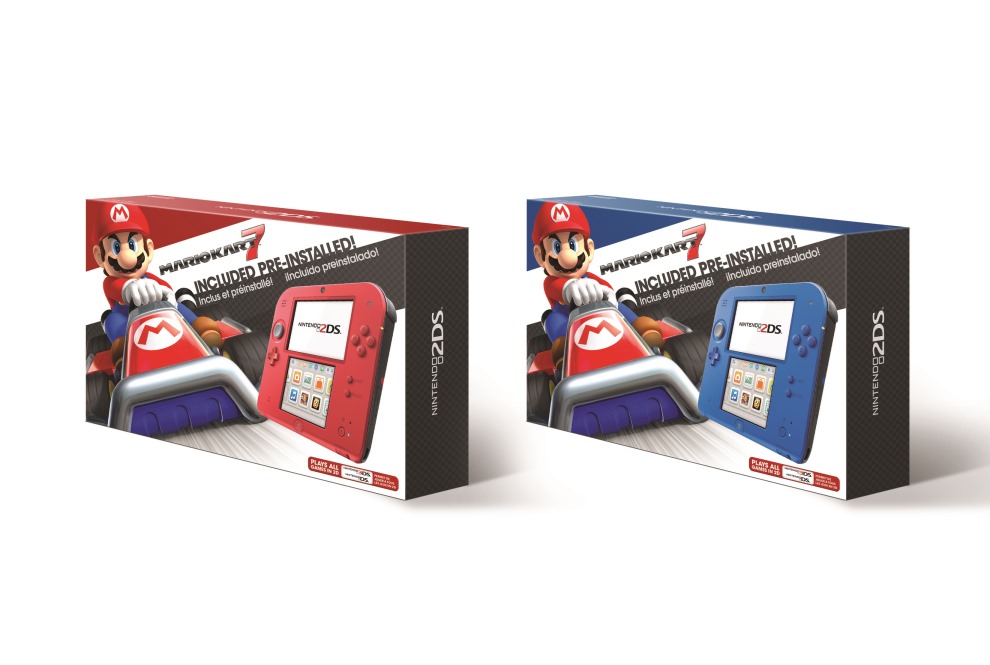 Pre-orders are starting to open for the new 2DS colors. Nintendo announced a color swap caused by Luigi early in the week.
You can reserve the new version of Electric Blue here. Crimson Red is here. Both come with a copy of Mario Kart 7 pre-installed.
Here are some additional photos: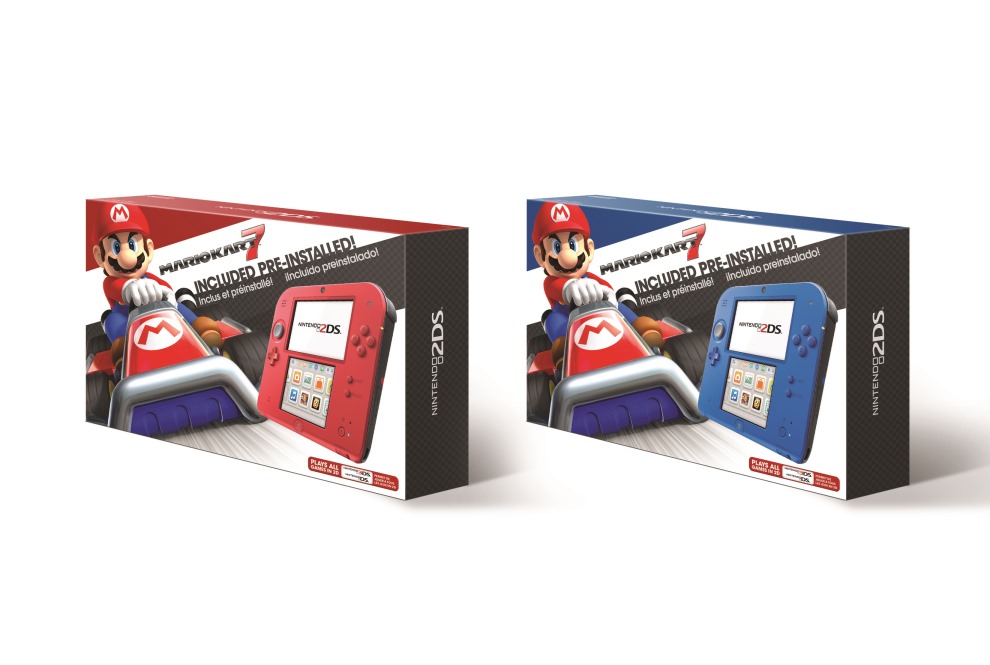 In November, Nintendo will be releasing a new color scheme for the 2DS across North America. The old look featured a black front with red/blue on the sides. However, in what Nintendo says was an "incident" caused by Luigi, the new look is red/blue on the front and black on the sides. Like other 2DS systems, it'll cost $80.
Nintendo's quirky announcement about the color scheme along with the full announcement is attached below.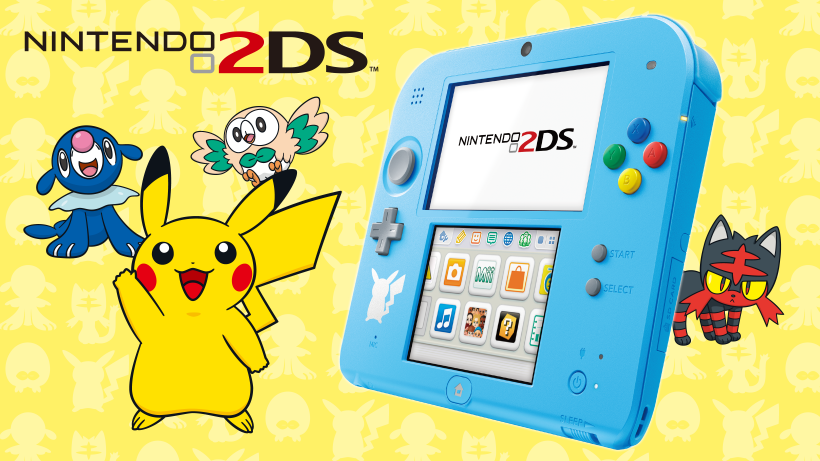 Nintendo and The Pokemon Company are preparing a special 2DS system for Japan. On December 8, a light blue design featuring Pikachu and the Sun/Moon starters will go on sale. Pricing is set at 10,584 yen.
Neither Pokemon Sun nor Pokemon Moon will come with the system. However, it is said to be limited.
Here are some photos: