2K happy with NBA / WWE's performance on Switch, will continue support, extra physical downloads not an issue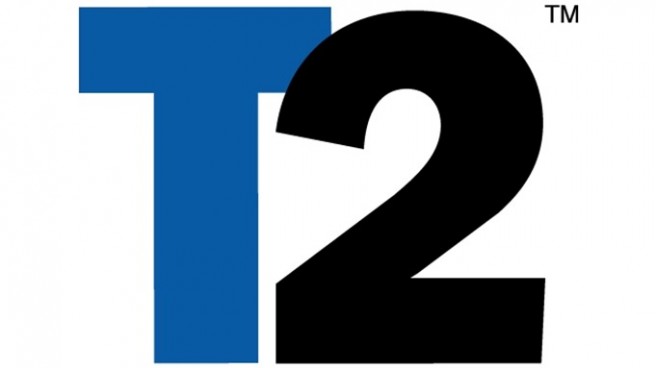 2K currently has a couple of games on Switch. Within the past year, NBA 2K18 and WWE 2K18 launched on the console.
In an interview with GamesIndustry, 2K president David Ismailer said that the company is "really happy" with the performance of both titles. He told the site:
"We're really happy with our performance on NBA, and WWE. I think we are going to be continuing supporters of the Switch platform. A lot of the developers are huge fanboys of the Switch platform, so they really love developing for [it].
NBA 2K18 as well as WWE 2K18 required Switch owners to download extra data for the physical version. However, Ismailer indicated that this didn't impact sales.
He said:
"I don't believe it's an issue. Our goal is to deliver the exact same experience. We don't want to create a different and bifurcated experience for the Switch platform. In order to accomplish that goal–our games are very big–that was the requirement. If we wanted to deliver a different experience, or I would say a sub-standard experience… But when we initially started development on the Switch, the goal was to deliver the same experience you have on [other] consoles."
Leave a Reply