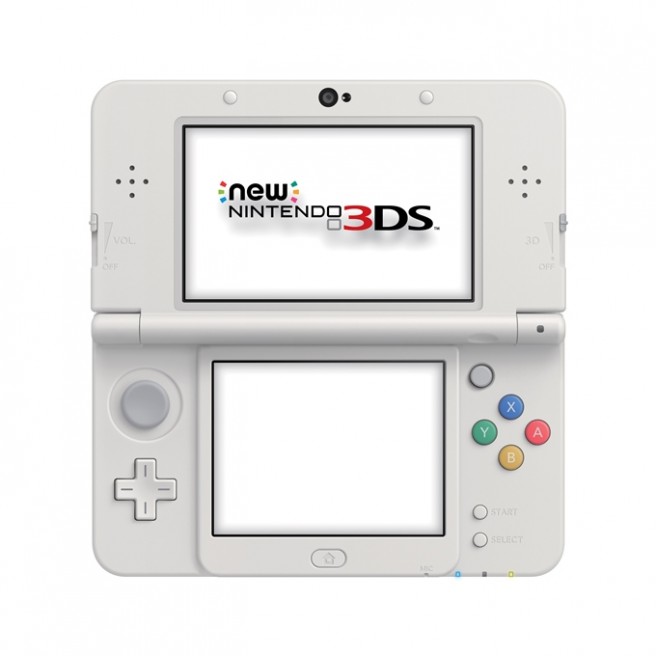 Update: Thanks to the Japanese update page, we can confirm what we all expected: improved stability. This should be the standard line when the English page has the patch notes: "Further improvements to overall system stability and other minor adjustments have been made to enhance the user experience".
---
Nintendo has made a new 3DS firmware update available. Across regions, version 10.4.0-29 is available for download.
We're actually still waiting for patch notes on this one. However, given the version number change, it's unlikely to have brought along significant functionality.
Leave a Reply