3DS update out now (version 11.16.0-48), patch notes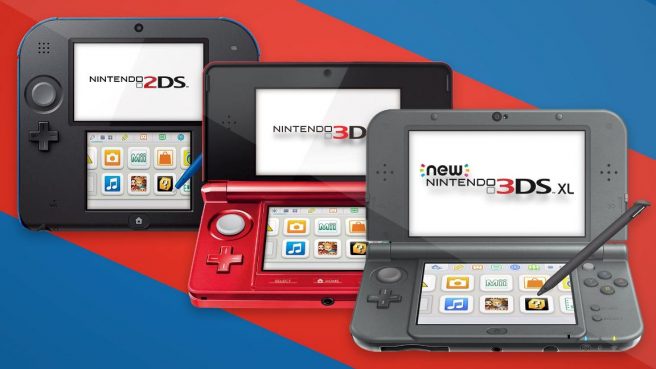 Nintendo has just released a new firmware update for all 3DS systems, with owners now having access to version 11.16.0-48. Unsurprisingly, there's not a whole lot here.
Nintendo's official patch notes state: "Further improvements to overall system stability and other minor adjustments have been made to enhance the user experience."
Switch has been Nintendo's focus now for many years now, so it's not a surprise that this is a lowkey update. Actually, the company has shared more or less the same patch notes for all 3DS updates since the middle of 2015.
The last notable 3DS patch was version 9.6.0-24. With it, users were able to take advantage of a new Home Menu Layout setting in which they could save and load up to eight variations with different theme and software icon arrangements. It also brought about more categories for the Theme Shop plus amiibo settings for regular 3DS, 3DS XL, and 2DS systems.
Those that want to obtain the 11.16.0-48 3DS update can do so very easily. Simply head on over to the system settings from the home menu, select "Other Settings", and scroll to the right and choose "System Update". Once installed, you should see the latest version number when you visit the system settings by looking on the bottom right of the top screen.
Leave a Reply